Deaf got talent! Help these incredible young people raise money for causes of their choice in this competitive challenge!
Lexington School for the Deaf
Lexington School for the Deaf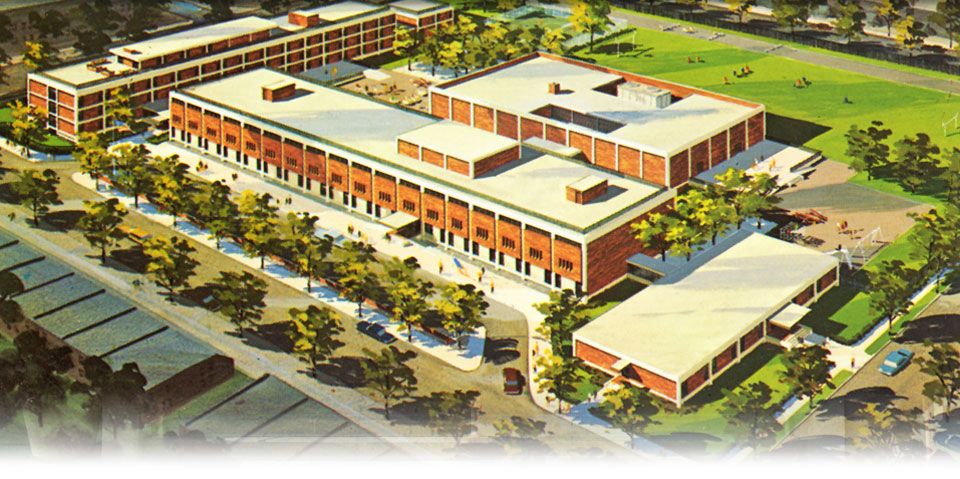 Talented students at The Lexington School for the Deaf dig deep to win a competitive fundraising challenge benefitting World Wildlife Foundation!
Lexington School is fully engaged in this unique opportunity to honor our talented students AND raise funds and awareness. A portion of our proceeds will go to World Wildlife Foundation. Join us by picking and donating on any (or all!) of the videos of these students.
A little about us: We are a multi-faceted organization serving the needs of the deaf and hard of hearing community of metropolitan New York. Our agencies include Lexington School for the Deaf, Lexington Hearing and Speech Center, Lexington Vocational Services Center, Lexington Center for Mental Health Services and The Lexington School for the Deaf Foundation.

The Lexington School, established in 1864, is the largest school for deaf students in the state of New York. We provide programs and services for deaf students from ages 0-21, and hard of hearing students from ages 0-3, who reside in any of the five boroughs Manhattan, Brooklyn, Queens, The Bronx, and Staten Island, as well as Long Island. Lexington School's programs include: Ready to Learn Parent Infant/Toddler Program, Preschool Program, Elementary School, Middle School, High School, Foreign Language Transition Class (FLTC), and Special Needs.

Join the Lexington School for the deaf and show the world we care for World Wildlife Foundation. Our fans will win this fundraising competition!
The Lexington School for the Deaf has a deep and rich history of accomplishment. Now, we are competing against several other schools for the deaf and want to show everyone we can raise the most money for World Wildlife Foundation and at the same time, showcase the amazing talents of our students! Here is how you can help!
Grab a smartphone and shoot a brief video (45-60 seconds) of your child's talent. You can make as many videos as you like (music, sports, math genius, artist, you name it!) and then...
upload your video(s) here in the blue "join the challenge" button

Choose as many videos below as you want and"like" them by donating!
Donate what you can afford to any video
share this campaign link with your friends, office colleagues, bowling team, congregants, family! Personally ask as many people as you can to donate on your child's video and help the school win!
Proceeds go to the school and raises awareness of how special these students are and for World Wildlife Foundation!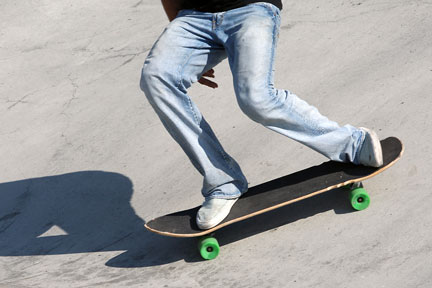 Recent Donations for the Lexington School for the Deaf team
No donations yet.
You can be the first!
Prizes Won
No prizes awarded yet.
Donate and you may win the first!