Join the
Movement!
Use your following for good!
Together, we'll solve world problems!
Fund Duel
in Action
Find out about some of the latest campaigns and events that Fund Duel has been involved in.
Check it out!
Dueling for Donations
Our powerful platform and tools streamline fundraising and amplify awareness and donations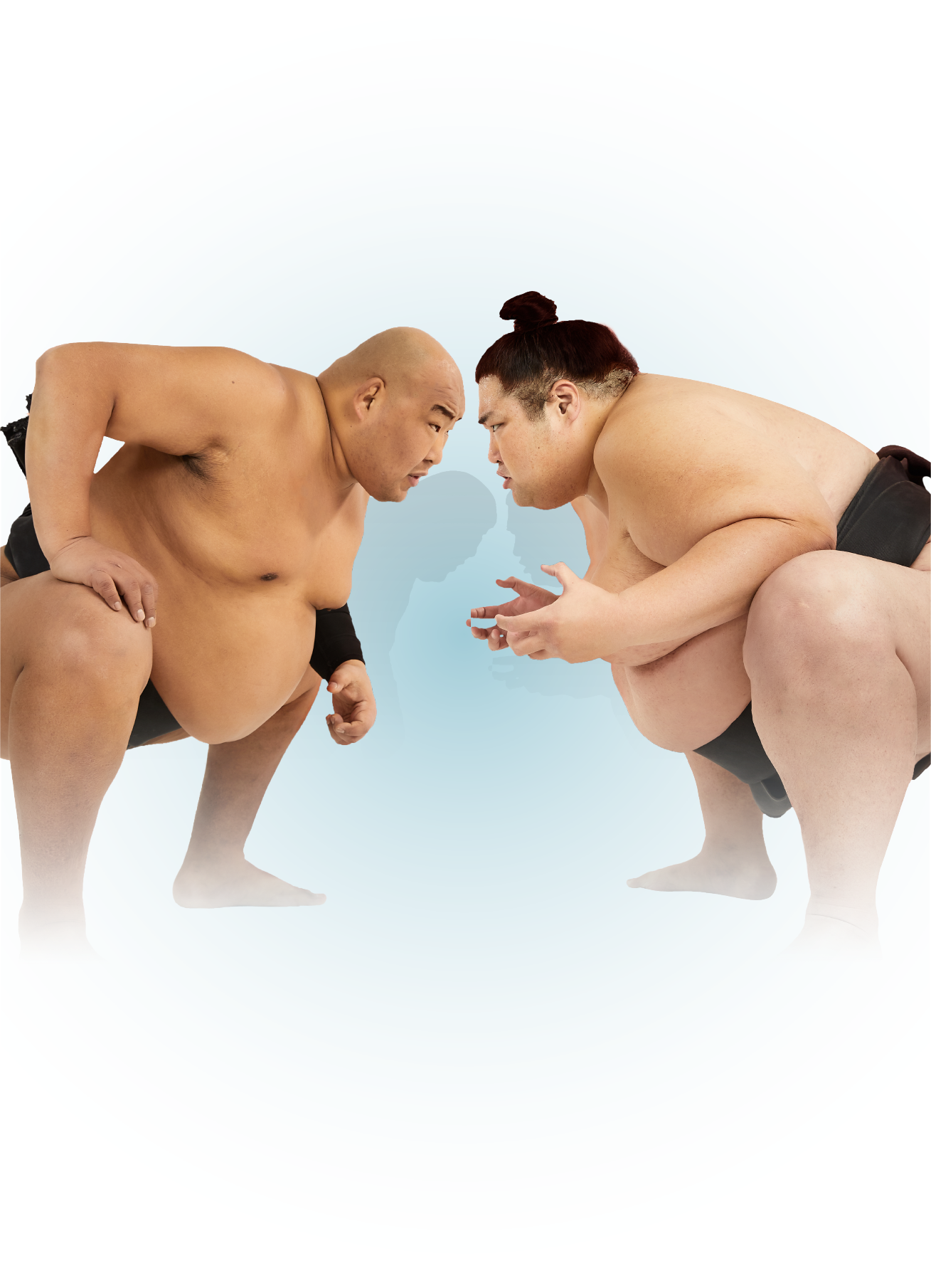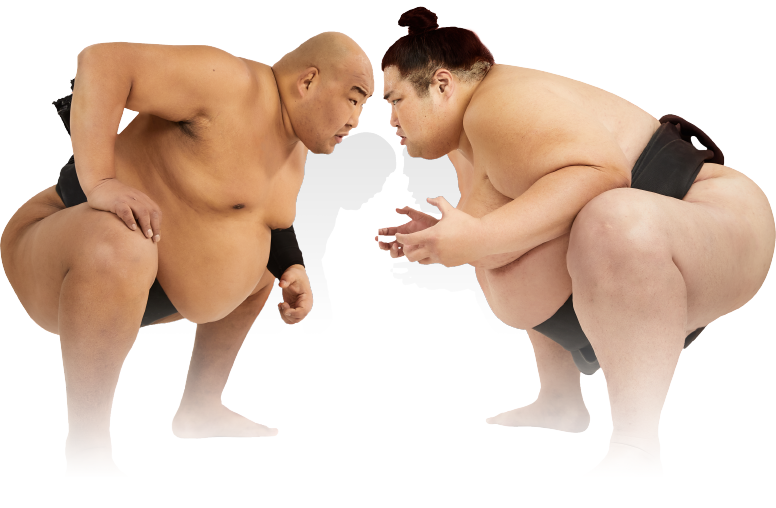 Video Challenges Can Go Viral

Fund Duel Augments Your Events
Augment or extend any event with a Fund Duel:
Add a Fund Duel prior to a scheduled event
Fund Duel adds competition to extend the life of an existing fundraising event
Can't attend an event? You can still participate and donate through Fund Duel and win prizes!
Learn more about how Fund Duel can help you raise money through events:
Find Out More
Concerts

Races

Expos

Conferences

Fairs

Sporting Events

Festivals

Games

Sumo Wrestling

Tournaments
Fund Duel Is For Everyone
Individuals

Charities

Schools

Corporations

Religious Groups

Community Groups

Agencies

Sports Teams

Arts Organizations

Celebrity Influencers

Crowdfunding Startups
How Fund Duel is Revolutionary!
Gamified with prizes
You customize your duel
Video challenges can go viral
Simple, safe and secure
No up front costs and saves time
Our coordinators can do the work for you
A Proven Fundraising Platform
"We are grateful to Fundduel for their incredible support of MIMPA's 10th Annual Lady in Red Diamond Rose Awards.  Fundduel provides a great platform and made fundraising EASY and  FUN!"
"Dear Fund Duel,
"Thank you for joining us at The Art of Tech event. With your incredible platform, we were able to plant 4,000 trees. Forest Nation looks forward to many future events together!"
"At USA Sumo, we're proud of the relationships we have with our sponsors, and seek to work with partners who are reliable, professional, and exciting to work with. Fund Duel is all of the above.
"We look forward to an ongoing partnership with Fund Duel, and wish them the best of luck!"
"We needed funding desperately for our service to the Molina Orphanage. Fund Duel came through in spectacular fashion and we raised what we needed. Thanks guys!"
Partners & Sponsors
Our partners generously contribute products and services which serve as prizes for our participants, and our sponsors can support specific duels. In exchange they all receive access to our deliverable audience of prospective consumers.