Deaf got talent! Help these incredible young people raise money for causes of their choice in this competitive challenge!
Marie Katzenbach School for the Deaf
Marie Katzenbach School for the Deaf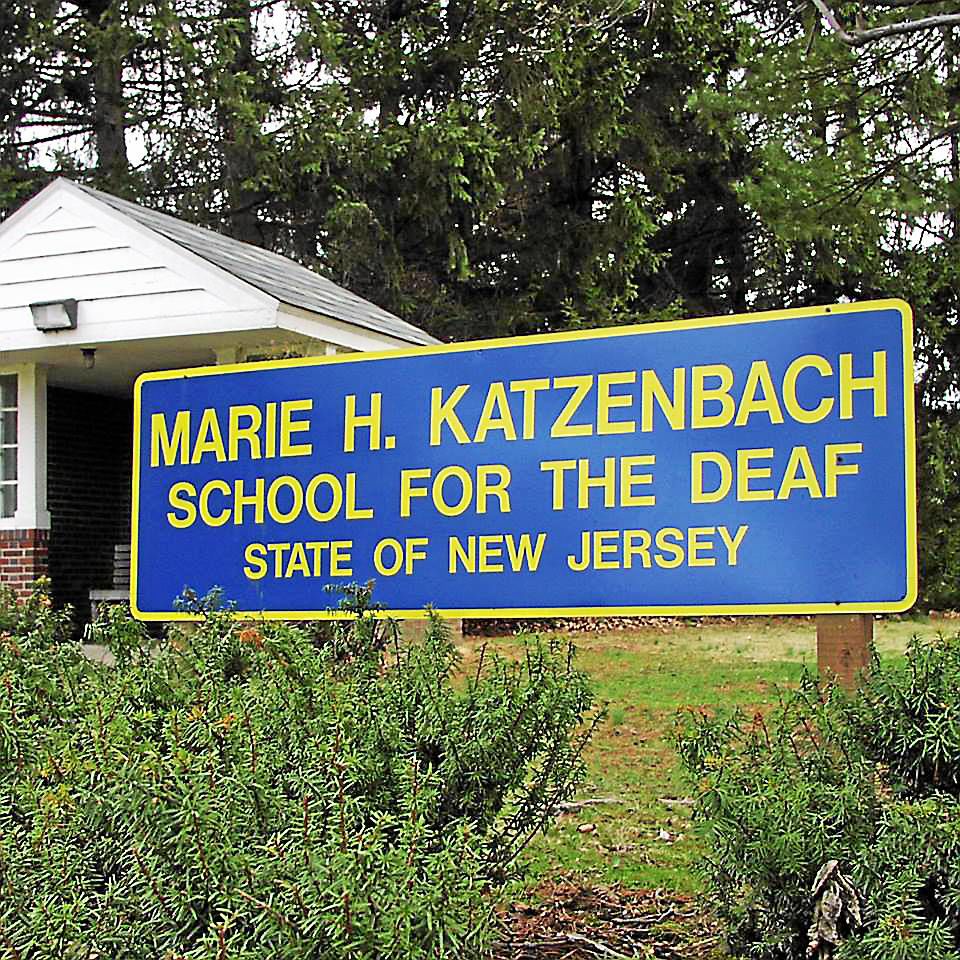 Marie Katzenbach School for the Deaf marshalls its many fans to win a fundraising competition for World Wildlife Foundation and showcase its talents!
You can play a part in helping the Marie Katzenbach School for the Deaf win this fundraising competition and showcase its talented students! A portion of our proceeds will go to World Wildlife Foundation. Donate on as many videos of our students in the challenge section and watch us win! Also, grab your smartphone and upload your child's talent(s) and join the fun!
A little information about us:
The Marie H. Katzenbach School for the Deaf (MKSD) provides education for Deaf and Hard of Hearing students throughout the state of New Jersey in the least restrictive environment using an American Sign Language and English Bilingual Approach. Our staff utilizes direct communication to empower and prepare our diverse learners for lifelong success. MKSD is committed to excellence in the fulfillment of every student's individual academic, personal, career and technical educational goals.


Marie Katzenbach loves a good challenge and invites you to join them in this fundraising competition, benefitting World Wildlife Foundation. Join us!
Marie Katzenbach School for the Deaf loves a challenge! We are competing against several other schools for the deaf and want to show everyone we can raise the most money for World Wildlife Foundation. And we will prove our kids are the most talented. Here is how you can help!

Grab a smartphone and shoot a brief video (45-60 seconds) of your child's talent. You can make as many videos as you like (music, sports, math genius, artist, you name it!) and then...
upload your video(s) here in the blue "join the challenge" button
Choose as many videos below as you want and"like" them by donating!
Donate what you can afford to any video
share this campaign link with your friends, office colleagues, bowling team, congregants, family!
Proceeds go to the school and raises awareness of how special these students are and to World Wildlife Foundation!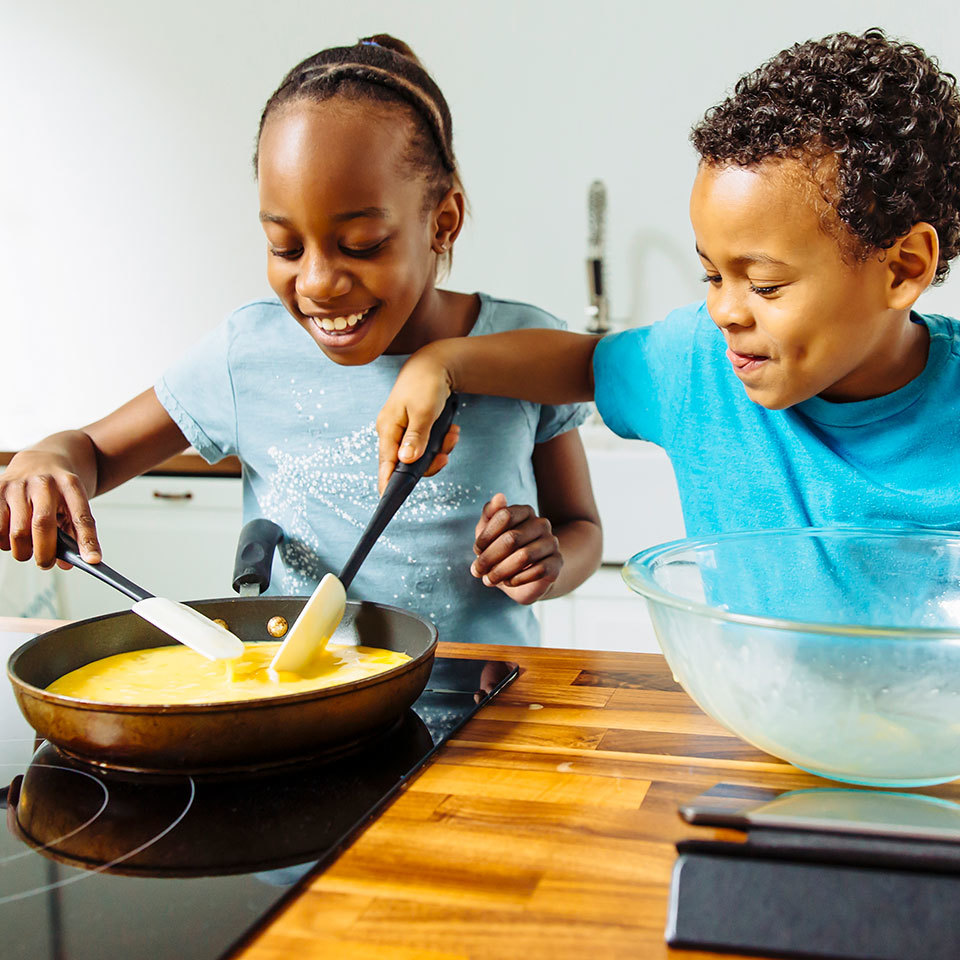 Recent Donations for the Marie Katzenbach School for the Deaf team
No donations yet.
You can be the first!
Prizes Won
No prizes awarded yet.
Donate and you may win the first!