Quarantine Olympics vs. COVID-19 (Tumbling Tower Edition!)

by
Thank you for joining the challenge!
Welcome to your individual challenge page!
Any time someone donates to the cause through this page, the money will go to the cause, and we'll keep track of how much you helped us bring in here.
This video has helped raise
$5.00
of their $112.00 total
Like this video? Help
Join the toilet paper challenge to raise money and awareness for organizations rendering help with Covid19
. Donate today!
raise the most money for and win the
Days remaining in this challenge:
54
Petree Family performed this challenge in support of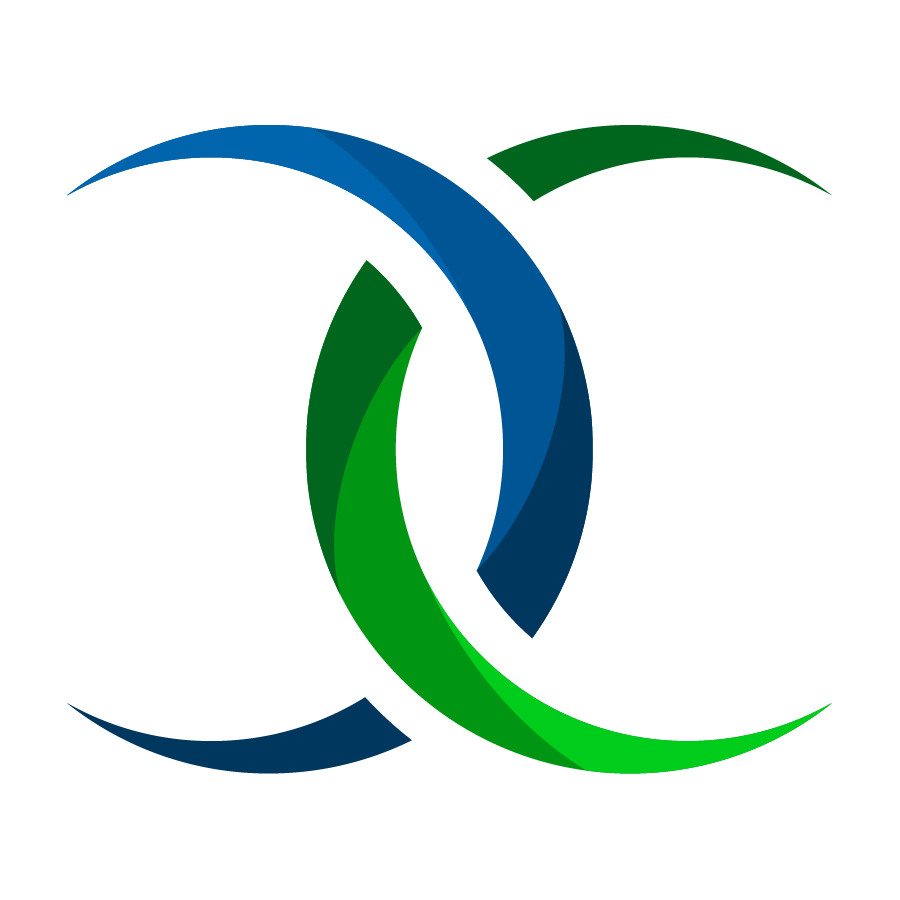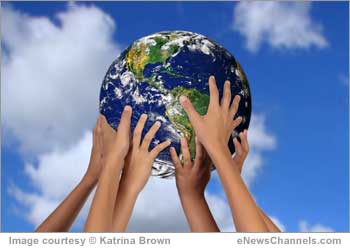 Global community unites in fighting Covid19 and needs your help!
We are facing a global crisis with the Covid-19 virus which the World Health Organization (WHO) labels as a pandemic. There is a remarkable power--the power of the people-- that is now being deployed in virtual gathering places where physical viruses cannot attack and where their work of destruction can be thwarted.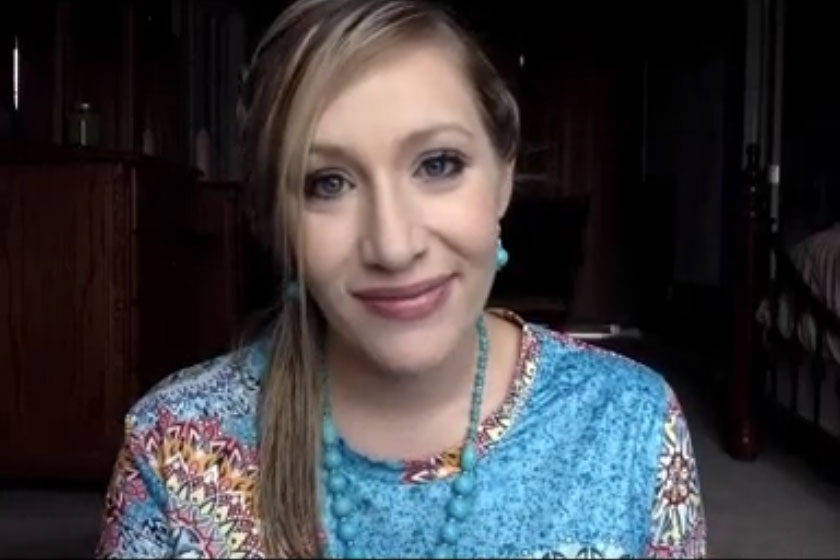 Be the Calm in the Storm You can make a difference by DONATING and joining the TOILET PAPER challenge along with celebrities, professional athletes, civic leaders, and corporate sponsors, and others around the globe to raise more money for testing kits and medical supplies and to raise awareness of preventative measures to stem the spread of this dangerous virus. This campaign is spearheaded by Tik Tok artist Quang Dang of Viet Nam (im.quangdang) whose viral dance video highlights proper hand washing and hygiene. Major sponsors include: No Kid Hungry, International Medical Corps, artists Curtis Young and Monarch (Humanity Album), Roland Hansen (Gaia's Groove), and many others. Diplomat World is disseminating information about this campaign.
For more information on the Covid-19 outbreak visit the World Health Organization Website. Many health related tips concerning COVID-19 including critical info on hand-washing can be found on the Center for Disease Control:
You might have heard that crazy things are going on with toilet paper! So, let's have some fun even while we attack a serious global problem. Here is what you can do to help in the cause:
do something creative with toilet paper such as juggle, creative art, draw a masterpiece on a sheet or write an inspiring thought (remember...this is a family-friendly site!). In the alternative, if your TP supply is low, then take a pic of what you recommend would be a creative alternative to toilet paper...then...

grab your smartphone and take a photo of your creation OR shoot a short video (30-60 seconds) of your toilet paper routine and...
upload your photo/video here on the blue "join the challenge" button
DONATE on your photo/video. You're almost done...
share on your social media and call out three friends to join the challenge.
Share your surplus essentials with those in need. Its what elevates all of us!

Want to accept 's challenge? Add your own video or photo, just like
did!
Upload Your Own
This challenge is part of the fundraising campaign:
Covid19 global toilet paper challenge to raise money to keep kids fed!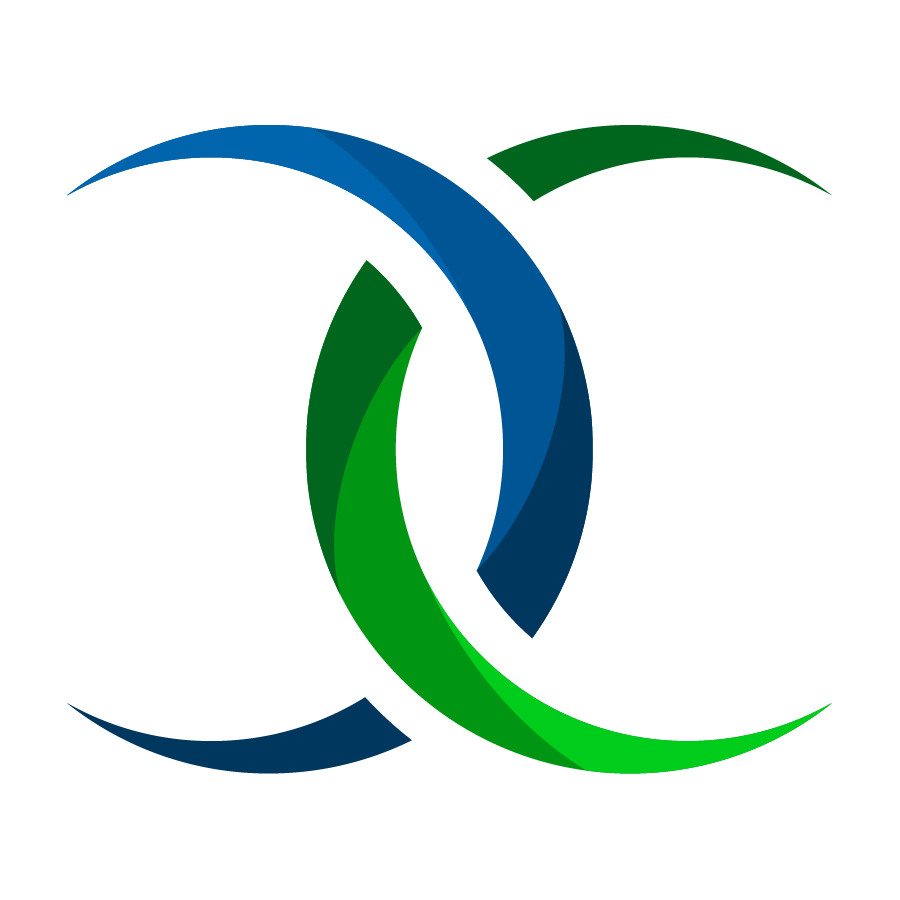 $112.00
Raised so far
Top Entries in this Challenge
Vote for your favorite entry by donating!