Join Princess Va'shion and Alando Durrett for the Covid19 global toilet paper challenge to raise money to keep kids fed!
Thanks for your help! Check out what we accomplished:
Total Amount Raised:
$202.00
Below, you can see the original fundraiser.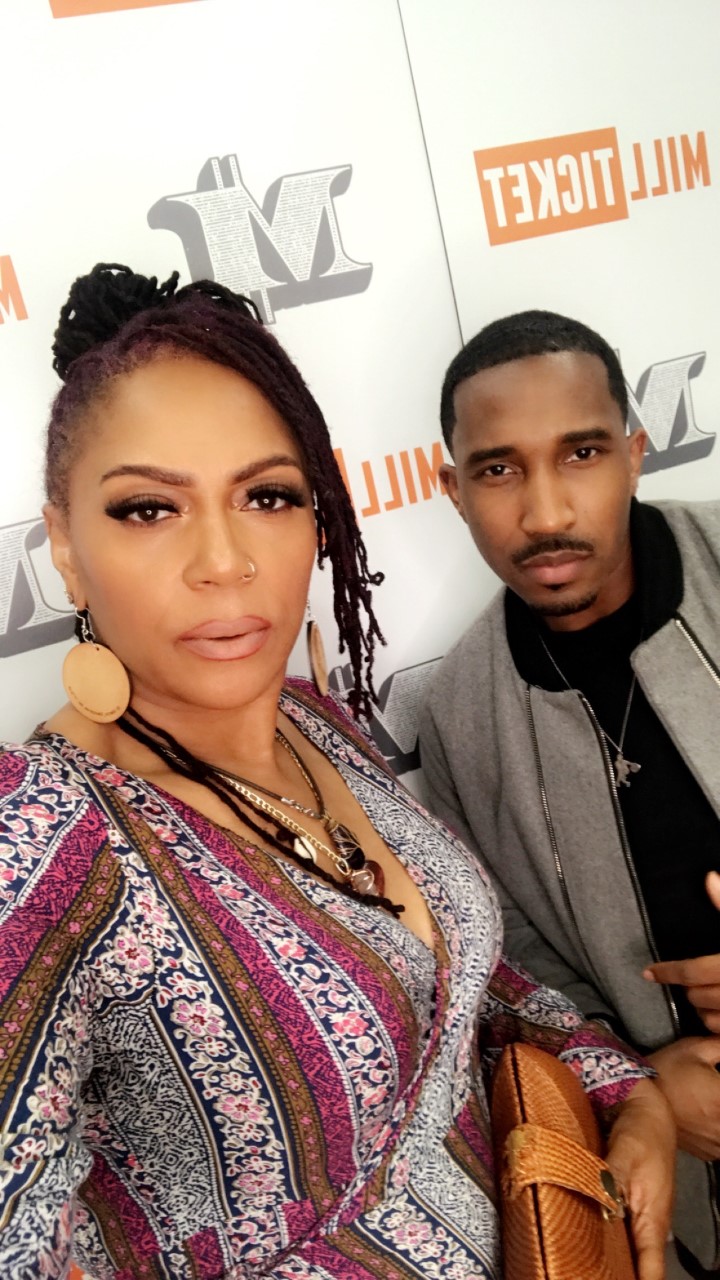 Princess Va'Shion and Alando Durrett unite in fighting Covid-19 and needs your help!
We are facing a global crisis with the Covid-19 virus which the World Health Organization (WHO) labels as a pandemic. There is a remarkable power--the power of the people-- that is now being deployed in virtual gathering places where physical viruses cannot attack and where their work of destruction can be thwarted.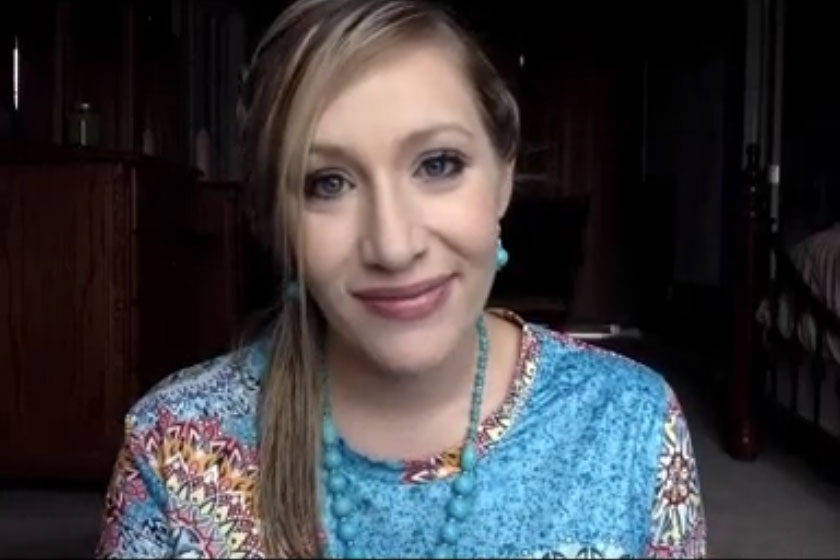 Be the Calm in the Storm Princess Va'Shion and Alando combine their passion in making a difference by inviting you to donate and join the TOILET PAPER challenge along with celebrities, professional athletes, civic leaders, and corporate sponsors, and others around the globe to raise more money for testing kits and medical supplies and to raise awareness of preventative measures to stem the spread of this dangerous virus. This campaign is spearheaded Celebrity Beauty expert Princess Va'Shion and Fitness Expert, Alando Durrett, whose public service announcements have informed countless people on staying safe and sound during the Covid-19 pandemic. Major sponsors include: Perceptive by Princess Va'Shion, 3KP Solutions, High Thrive Counseling (Heather Choate), No Kid Hungry, International Medical Corps, Roland Hansen (Gaia's Groove), and many others.

For more information on the Covid-19 outbreak visit the World Health Organization Website. Many health related tips concerning COVID-19 including critical info on hand-washing can be found on the Center for Disease Control:
Princess Va'Shion and Alando Durrett want you to join the toilet paper challenge to raise money and awareness for organizations rendering help with Covid19
You might have heard that crazy things are going on with toilet paper! So, let's have some fun even while we attack a serious global problem. Here is what Princess Va'Shion and Alando want you to do:

try something creative with toilet paper such as juggle, creative art, draw a masterpiece on a sheet or write an inspiring thought (remember...this is a family-friendly site!). In the alternative, if your TP supply is low, then take a pic of what you recommend would be a creative alternative to toilet paper...then...

grab your smartphone and take a photo of your creation OR shoot a short video (30-60 seconds) of your toilet paper routine and...
upload your photo/video here on the blue "join the challenge" button
DONATE on your photo/video. You're almost done...
share on your social media and call out three friends to join the challenge.
Share your surplus essentials with those in need. Its what elevates all of us!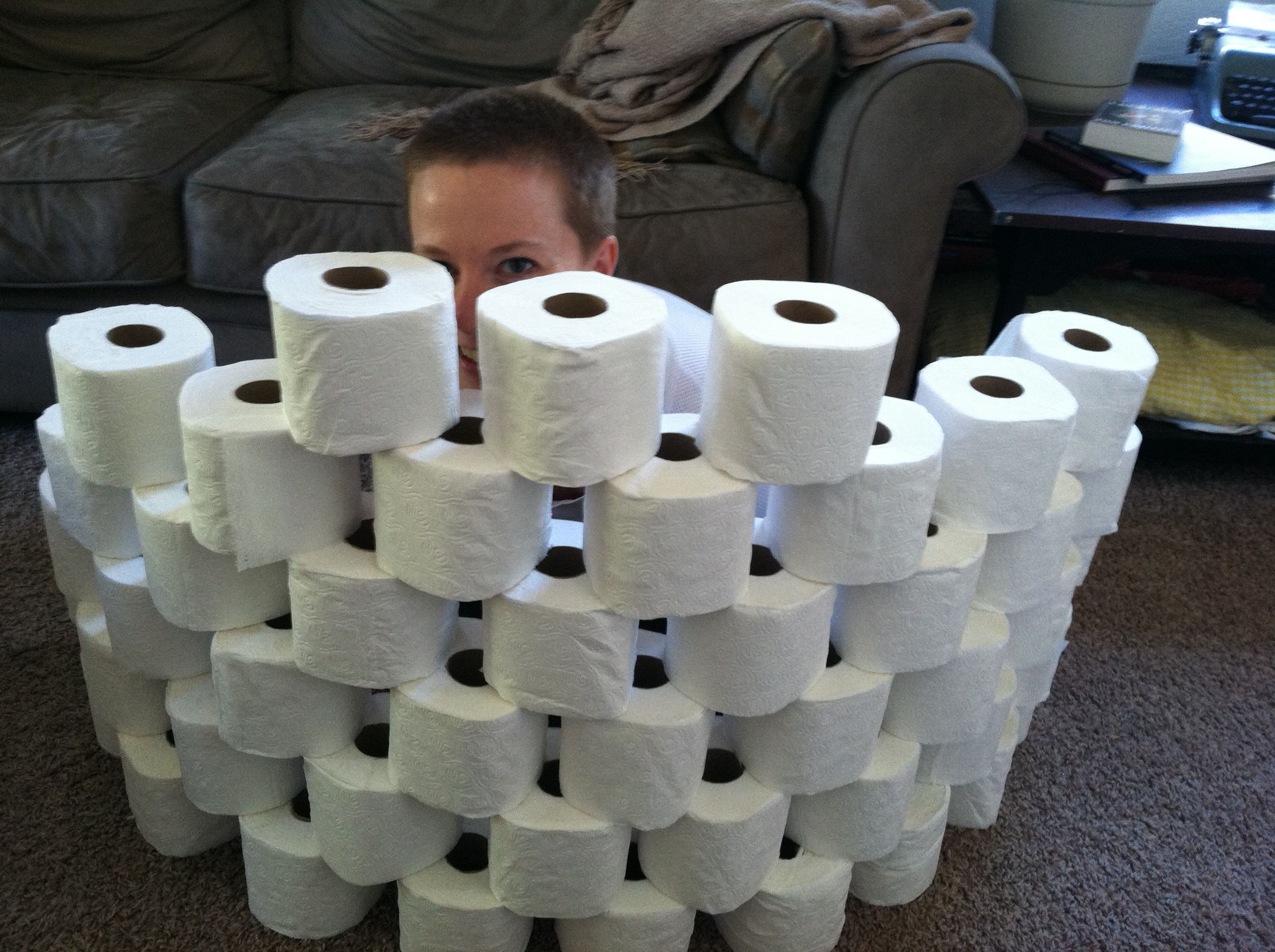 Challenge Leaderboard
Vote for your favorite photo or video by donating!
Recent Donations for the team
James donated $25.00.
Jarett J Waddell donated $60.00.
Acefitness__ donated $5.00.
Alando Durrett donated $10.00.
Roland Hansen donated $5.00.
Roland Hansen donated $5.00.
Katie Hansen donated $10.00.
Petree Family donated $5.00.
Petree Family donated $5.00.
Michael Robbins donated $7.00.
Dawn McIntyre donated $10.00.
Cory Moran donated $5.00.
Heather Choate donated $50.00.
Dana Hansen donated $25.00.
Linda Hansen donated $25.00.