Look who found LINDA....

by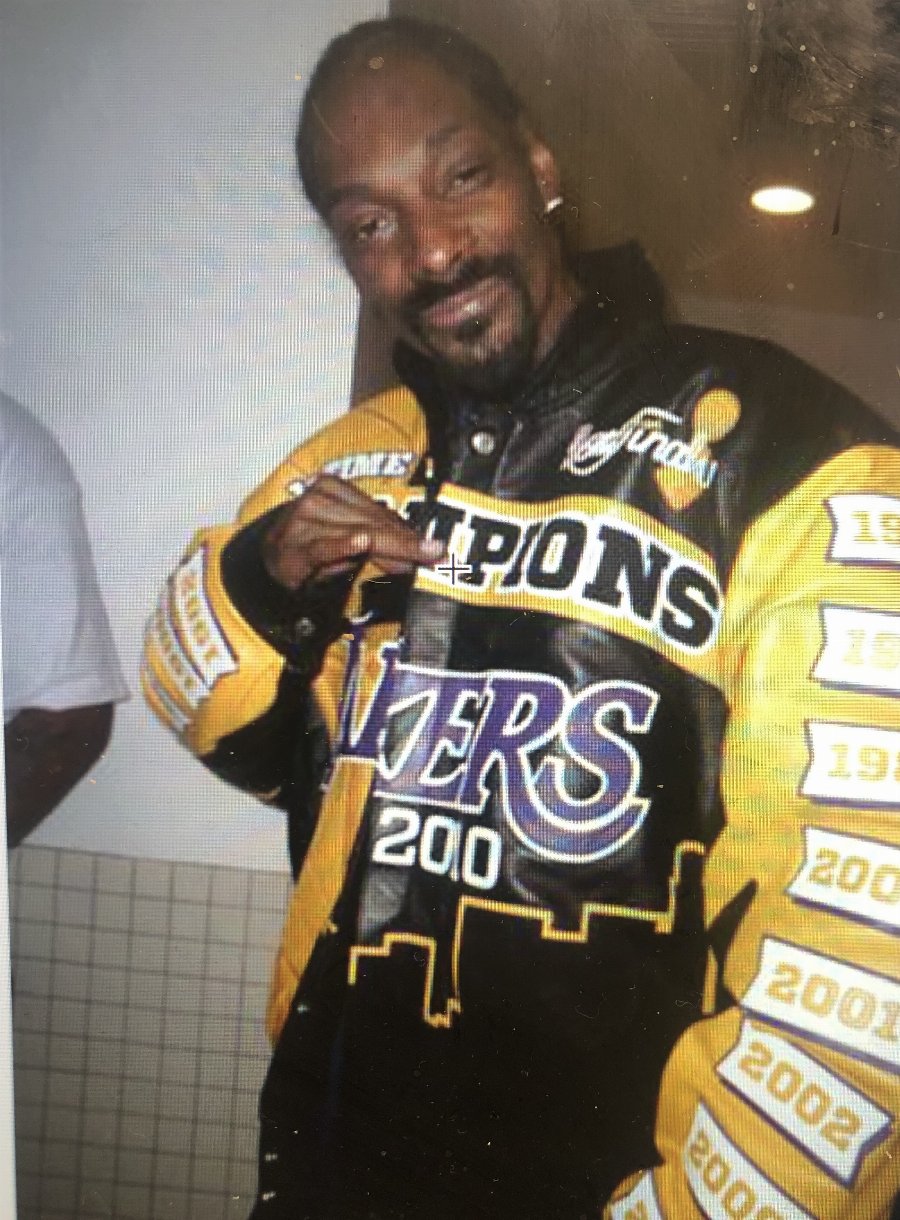 Thank you for joining the challenge!
Welcome to your individual challenge page!
Any time someone donates to the cause through this page, the money will go to the cause, and we'll keep track of how much you helped us bring in here.
This photo has helped Luscious Linda raise
$50.00
of their $375.00 total Washington Elite Blind Hockey
Like this photo? Help
Luscious Linda
and win the
Luscious Linda needs you and your smartphone to help her win this fundraising competition for the Washington Elite Blind Hockey!
. Donate today!
raise the most money for
Days remaining in this challenge:
-203
Vered nisim performed this challenge in support of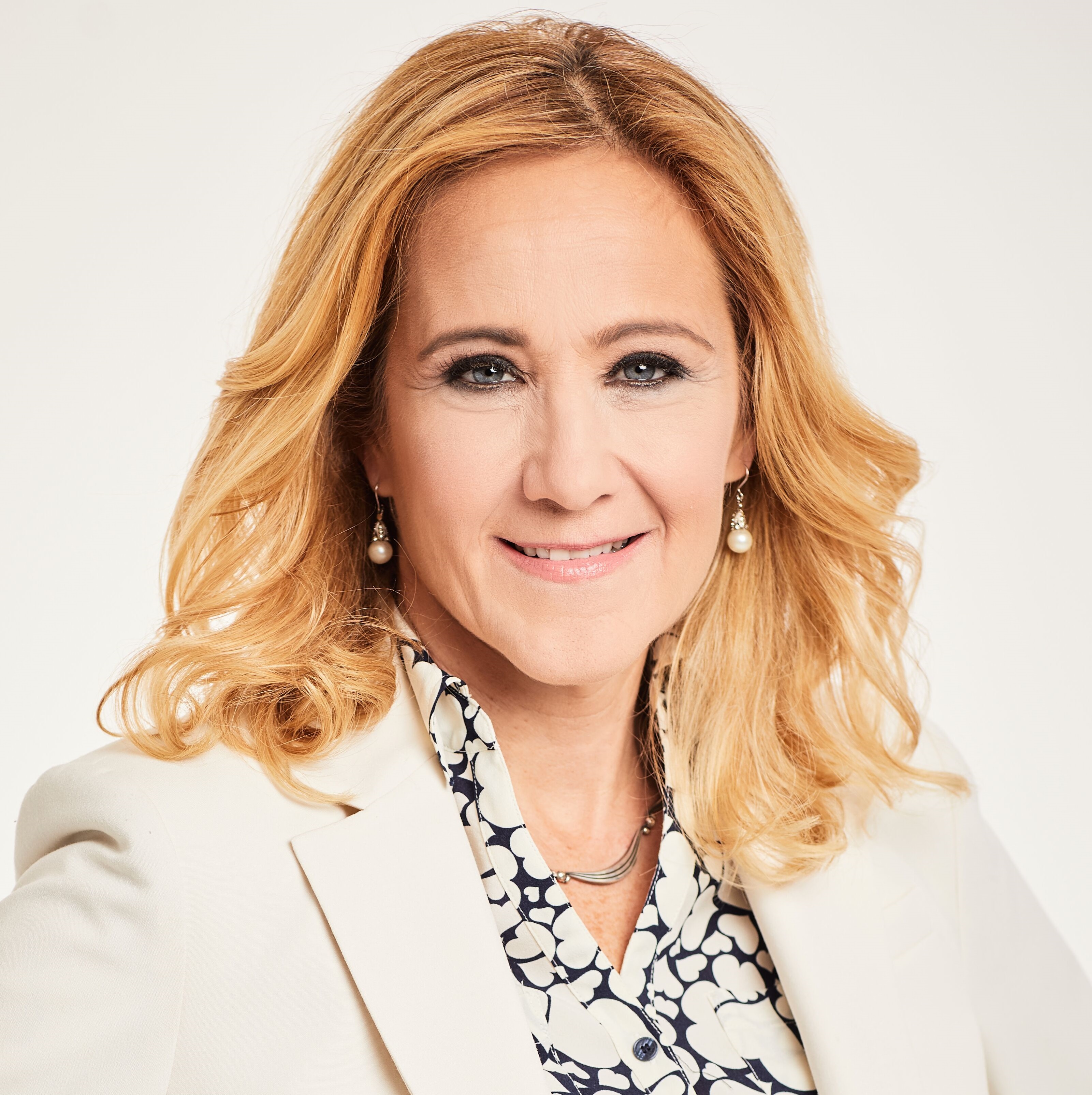 Luscious Linda
Washington Elite Blind Hockey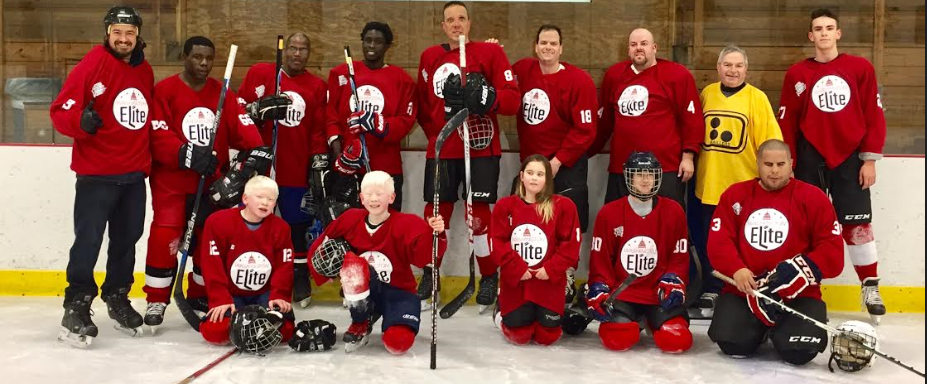 Team Linda busts the move in fundraising challenge against Shadowy Saul
Luscious Linda loses to no one and she expects her team to rally around her in this fundraising competition against the international spy, Shadowy Saul to win this this battle royal. Funds will go to Washington Elite Blind Hockey, fostering teamwork, competition, exercise and mental well-being for blind athletes. You can help Washington Elite Blind Hockey TODAY.
Make sure you join the competition by uploading your picture with LL and donating. Then, share with everyone you know with a request they pitch in a little to help your team rock the competition.

Don't miss this opportunity to help Luscious Linda beat Shadowy Saul in this epic fundraising competition. Failure to join Linda's team will haunt you so here is what you do: join Luscious Linda's team to win the selfie-contest to raise money for the Washington Elite Blink Hockey:
grab your smartphone and corner Luscious Linda long enough to snap a photo together...then
upload your photo here on the blue "join the challenge" section and...
DONATE whatever you feel you can afford today to the Cause
finally, while you're here at the Conference, SHARE your unique page with all your friends and followers and ask that THEY donate on your photo, thus helping Luscious Linda declare victory.
THERE WILL BE COOL PRIZES ANNOUNCED AT THE EVENT FOR TOP DONORS, COOLEST PICS, MOST SINISTER FACES etc.

HAVE FUN and remember this is for the vets!

Want to accept
Luscious Linda
's challenge? Add your own video or photo, just like did!
Upload Your Own
This challenge is part of the fundraising competition:
Washington Elite sponsors Two International Spies to compete to raise money for Blind veterans hockey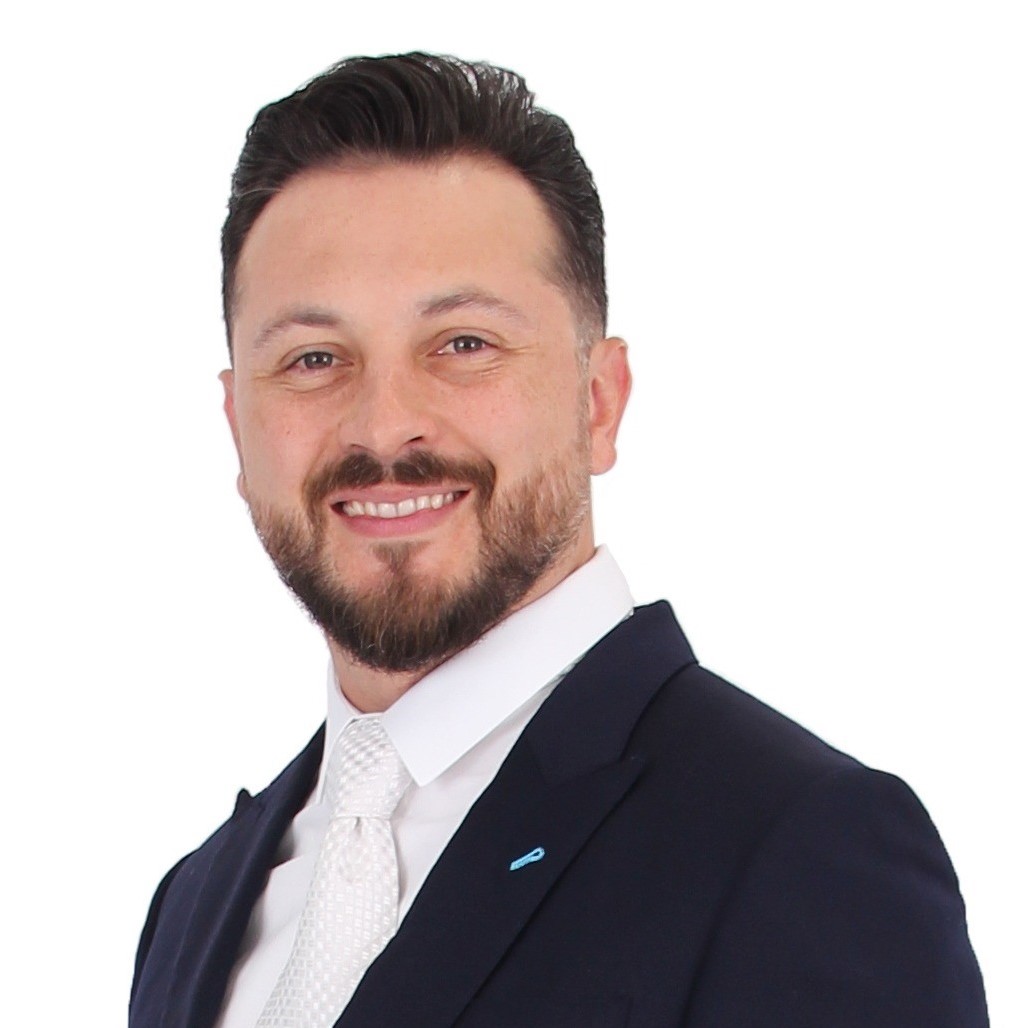 Shadowy Saul
Washington Elite Blind Hockey
$5.00
Raised so far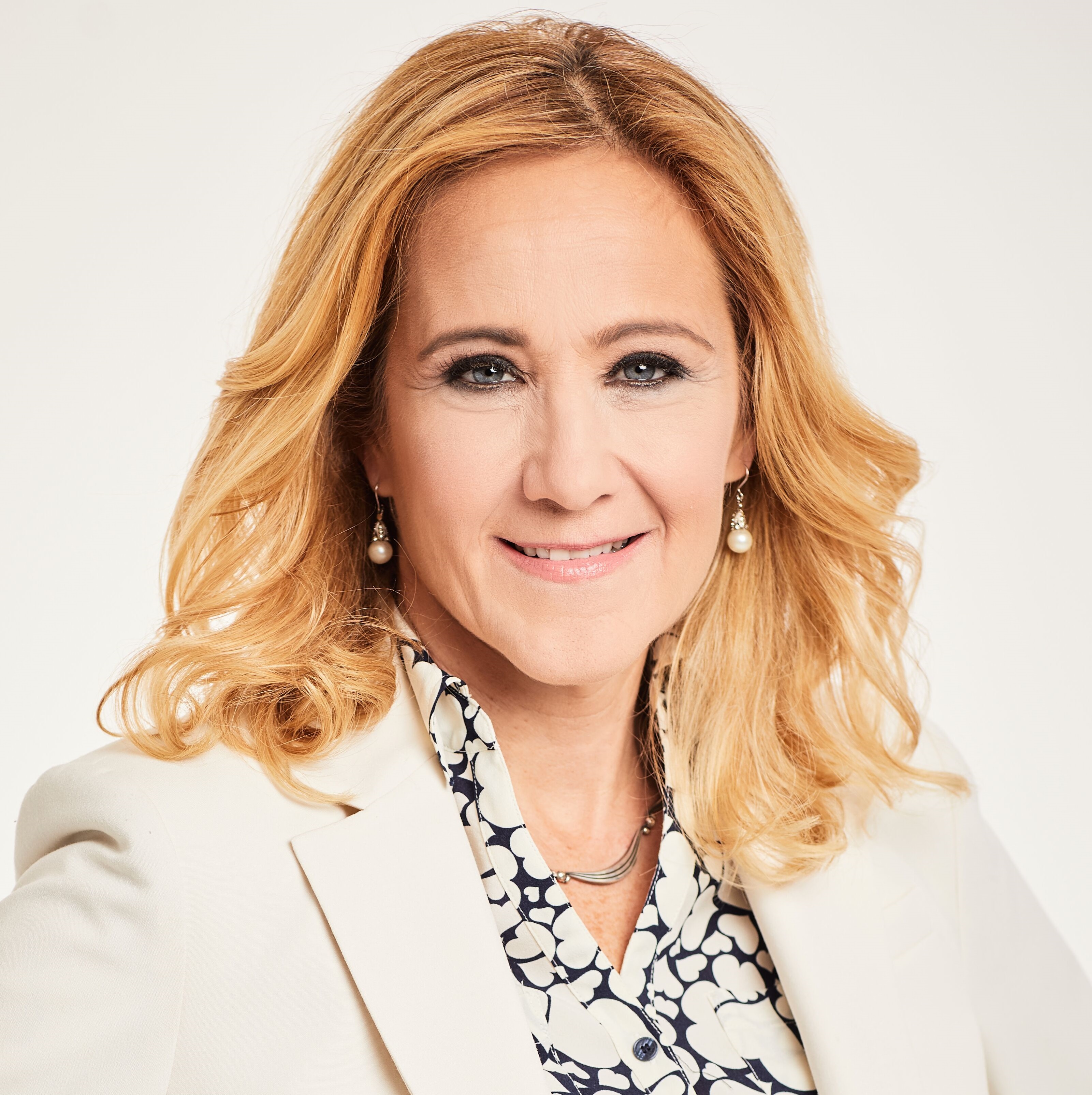 Luscious Linda
Washington Elite Blind Hockey
$375.00
Raised so far
Top Entries in this Challenge
Vote for your favorite entry by donating!