You're on the Hot Seat!
Until there is a donation on this challenge photo, the Hot Seat badge will show here.
Done
Hot Seat
This challenger hasn't brought in any donations yet. Until they do, they are on the hot seat!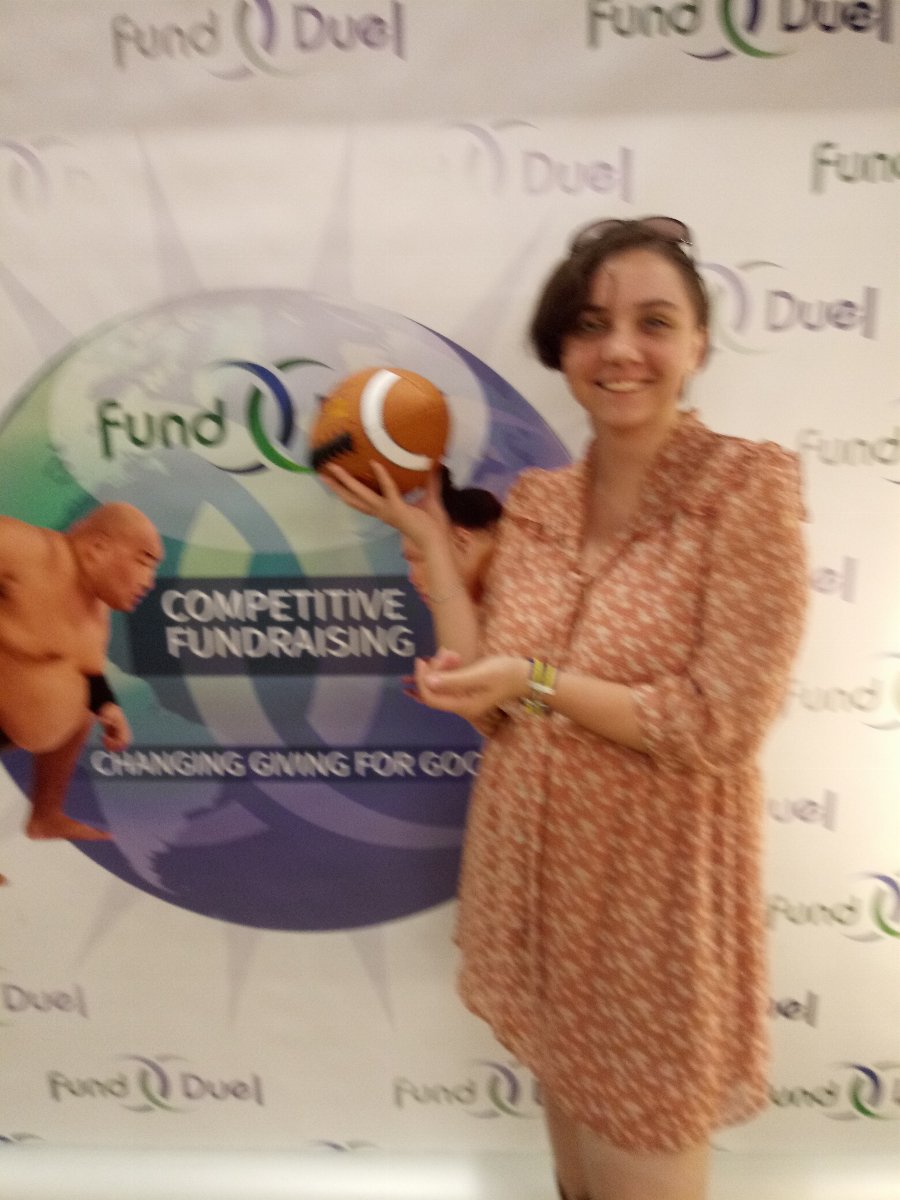 Thank you for joining the challenge!
Welcome to your individual challenge page!
Any time someone donates to the cause through this page, the money will go to the cause, and we'll keep track of how much you helped us bring in here.
This photo has helped Christian Kirk raise
$0.00
of their $410.00 total Lijufa International Bowl
Like this photo? Help
Christian Kirk
and win the
Team Christian rallies to join in a fun competition to raise money for aspiring college football players by showing your best pose!
. Donate today!
raise the most money for
Days remaining in this challenge:
-58
Jaimee performed this challenge in support of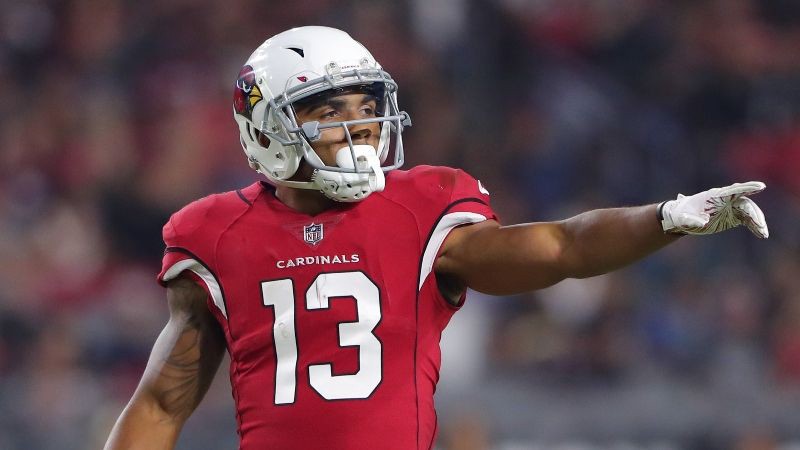 Christian Kirk
Lijufa International Bowl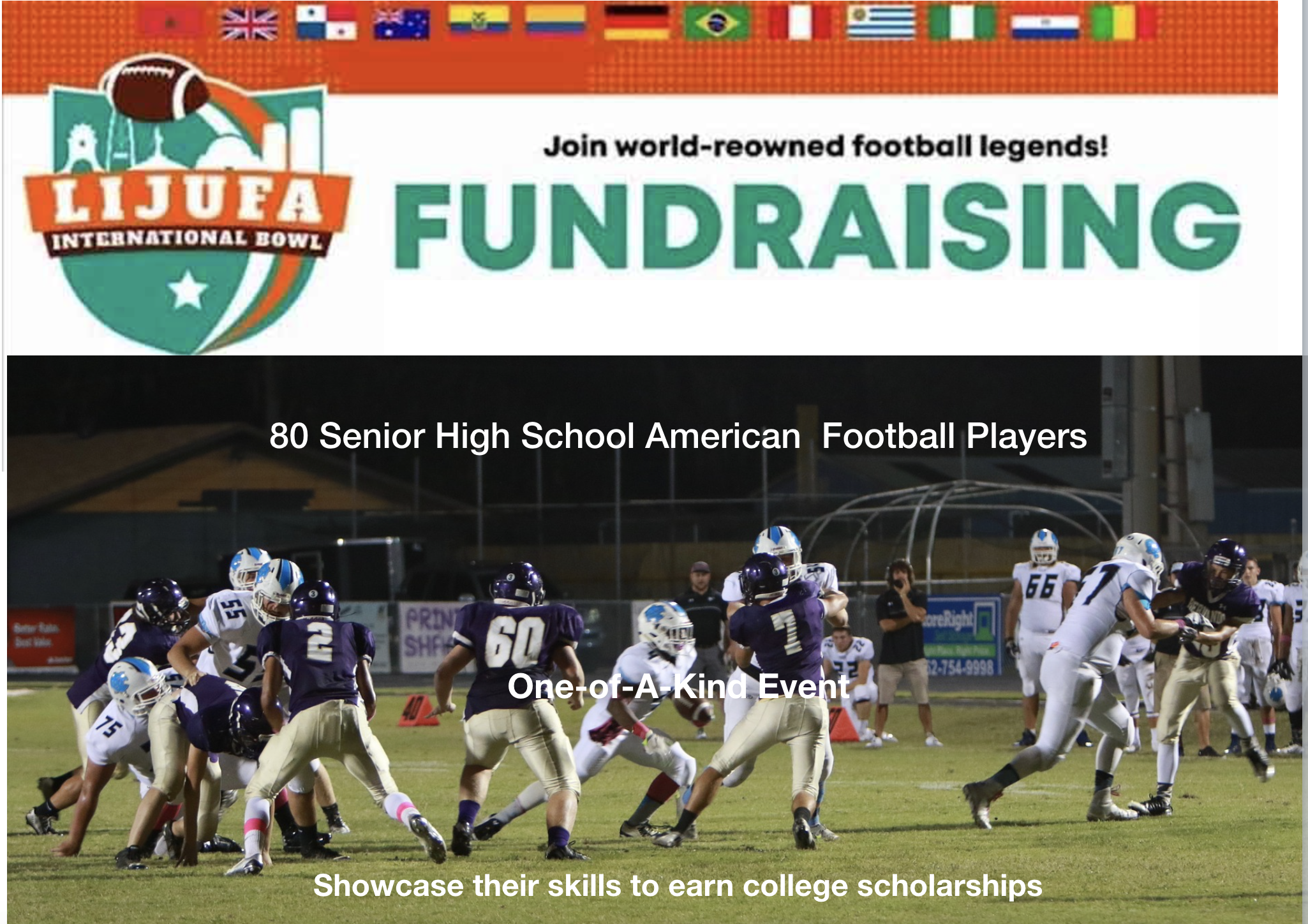 Team Christian rocks the Lijufa International Bowl fundraising competition
LIJUFA International Bowl (LIB) will feature top high school senior athletes from +20 different countries. This one-of-kind event will take place in Tijuana, Mexico on December 27th- 29th, 2019. Eighty American football athletes will showcase their skills for the opportunity to earn college scholarships.

​In addition to the game played between East and West, there will be a NFL style combine presented by Fast Play Athletics and Zybek Sports. The combine will analyze each athlete's speed, agility and skills. The results of the combine will be analyzed by 2 selected head coaches and their staff. All of the combine data will be used to draft the east and the west rosters. ​Each team will install and practice the given playbook on Saturday the 28th followed by The Legacy Dinner. All 72 athletics will have the opportunity to see and speak to past players of the NFL and members of the Pro Football Hall of Fame, presented by the NFL Alumni San Diego Chapter.

On game day, Sunday the 29th, The International Bowl will live stream the game on Pixel Sports around the world at 1:00pm PT.
We invite YOU to join us on the blue "join the challenge" button by raising funds for many of these athletes that do not have the funds to train, travel or play. Show us your best end zone dance or Heisman Trophy pose, then upload it, donate and share it.

Fun things happen when we get in front of a camera. Let's focus the lens on raising money for the Lijufa International Bowl and aspiring athletes. Many of these young athletes are severely limited by finances and without your help, may never have the opportunity to develop their talent. Here is what Christian wants you do:
using your smartphone, snap a photo of you striking your best Heisman Trophy pose or using your video camera, capture your most hilarious end zone dance;
upload your photo or video on the blue "join the challenge" button then...
DONATE on your own video/photo. Please be generous! But, don't stop there...
make sure to share, share, share with everyone you know and ask them to donate on your video/photo
Remember: top donors qualify to win grand prizes, and People's Choice Awards will be given for most original, creative, hilarious, inspiring or goofy uploads.

Want to accept
Christian Kirk
's challenge? Add your own video or photo, just like did!
Upload Your Own
This challenge is part of the fundraising competition:
NFL stars compete to Help 80 High School Football players earn scholarships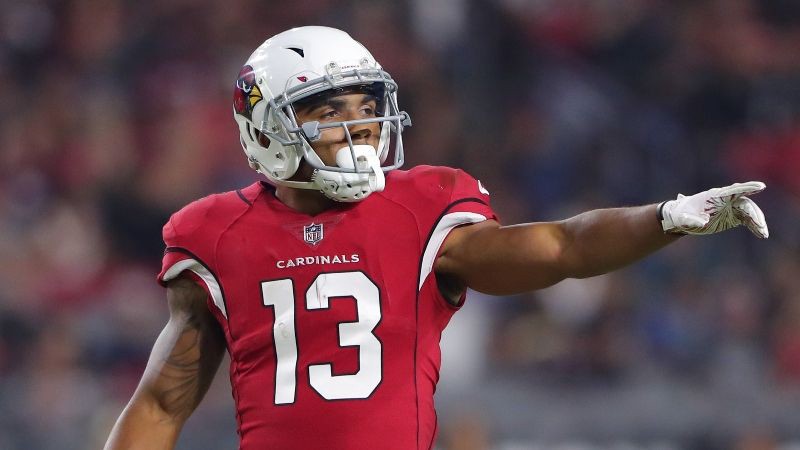 Christian Kirk
Lijufa International Bowl
$410.00
Raised so far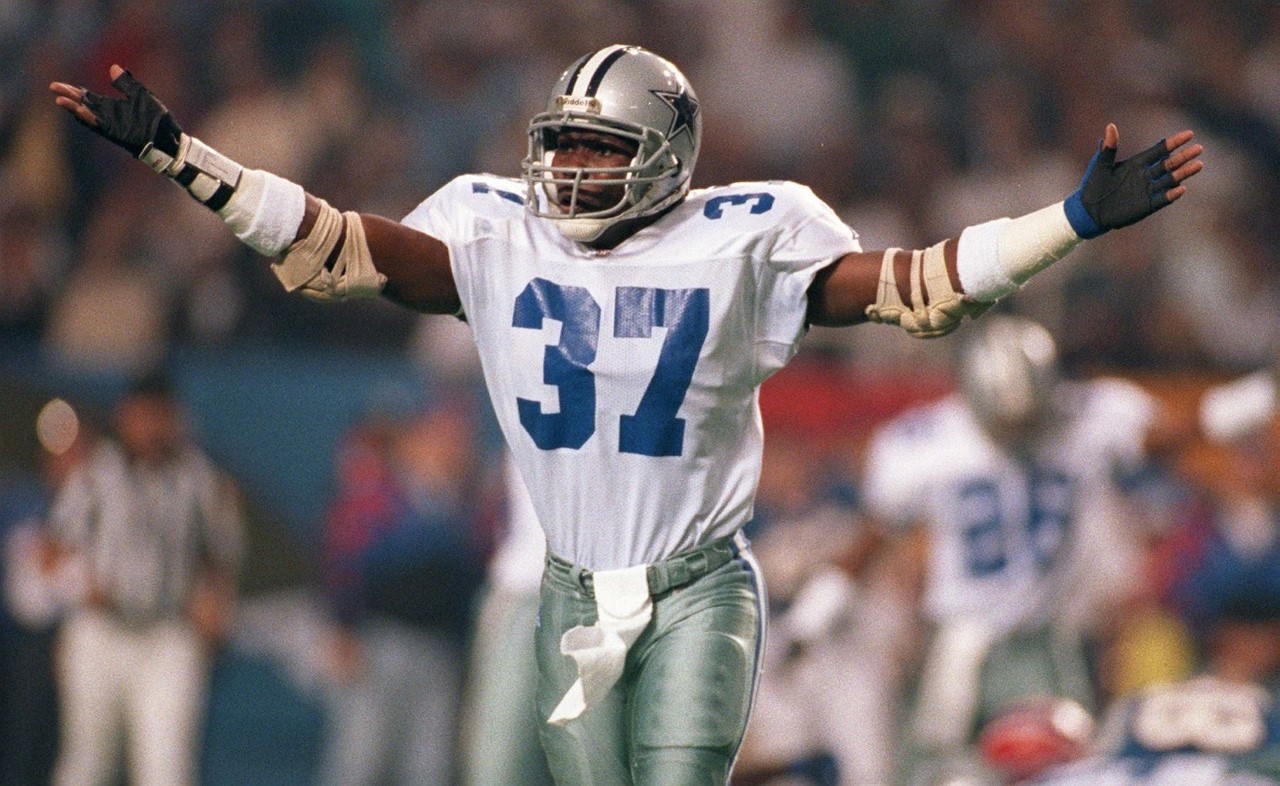 James Washington
Lijufa International Bowl
$935.00
Raised so far
Ricky Williams
Lijufa International Bowl
$315.00
Raised so far
Top Entries in this Challenge
Vote for your favorite entry by donating!