You're on the Hot Seat!
Until there is a donation on this challenge photo, the Hot Seat badge will show here.
Done
Hot Seat
This challenger hasn't brought in any donations yet. Until they do, they are on the hot seat!
Thank you for joining the challenge!
Welcome to your individual challenge page!
Any time someone donates to the cause through this page, the money will go to the cause, and we'll keep track of how much you helped us bring in here.
This photo has helped Dogs raise
$0.00
of their $1,970.00 total for Yavapai Humane Society
Like this photo? Help
Dogs
and win the . Donate today!
raise the most money for
Days remaining in this challenge:
-560
Aaron performed this challenge in support of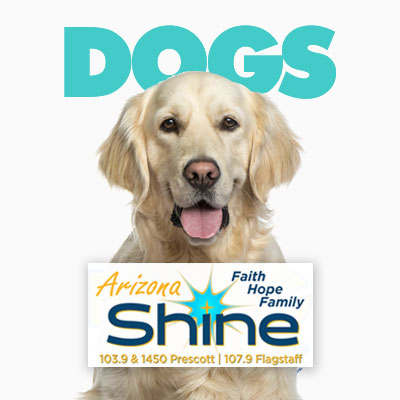 Dogs
for Yavapai Humane Society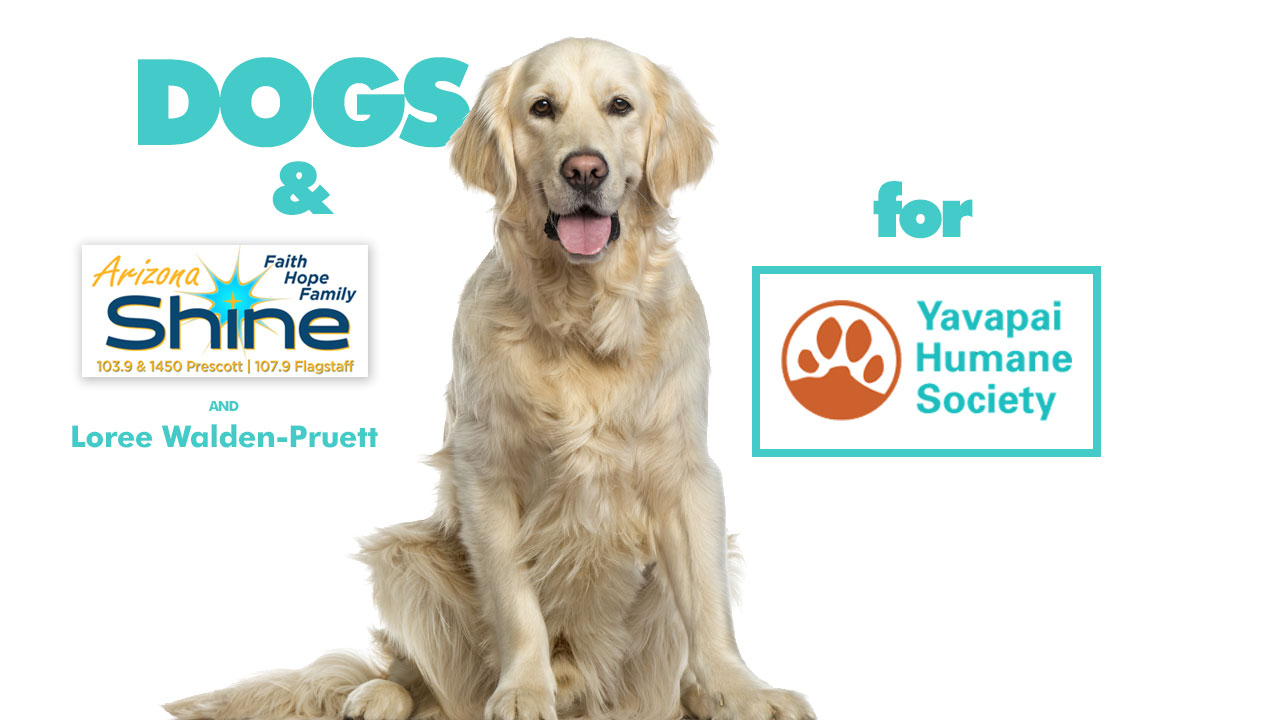 Show us how much you love dogs!
Yavapai Humane Society is raising money to help rescue animals and find people to adopt them into forever homes. We are offsetting the ongoing costs needed to responsibly spay and neuter our beloved pets.
If you are a dog lover and you want to help, you've come to the right place. Welcome to Team DOGS!
If you believe that dogs are the very best pet, join our team leader Loree Walden-Pruett of Arizona Shine in this fundraising competition! Help us raise more money for Yavapai than our arch-rivals, the Cats Team.
All proceeds from this fundraising duel will go to Yavapai Humane Society, and will be used to feed and care for hundreds of rescued animals each month.
Donate today! And tell all your canine-loving friends about this competition. We can't let the cat people win!
We challenge to participate in our unique video challenge. Post a picture or a video below of your dog being cute, hilarious, spooky or whatever, donate $5 when you upload it and then blast it out to your social media to all your followers, family and friends with a challenge that they do the same!
All donations will go to the Yavapai Humane Society, and will be used to offset costs to responsibly spay and neuter our precious pets. But that's not the only reason to chip in: let's not let the cat lovers raise more money than we do!
Want to accept
Dogs
's challenge? Add your own video or photo, just like did!
Upload Your Own
This challenge is part of the fundraising competition:
Calling all cat and dog lovers!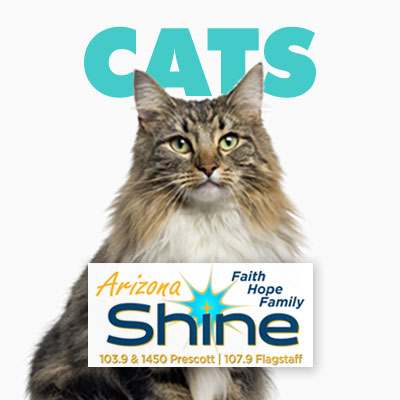 Cats
for Yavapai Humane Society
$2,214.00
Raised so far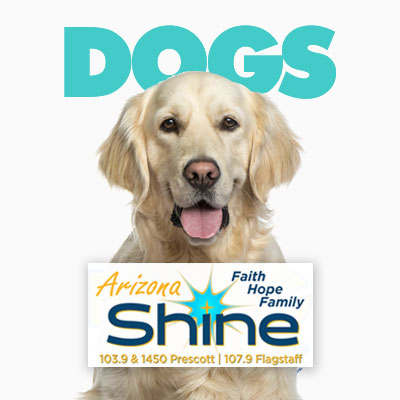 Dogs
for Yavapai Humane Society
$1,970.00
Raised so far
Top Entries in this Challenge
Vote for your favorite entry by donating!