16th Annual All That Glitters Virtual Waves of Change for Epilepsy Gala
Sandrolini Family
Total Amount Raised
$
37,681
Sandrolini Family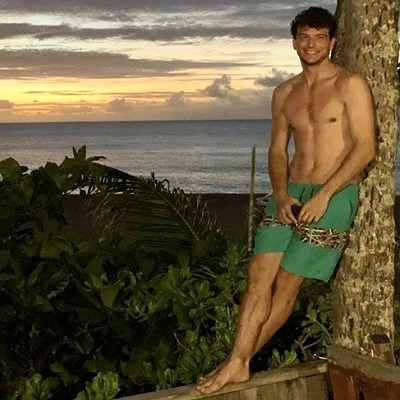 The Sandrolini Family is a proud sponsor of the Epilepsy Foundation Arizona's All That Glitters Waves of Change for Epilepsy Gala in support of epilepsy!
YOU CAN JOIN US BY:
Making a donation by clicking the "DONATE NOW" button, to the left.
Inviting family, friends, and co-workers to give or register for the gala at http://bidpal.net/efazgala20
Sharing your FundDuel Page link via social, email, or text.
QUESTIONS? PLEASE CONTACT:
Event Manager Bobby at bobby@bavventures.com or (480) 291-2124.
Recent Donations for the Sandrolini Family team
Carolyn Atwood donated $25.00.
Mary Stuart donated $50.00.
Brian Lewis Higgins donated $100.00.
Dan Carruthers donated $100.00.
Amy C DeForrest donated $10.00.
Jack Schram donated $100.00.
Robin Renowden donated $150.00.
Ron and Sondra Bialkowski donated $50.00.
Toni Quagliata donated $100.00.
Paul Brinsky donated $250.00.
Wayne McManus donated $25.00.
Julie Garretson donated $50.00.
Kelly Duttlinger donated $25.00.
Jim Sandrolini donated $500.00.