16th Annual All That Glitters Virtual Waves of Change for Epilepsy Gala
Cam's Fight
Total Amount Raised
$
37,681
Cam's Fight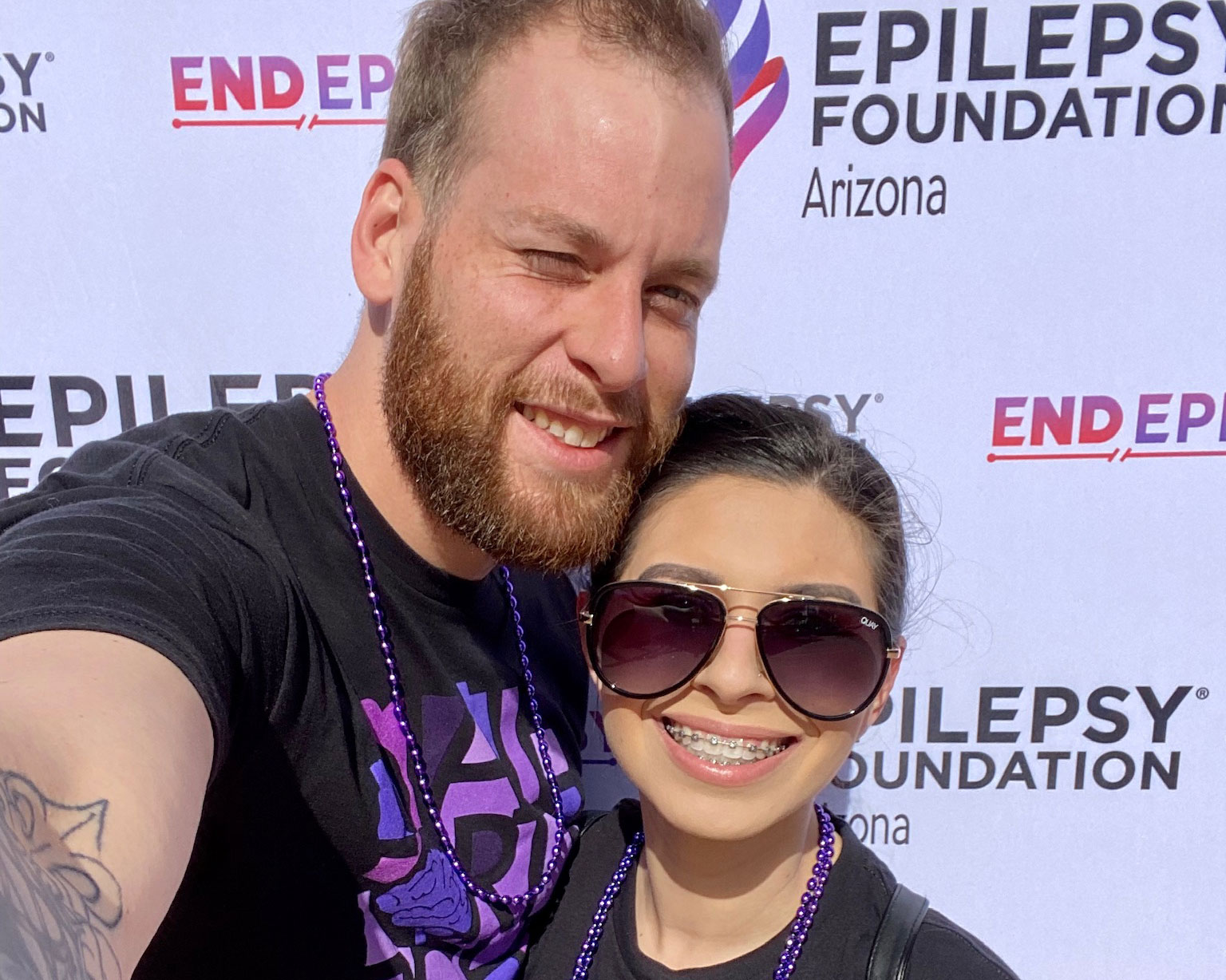 Cam's Fight is a proud sponsor of the Epilepsy Foundation Arizona's All That Glitters Waves of Change for Epilepsy Gala in support of epilepsy!
YOU CAN JOIN US BY:
Making a donation by clicking the "DONATE NOW" button, to the left.
Inviting family, friends, and co-workers to give or register for the gala at http://bidpal.net/efazgala20
Sharing your FundDuel Page link via social, email, or text.
QUESTIONS? PLEASE CONTACT:
Event Manager Bobby at bobby@bavventures.com or (480) 291-2124.
Cam's Fight Challenge Leaderboard
Vote for your favorite photo or video by donating!
Recent Donations for the Cam's Fight team
Sam donated $1.00.
Lou Clark donated $10.00.
Natalie Smith donated $25.00.
Cam Puebla donated $24.00.
Nikita Maharjan donated $25.00.
JJ donated $20.00.
Amanda Wallace donated $18.00.
Chris donated $5.00.
Cam Puebla donated $24.00.
Caroline Angela Roberts donated $25.00.
David Salvatore donated $100.00.
Dave donated $10.00.
Cathy DiMercurio donated $50.00.
Raffle Ticket Purchases:
Bobby Vossoughi - $103.50