You're on the Hot Seat!
Until there is a donation on this challenge video, the Hot Seat badge will show here.
Done
Hot Seat
This challenger hasn't brought in any donations yet. Until they do, they are on the hot seat!
Thank you for joining the challenge!
Welcome to your individual challenge page!
Any time someone donates to the cause through this page, the money will go to the cause, and we'll keep track of how much you helped us bring in here.
This video has helped raise
$0.00
of their $15,300.00 total
Like this video? Help
St. Jude Hole-In-One Cup Challenge!
. Donate today!
raise the most money for and win the
Days remaining in this challenge:
-44
Dustin Rambo performed this challenge in support of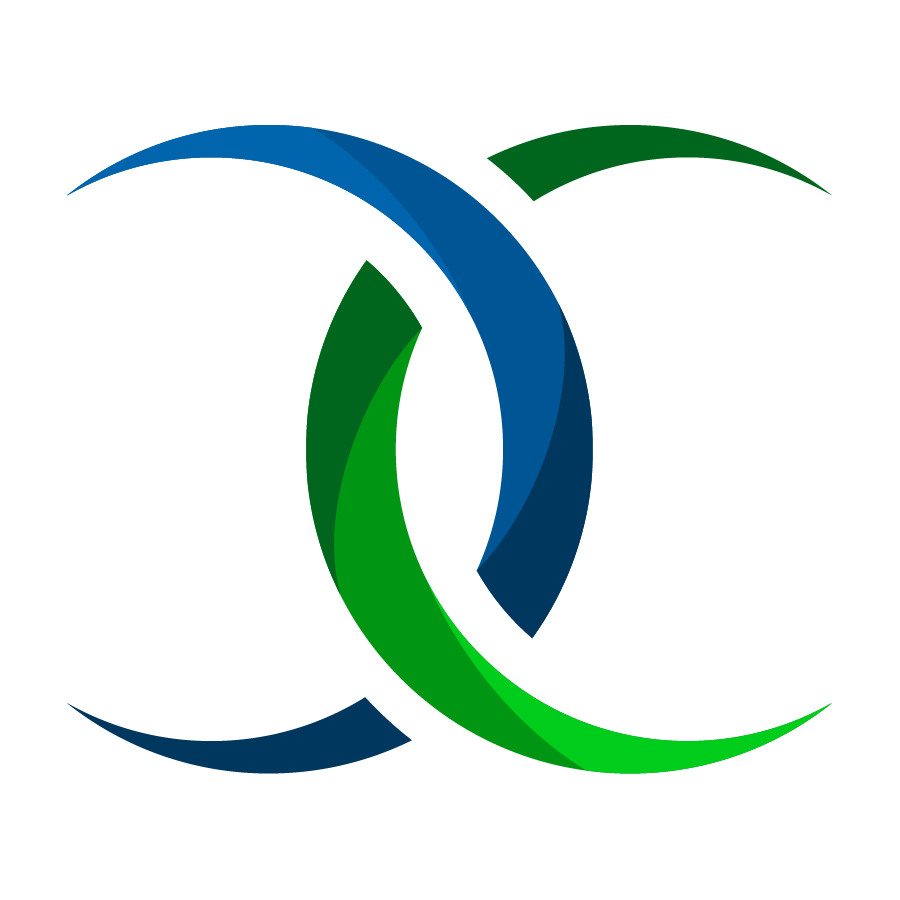 Friends of St. Jude
The Friends of St. Jude (FOSJ) Golf Tournament is put together by a group of young professionals, dedicated to the lifesaving mission of St. Jude Children's Research Hospital. Friends of St. Jude Miami has one of the largest memberships and ranks among the top fundraisers of Friends of St. Jude groups nationwide.

SWING.
TAG.
DONATE.
Summer has started, and the golf courses are calling our name. But because social distancing is the new norm, we've had to get creative. Let's have some fun swinging (and hopefully not missing) in the St. Jude Hole-in-One Cup Challenge! Grab your favorite cup and try to make a hole in one! And yes, as usual on a hole-in-one you will probably MISS IT! But it's ALL for the KIDS!

~~~~~~~~~~~~~~~~~~~~~~~~~~~~~
How to Join the Challenge:
Upload a 15-30 second video of your best attempt at swinging your golf club to hit a hole-in-one in your favorite cup (aim for the cup!)

Select the RED BUTTON to make your donation in support of the kids at St. Jude.
Share your hole in one video challenge & why you support St. Jude Children's Research Hospital on your social media channels and nominate your friends to join the challenge and donate.
Tag @stjude @FOSJMiami & use campaign hashtags: #stjudeholeinonecupchallenge
Gabe Gonzalez - Friends of St. Jude Golf Tournament Committee Chair
Want to accept 's challenge? Add your own video or photo, just like
did!
Upload Your Own
This challenge is part of the fundraising campaign:
Friends of St. Jude Golf Challenge presented by The Morgan Law Group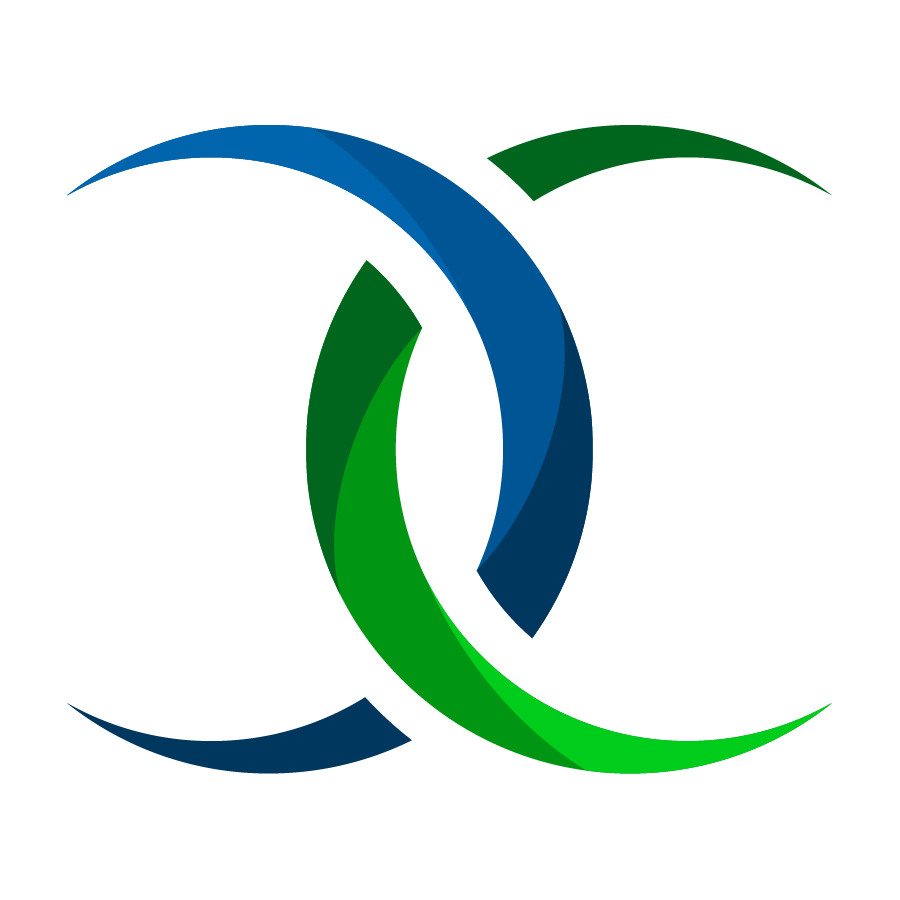 $15,300.00
Raised so far
Top Entries in this Challenge
Vote for your favorite entry by donating!