A Gay in the Life of PrideInside Quarantine!

by
Thank you for joining the challenge!
Welcome to your individual challenge page!
Any time someone donates to the cause through this page, the money will go to the cause, and we'll keep track of how much you helped us bring in here.
This video has helped raise
$5.00
of their $8,520.00 total
Like this video? Help
Show us your best PRIDE INSIDE video or pic!
. Donate today!
raise the most money for and win the
Days remaining in this challenge:
-88
Noah Deeds performed this challenge in support of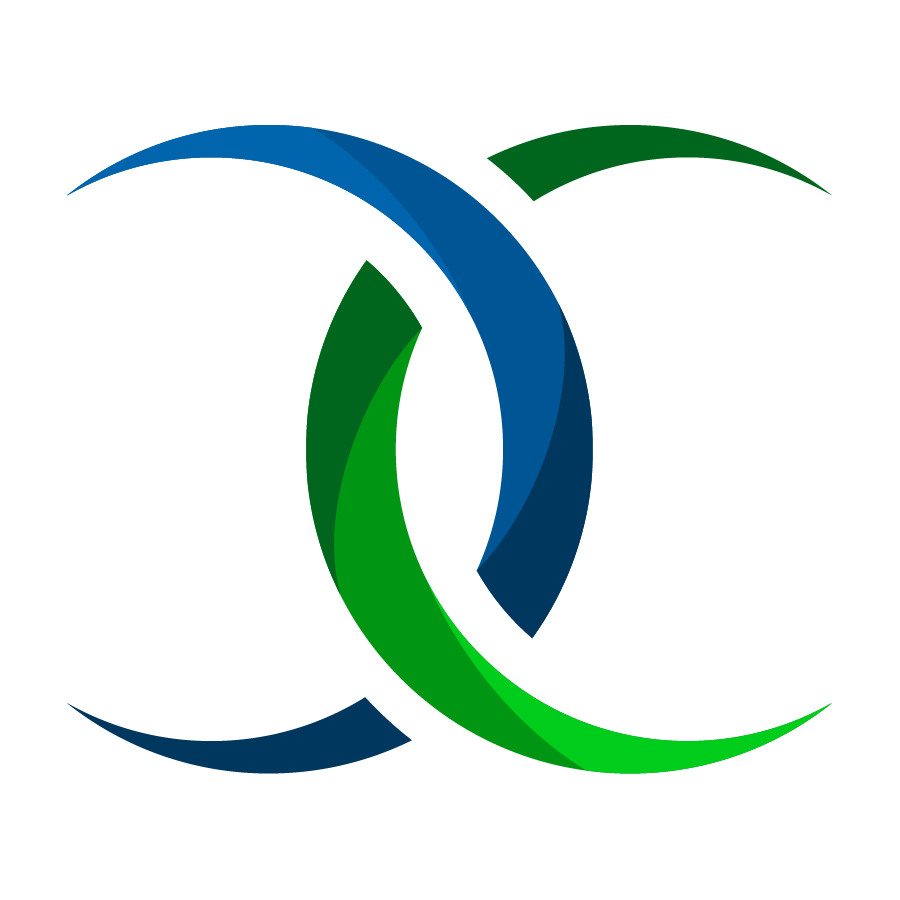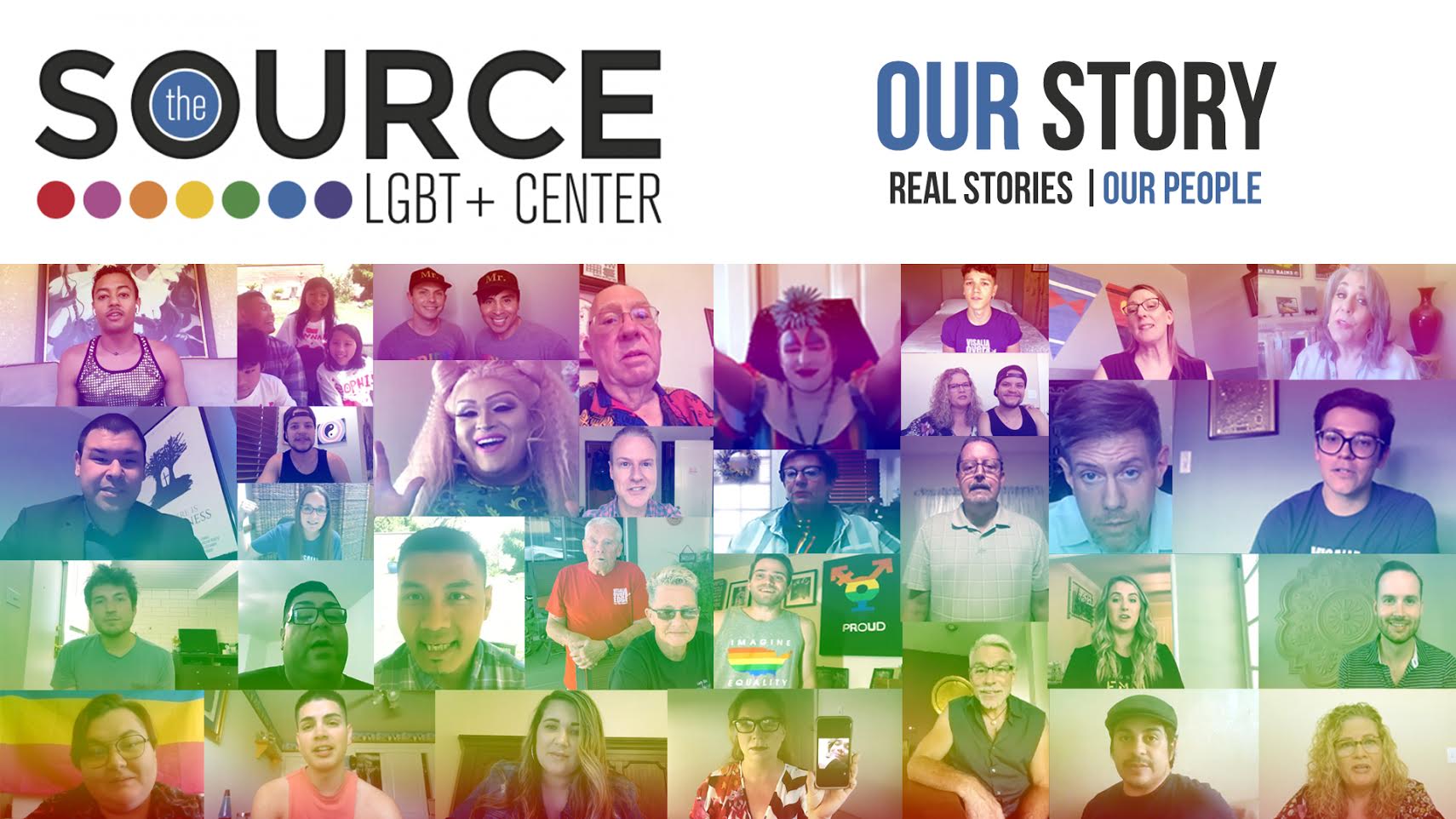 Keep equality and inclusion alive by participating in our challenge. Fun, free, and fabulous. Just upload a picture or video that entertains, inspires, or celebrates. Then share and get votes in the form of donations. Top winners in each category get prizes.
2020 has been a tough year so far and our LGBT+ community has been hit hard. However, we have still managed to meet the moment by moving our programs and services virtually.
We have even added a new program to provide direct aid to our LGBT+ people affected by COVID-19.

Direct aid such as...
-food
-utility assistance
-rental assistance
-and even pet food
We serve...
-youth
-elders
-people living with HIV
-trans folx
-our LGBT+ community
-and allies in a very conservative, and sometimes hostile area.
Moreover, we've been a progressive link for Tulare and Kings County, providing health information, education, and needed entertainment through our LGBT+ Virtual Center.
But we need your help to continue. Without our traditional PRIDE Visalia event and other fundraisers, we are short over $30,000. Help The Source survive this setback by donating today. Our work began as a community-driven effort, and we will continue to thrive with help from you... our community. LGBT+ youth, elders, and our most vulnerable folx are counting on you. Show your PRIDE and give now. Because The Source is essential and equality is never quarantined.
Every single dollar counts! Every single dollar is appreciated!
$Infinity, $100, $50, $25, $10, $5. It all will add up. Thank you! <3
It could be anything. Use your creativity.
Win 1 of 5 prizes in the following categories:
Most colorful
Most donations for a video
Most donations for a picture
Funniest
Most inspiring
Best Queerentine post (what was your quarantine like??)
..................................Prizes consist of various awesomeness!!!

#PrideInside #queerentine #showyourpride #pridecomesfromtheinside #dontbeadragbeaqueen #equalityneverquarantined #thesourcelgbt

Want to accept 's challenge? Add your own video or photo, just like
did!
Upload Your Own
This challenge is part of the fundraising campaign:
COVID-19 Relief -- Pride Inside -- Video Challenge!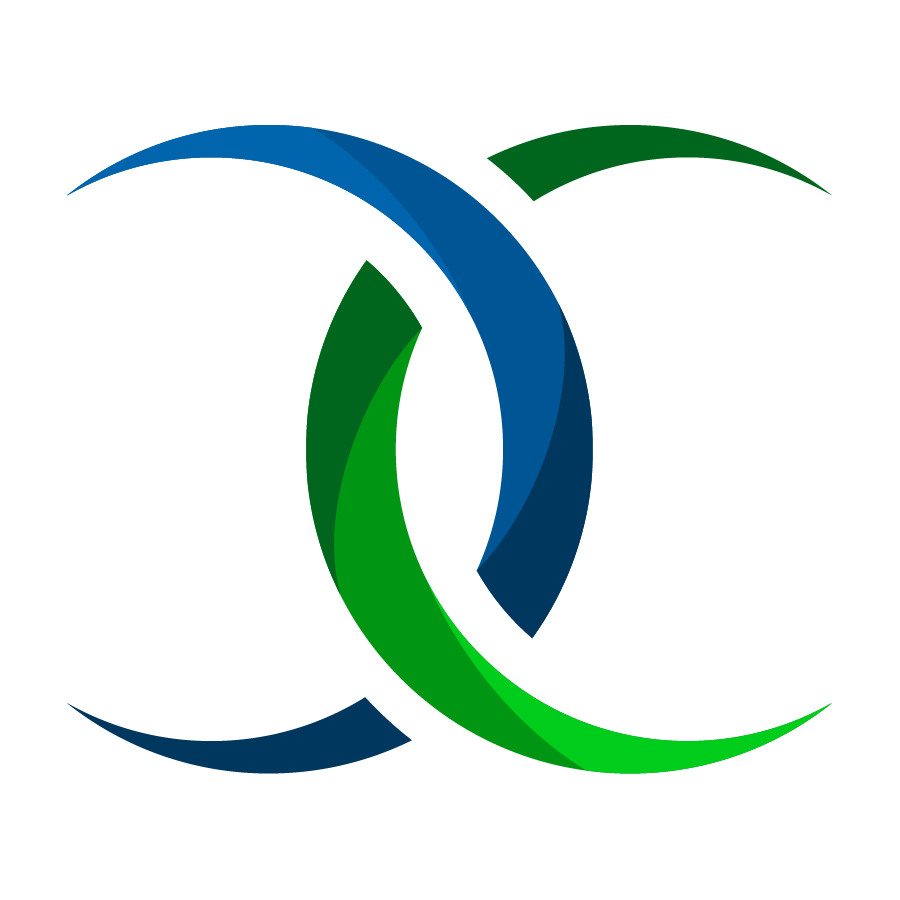 $8,520.00
Raised so far
Top Entries in this Challenge
Vote for your favorite entry by donating!