I Got You Babe by Sonny and Cher

by
Thank you for joining the challenge!
Welcome to your individual challenge page!
Any time someone donates to the cause through this page, the money will go to the cause, and we'll keep track of how much you helped us bring in here.
This video has helped TROP ROCK raise
$228.00
of their $339.00 total Donavon Lee Music
Like this video? Help
TROP ROCK
and win the
TROP ROCK IS GOING TO OUT PERFORM COUNTRY
. Donate today!
raise the most money for
Days remaining in this challenge:
-72
Richard Bradshaw performed this challenge in support of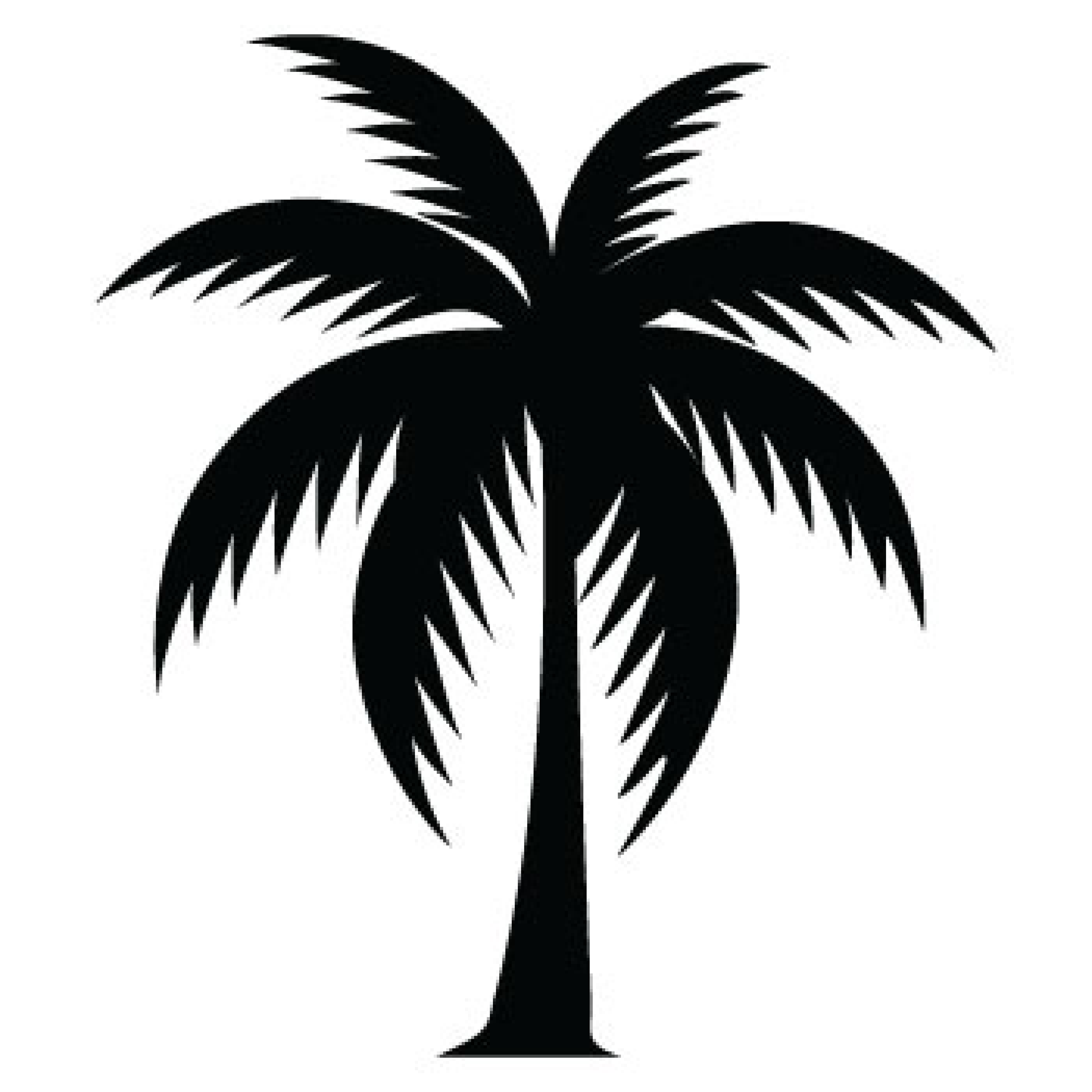 TROP ROCK
Donavon Lee Music
Fund Duel's first LIP SYNC BATTLE is going down! Participants will battle it out by performing LIP SYNC to their favorite TROP ROCK ARTISTS and produce epic battles with microphones, props, costumes, and even back up singers.
USING YOUR SMARTPHONE snap a picture or record a 30 to a 60-second video clip of your best LIP SYNC to your FAVORITE TROP ROCK SONG
UPLOAD YOUR PICTURE OR VIDEO on the blue "JOIN THE CHALLENGE" button
or upload it to Tik Tok then
DONATE to your own photo or video but DON'T stop there
MAKE SURE YOU SHARE, SHARE, SHARE with everyone you know and ask them to DONATE to your photo or video.
REMEMBER: TOP DONOR'S QUALIFY FOR COOL PRIZES
First Place: House party performance by Donavon Lee (some restrictions apply)
Second Place: Customized Donavon Lee Acoustic Guitar
Third Place: Donavon Lee Merchandise Gift Basket
and PEOPLE'S CHOICE AWARDS will be given for:
Most Creative
Most Collaborative
Funniest
Best Costume
Best Song Choice
Best Performance
Want to accept
TROP ROCK
's challenge? Add your own video or photo, just like did!
Upload Your Own
This challenge is part of the fundraising competition:
LIP SYNC BATTLE: TROP ROCK V/S COUNTRY? FUND RAISING CHALLENGE FOR DONAVON LEE'S NEXT FAN-FUNDED MUSIC RELEASE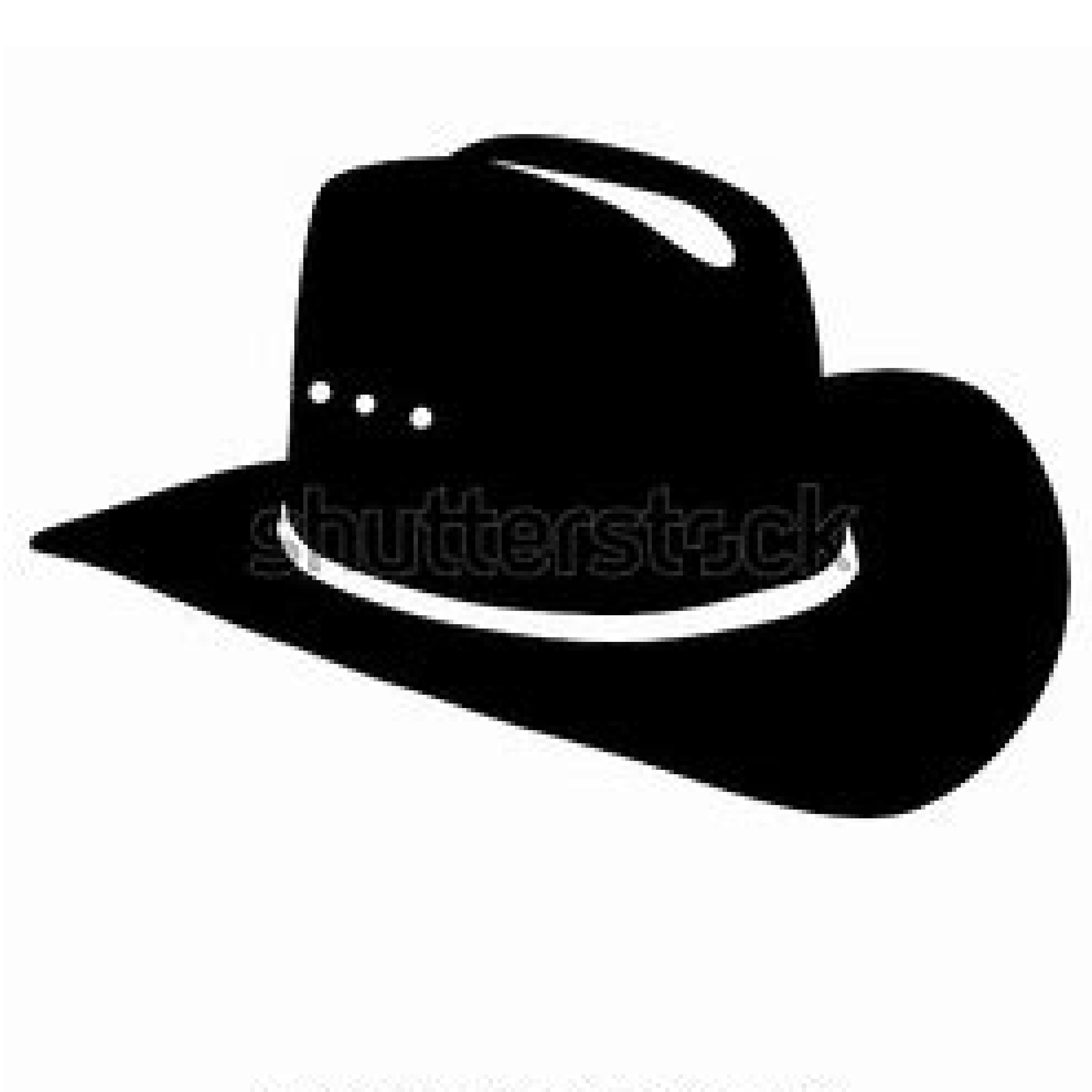 COUNTRY
Donavon Lee Music
$767.00
Raised so far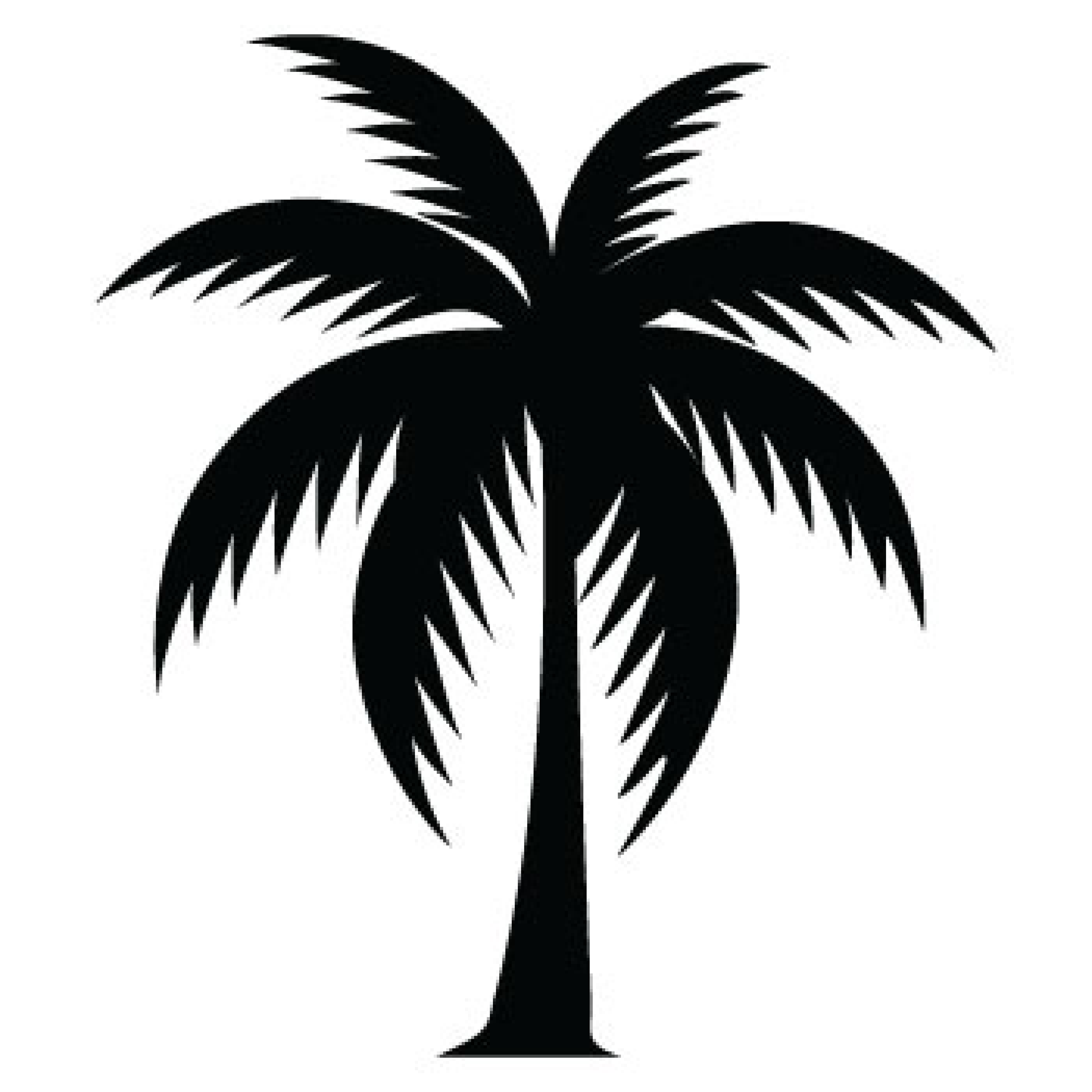 TROP ROCK
Donavon Lee Music
$339.00
Raised so far
Top Entries in this Challenge
Vote for your favorite entry by donating!