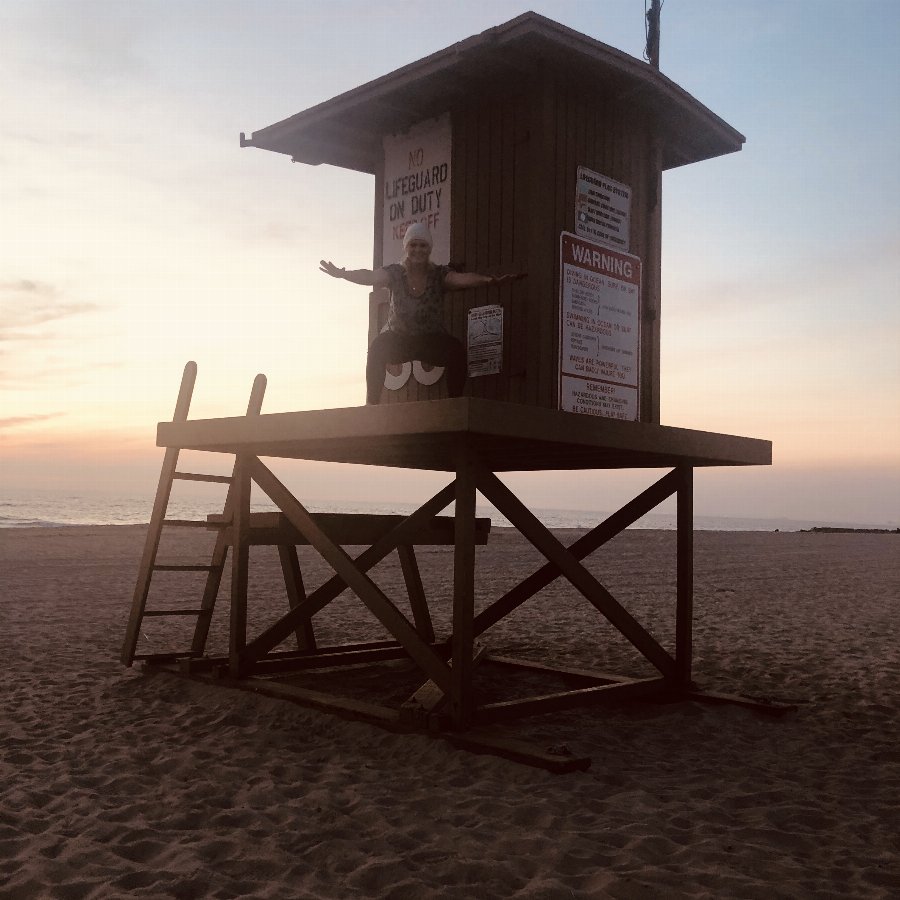 Thank you for joining the challenge!
Welcome to your individual challenge page!
Any time someone donates to the cause through this page, the money will go to the cause, and we'll keep track of how much you helped us bring in here.
This photo has helped Moms raise
$25.00
of their $477.00 total Squat for change Inc. a non-profit organization
Like this photo? Help
Moms
and win the
Moms Team want you to participate in the photo challenge showing your creative squat to raise money for Squat for Change Inc.
. Donate today!
raise the most money for
Days remaining in this challenge:
-82
Kristin Hoang performed this challenge in support of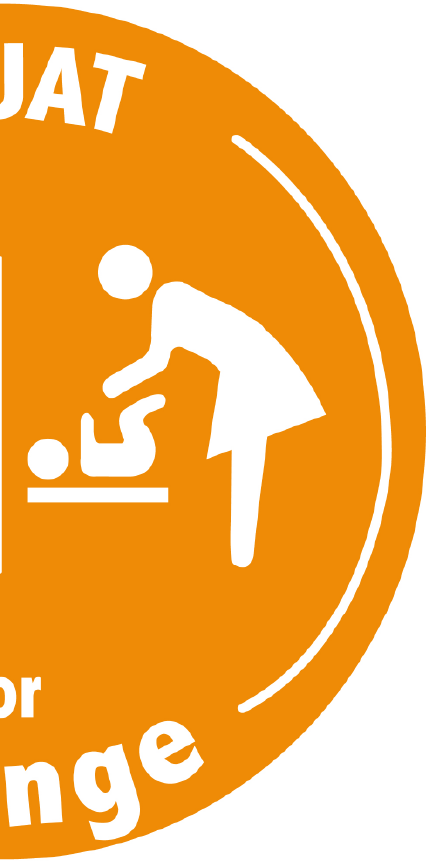 Moms
Squat for change Inc. a non-profit organization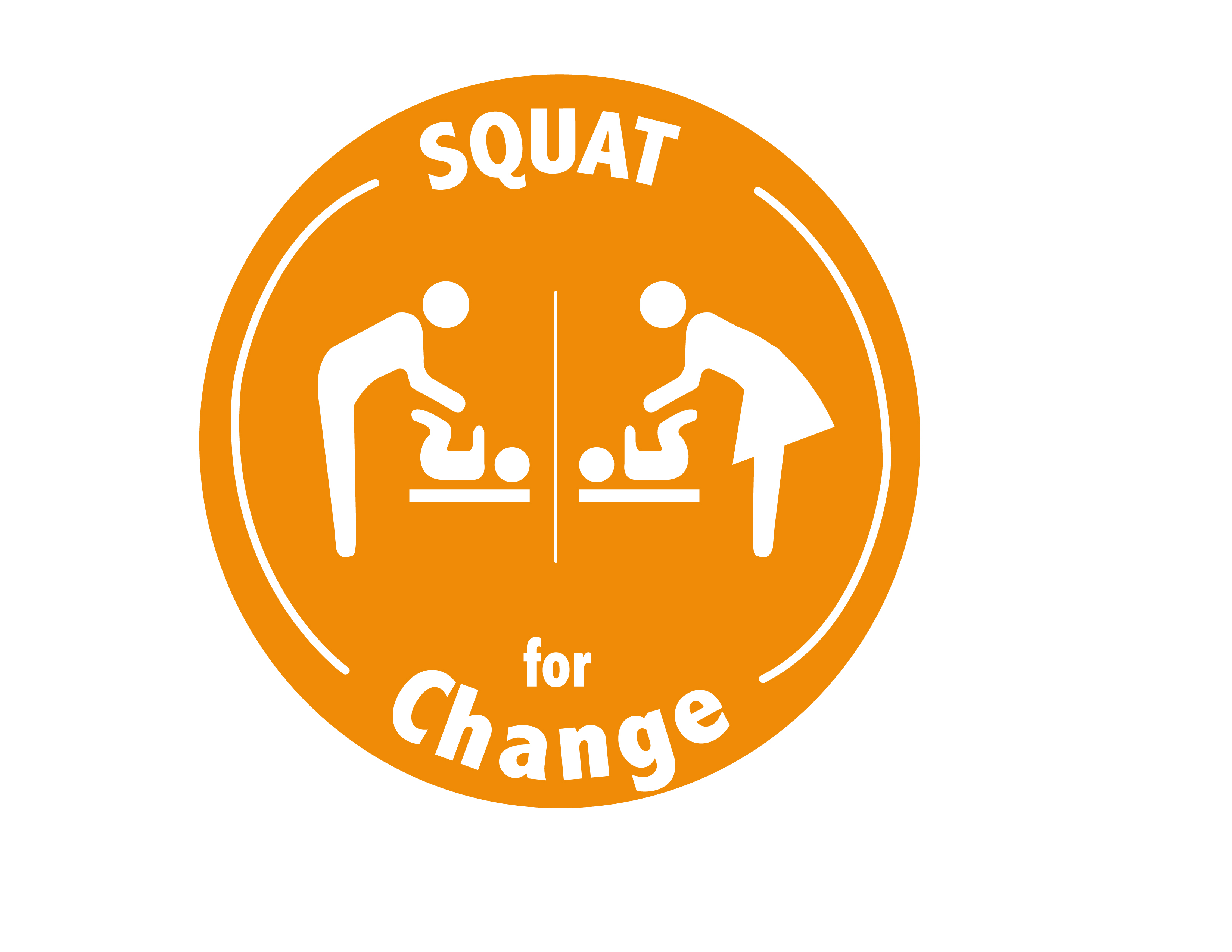 Ladies unite...let's help get these guys what they need!
Squat for Change at it's core is creating a world of equality where changing your baby is a man thing too, just like moms. Squat For Change will drive initiatives that result in the installation of appropriate diaper changing stations in all designated public restrooms. Join the ladies team in showing the men who can raise the most money for this cause. Make sure you participate in the Fund Duel photo challenge and share with all your friends!
Fun and amazing things happen when we get in front of a camera. Let's focus the lens on raising money for Squat for Change Inc.
Using your smartphone, snap a photo of you getting as creative as you can doing a squat (squat solo, with a friend, as a family, as a team, as a community! Think locations, costumes, or whatever your imagination desires.
Using your video camera, capture your most creative squat (Tik Tok it!)
Upload your photo or video on the blue "join the challenge" button then...
DONATE on your own video/photo. Please be generous! But, don't stop there...
make sure to share, share, share with everyone you know and ask them to donate on your video/photo
Remember: top donors qualify to win grand prizes, and People's Choice Awards will be given for most original, creative, hilarious, inspiring or goofy uploads.
*DISCLAIMER - please do NOT put yourself or anyone else in danger or harms way. Keep it clean as well folks! Now get to squat'n!
Want to accept
Moms
's challenge? Add your own video or photo, just like did!
Upload Your Own
This challenge is part of the fundraising competition:
Squat for Change: Dads compete against Moms in a fundraising challenge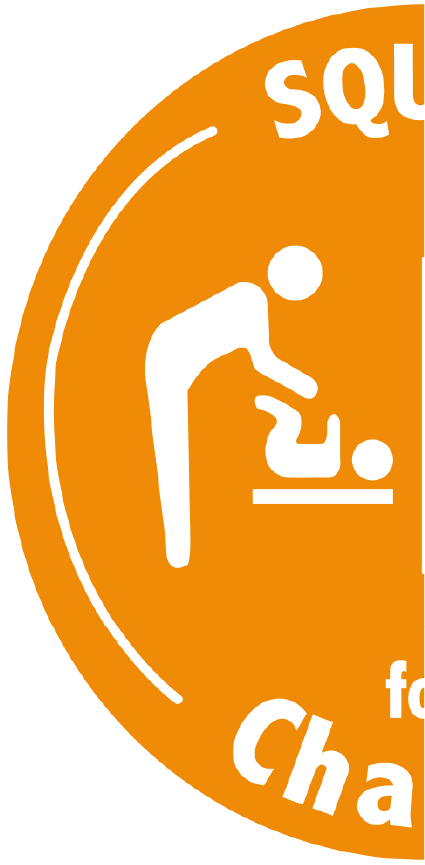 Dads
Squat for change Inc. a non-profit organization
$826.00
Raised so far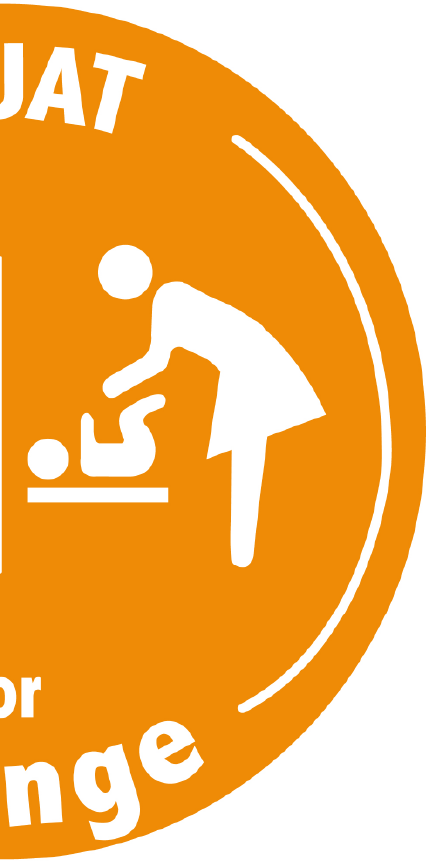 Moms
Squat for change Inc. a non-profit organization
$477.00
Raised so far
Top Entries in this Challenge
Vote for your favorite entry by donating!