Juguetón Casimirense
Thanks for your help! Check out what we accomplished:
Total Amount Raised:
$705.00
Below, you can see the original fundraiser.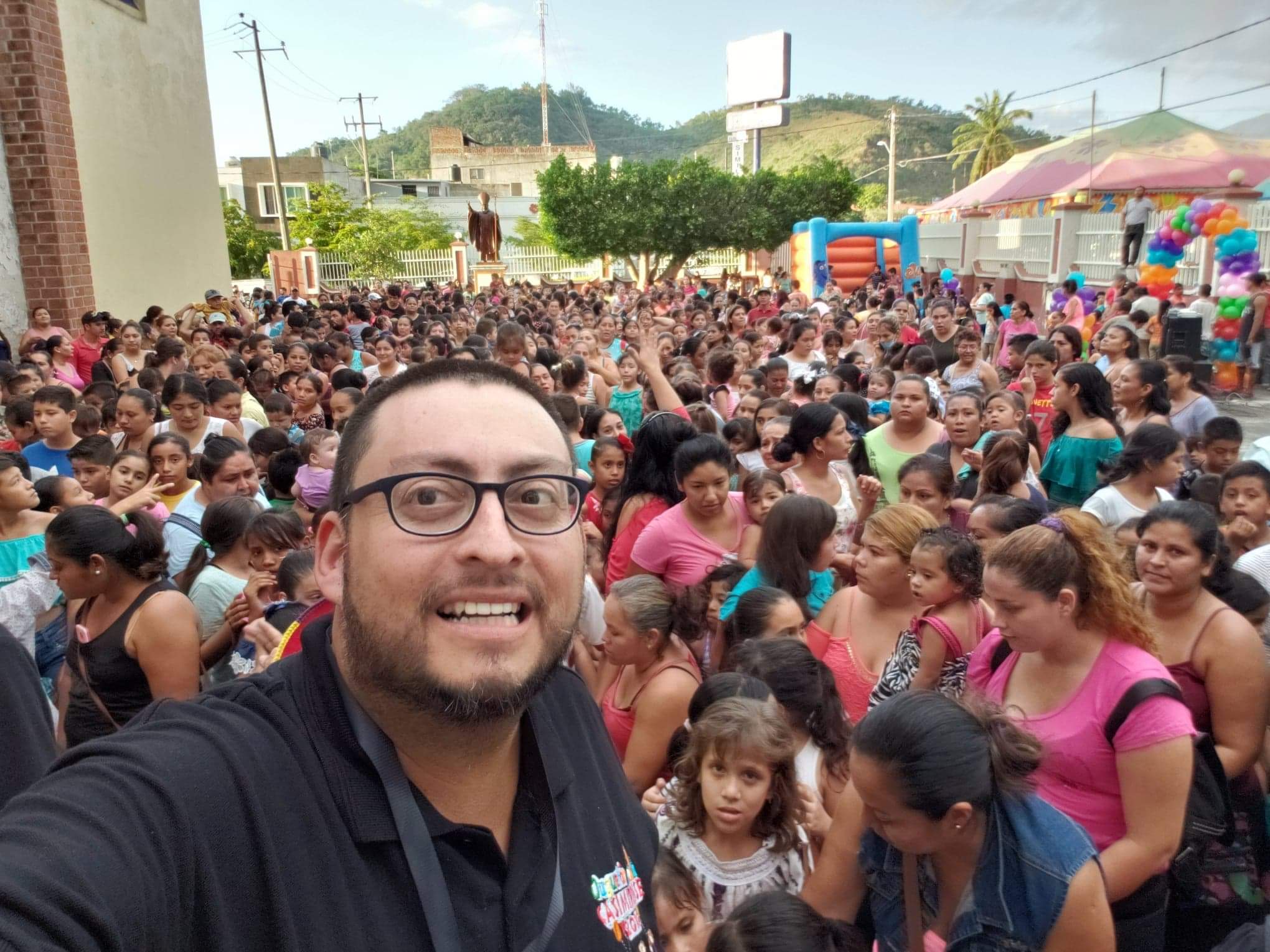 Juguetón Casimirense


Hello Friends, let me introduce myself, my name is Héctor Gutiérrez better known as Shy Gutierrez in the world of Entertainment. I am a journalist by profession. I do not have or belong to any foundation or non-profit organization. Our goal has always been to support others from the bottom of the heart. I don't belong to a political party either. I have been in my Profession as a Reporter for almost 12 years and I have been participating in charitable works for almost several years, always supporting children by giving away
toys. As a communicator I have supported other artists, foundations in giving toys to less fortunate children.
On one of my many trips to my beloved Mexico, especially to my beloved town where I grew up in Casimiro Castillo Jalisco, I had a special divine call from the same universe of life where I could decipher that it was time to do something for the children of my town. I could see the sacrifice that these children's parents make for giving a toy to their children. And seen the need to see more smiles in the children of the town.
I started with this idea and started leaning on my family and closest friends. And in 2018 we were able to give away more than 1000 (Thousand) toys. The greatest satisfaction for our hearts was to see more than a thousand smiles.
Our purpose is to raise money here in Los Angeles by making an event with Sponsors and making raffles. And to be able to buy the toys in Guadalajara to be able to give them in this Christmas time in Casimiro Castillo Jalisco.
This campaign is sponsored by Kula Brands
HealX Nutrition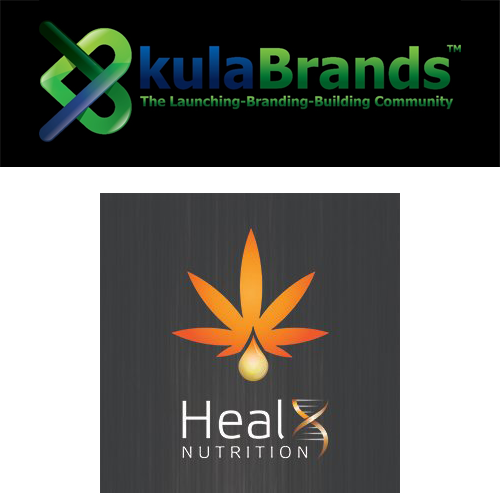 Juguéton Casimirense
¡TE INVITAMOS A MOSTRAR A LA CAMPAÑA TU AMOR, sube tu selfie (foto)!
---Usando su teléfono celular, tome y suba su foto (selfie) mandanos un beso o corazon. O, agregue un breve video de 30 a 60 segundos envía un mensaje positivo a los niños.
---CARGUE su foto o video en el botón azul "unirse al desafío".
--- Asegúrese de donar en su foto o video: Sea generoso
--- Entonces, ¡COMPARTE CON TODOS! Invítelos a donar y participar.
¡No olvide que los donantes participarán en un sorteo gratuito por el gran premio de 3 noches de estadía en un resort en Las Vegas!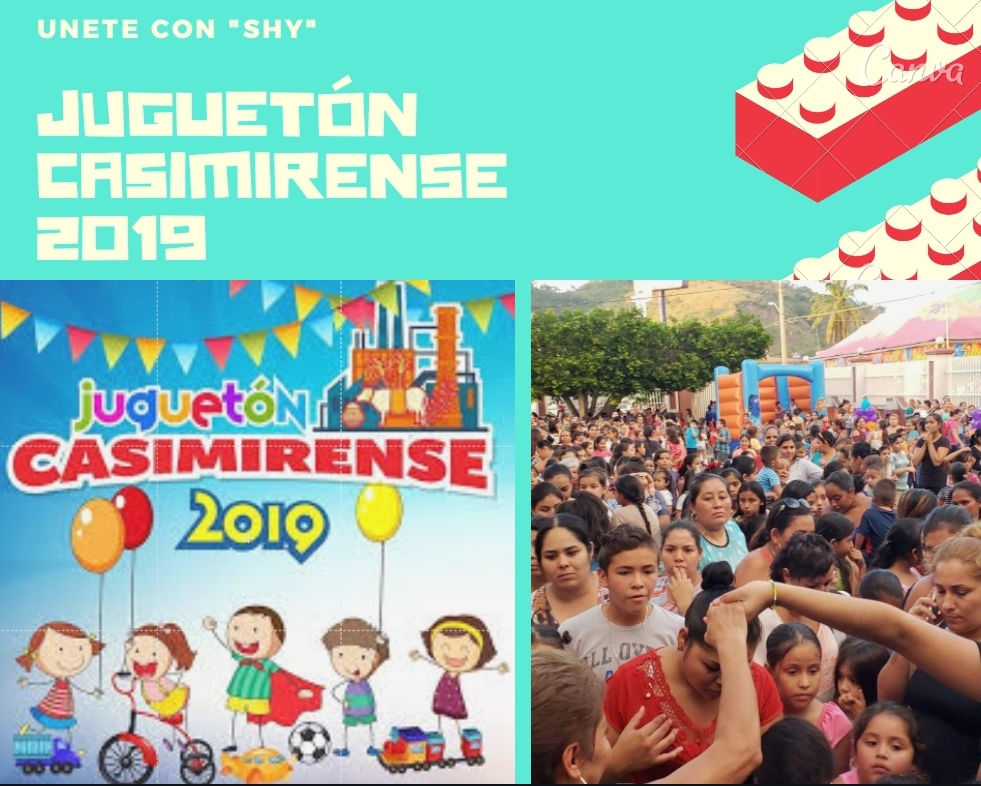 Challenge Leaderboard
Vote for your favorite photo or video by donating!
Recent Donations for the team
Valentin Reyes donated $100.00.
Catherine Biggane donated $10.00.
Karla Horn donated $5.00.
Cynthia Abernethy donated $5.00.
Diana Corzo donated $50.00.
Belimda Wilder donated $5.00.
Israel verdugo donated $10.00.
Brian Fernandez donated $5.00.
Daniel Dombrowski donated $5.00.
Diana Meehan donated $10.00.
Margaret John donated $10.00.
Lisa Krieger donated $5.00.
Maureen Singiser donated $5.00.
Gregg Holtz donated $5.00.
Steve Kanelos donated $5.00.
Madie Vilbig-King donated $5.00.
Peter Gantner donated $10.00.
Jon Bywater donated $5.00.
Melanie Julian donated $5.00.
Diana Meehan donated $10.00.
Cara Olson donated $25.00.
Lisa G Maness donated $10.00.
louiesa donated $5.00.
Joseph Santora donated $5.00.
Marsha Tolentino donated $5.00.
Cory Moran donated $5.00.
Pao_Matta donated $300.00.
Amelia Uribe donated $10.00.
Modesto Z Caldera donated $10.00.
Celeste Pleitez donated $25.00.
Elvia Sanche donated $25.00.
Erika Cendejas donated $10.00.
Prizes Won
No prizes awarded yet.
Donate and you may win the first!