Thank you for joining the challenge!
Welcome to your individual challenge page!
Any time someone donates to the cause through this page, the money will go to the cause, and we'll keep track of how much you helped us bring in here.
This video has helped Team Purple raise
$70.00
of their $915.00 total Kicking the Pink Dog's Behind
Like this video? Help
Team Purple
and win the
We are one mean lookin' Poodle. We're gonna make you dye your hair Purple! Christine is our hero...
. Donate today!
raise the most money for
Days remaining in this challenge:
-188
Cendy Hill performed this challenge in support of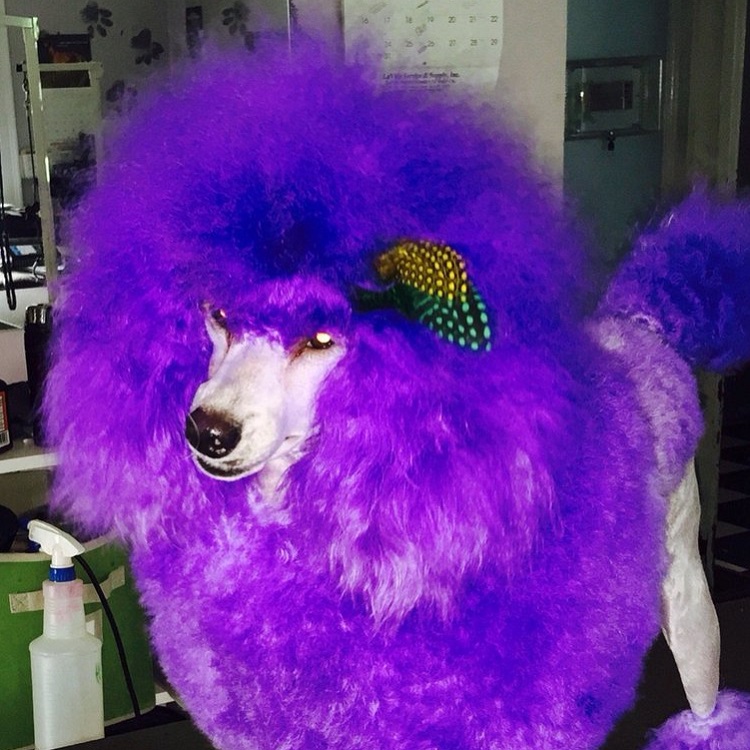 Team Purple
Kicking the Pink Dog's Behind
Team Purple RULES! We're in this for Christine!
We are the Mighty Purple TEAM! This is a labor of love for our dear friend Christine Trainor. She's having surgery so she can walk again, and we want to defray the costs of her medical bills so she can keep and stay in her home of 15 years. Thanks so much to everyone who can give a little something to make Christine's life just a little.
Please contribute what you can...
We're doing this for Christine. If we win this (which we will!) we're gonna make our opponent dye their hair PURPLE. Just out of spite
Do this, Do this, Do this!
Use your smart phone and take your pic (or video)
Click the TEAM PURPLE tab
Don't click the donate tab, click the blue JOIN THE CHALLENGE button
Put in your Title, your email and your name.
Upload your pic/video (there are tabs for video)
THEN make your contribution (any credit/debit card will work)
Or you can just add your team pic by making a $0.00 contribution
Then SHARE THIS OUT with the Facebook and Twitter share buttons...
Please give generously to the lovely Christine! She desperately needs our help!
Want to accept
Team Purple
's challenge? Add your own video or photo, just like did!
Upload Your Own
This challenge is part of the fundraising competition:
Pink vs. Purple Christine Challenge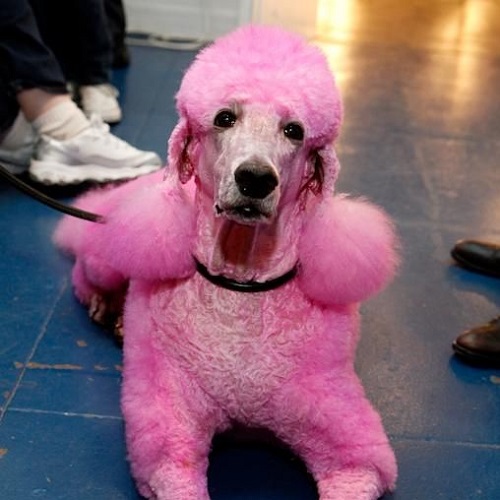 Team Pink
Whooping the Purple Meanies
$960.00
Raised so far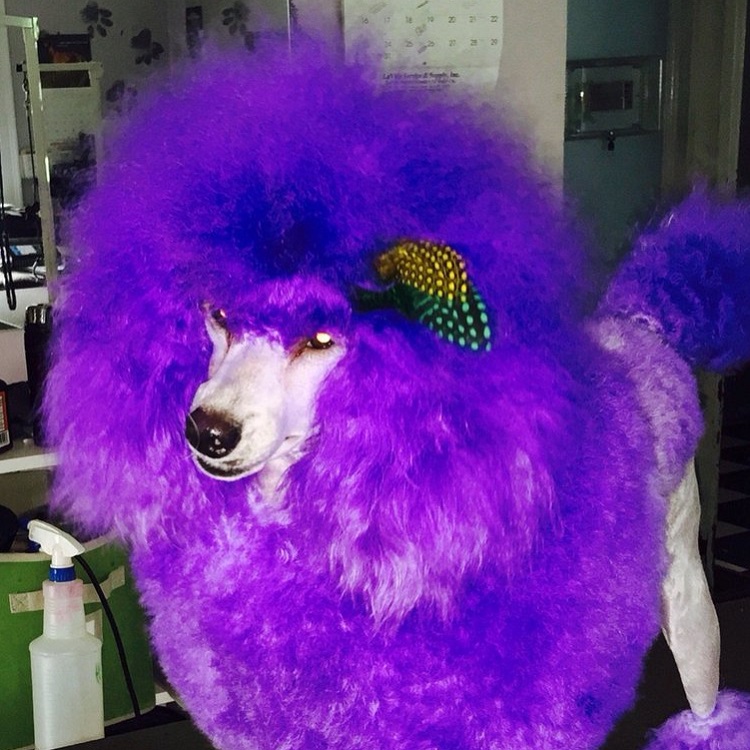 Team Purple
Kicking the Pink Dog's Behind
$915.00
Raised so far
Top Entries in this Challenge
Vote for your favorite entry by donating!