We are raising money for Let Them Play Sports
Thanks for your help! Check out what we accomplished:
Total Amount Raised:
$217.00
Below, you can see the original fundraiser.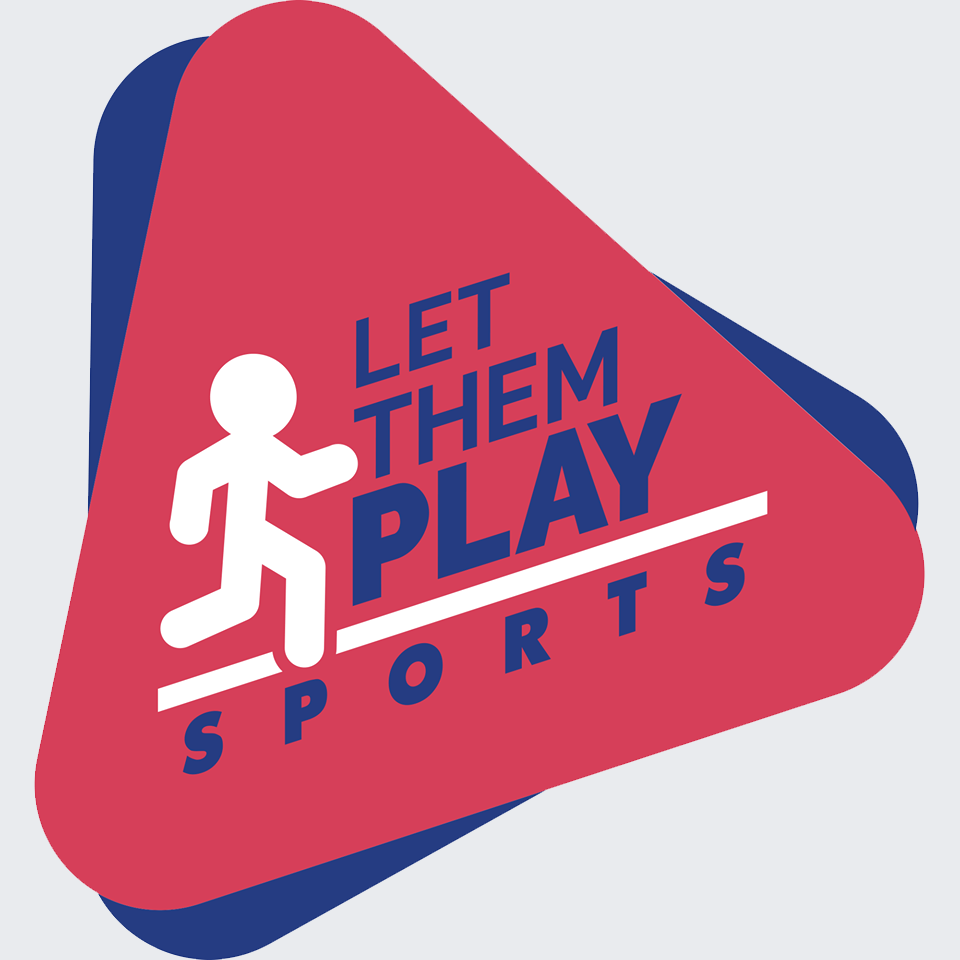 Let Them Play Sports raises money for kids in need of access
Let Them Play Sports has been around for many years, raising money to allow kids with limited financial means to access team and individual sports in markets all across the country. Who doesn't remember younger days playing Little League Baseball, or soccer, or any number of sports as a child and the fond memories that part of life can present?Let's raise money for today's generation of kids that want to create memories, play sports, be a teammate, hoist a trophy and celebrate a game or match well played! Donate today, and if you have a second, take a selfie with you holding your favorite ball, piece of gear, helmet, whatever is in your closet, upload it on Fund Duel and get some donations on it! Remember: its for the children!
Take your best athlete-selfie picture and donate to Let Them Play Sports!
Grab a mitt, a ball, a puck, a helmet, stick, you name it. Take your selfie with it in hand to show your support for youth sports and then do the following:
(1) Take your photo on your smartphone then
(2) upload it here on Fund Duel and
(3) DONATE on your own post to show you love kids sports,
(4) share with all your buddies, teammates, BFFs and challenge them to donate on your selfie to raise more money
(5) If you donate, you will get to spin the wheel for a prize!
Remember: this is all about the kids. Many need access to wholesome activities like sports and your donation will help them out! Be generous.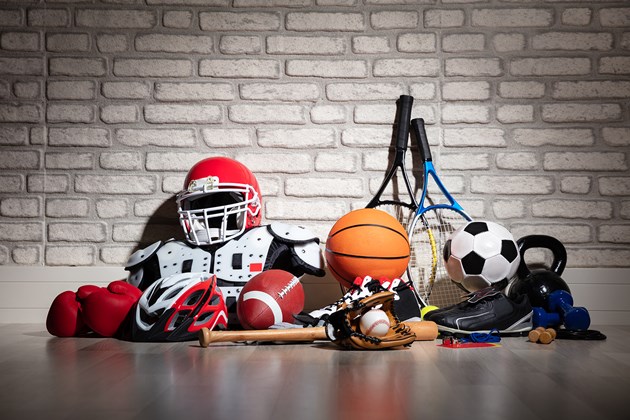 Challenge Leaderboard
Vote for your favorite photo or video by donating!
Recent Donations for the team
Wil Master donated $7.00.
Dee Wallace donated $50.00.
Nate Fowler donated $25.00.
John Highland donated $50.00.
Linda Frank donated $10.00.
Dana Hansen donated $25.00.
Linda Hansen donated $50.00.
Prizes Won
No prizes awarded yet.
Donate and you may win the first!