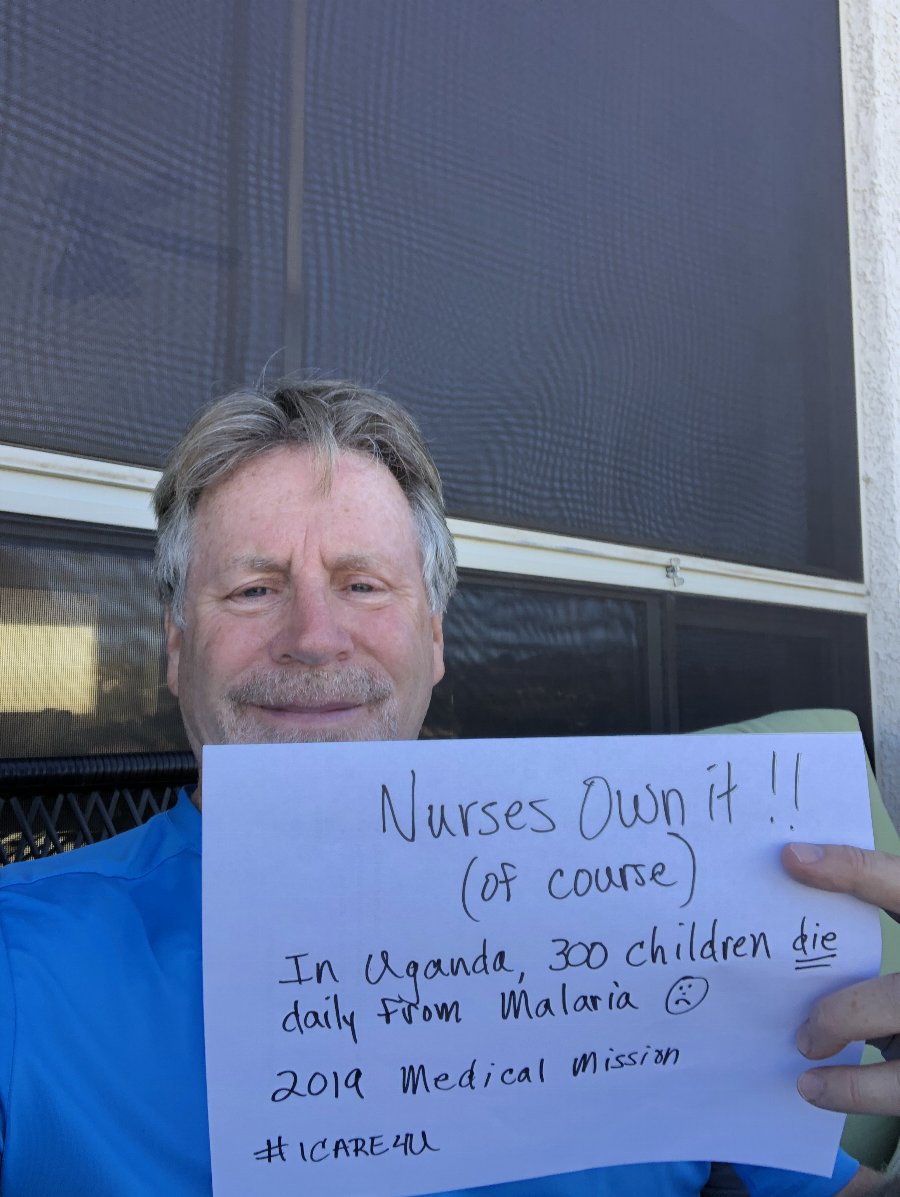 Thank you for joining the challenge!
Welcome to your individual challenge page!
Any time someone donates to the cause through this page, the money will go to the cause, and we'll keep track of how much you helped us bring in here.
This photo has helped Nurses that own it raise
$50.00
of their $50.00 total 2019 Uganda Medical Mission
Like this photo? Help
Nurses that own it
and win the
Nurses raise money for the 2019 Uganda Medical Mission operated by Precious Kids Foundation and want you to show the doctors who REALLY Owns it!
. Donate today!
raise the most money for
Days remaining in this challenge:
15
Dana Hansen performed this challenge in support of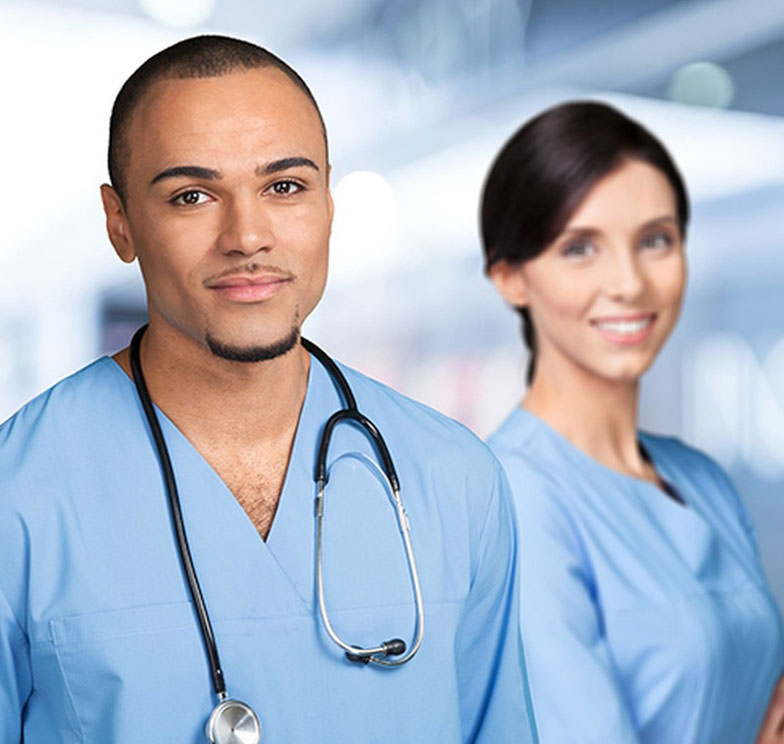 Nurses that own it
2019 Uganda Medical Mission
Okay Nurses...Come show the Doctors that YOU REALLY "Own it." Its easy to participate and donate. You have an option on how to engage for good. Read below.
(1) Choose one of the Uganda medical facts below. Either (1) Make a 15-20 second video of you asking "Did you know?" and repeat the fact. Then, conclude your video with either a poster or paper stating: "Nurses Own It! 2019 Uganda Medical Mission #ICARE4U OR (2) simply write the fact on a sheet of paper with "Nurses Own it! 2019 Medical Mission #ICARE4U
(2) Post your video or photo here under "Nurses that own it"
(3) DONATE on your own video or photo (Thanks for being generous!)
(4) Share on your social media and tag 4-5 Nurses or friends to do the same
PICK ONE OF THE UGANDA MEDICAL FACTS BELOW FOR YOUR PHOTO OR VIDEO:
* the leading cause of death in children under 5 years is Malaria
* 300 children die daily from Malaria
* 1,000 children die daily from acute diarrhea from unsafe water
* only 39% of married couples use family planning
*family planning and education is critical to unmarried women to prevent death while birthing their babies


Proceeds go to Precious Kids Foundation for their operations of the 2019 medical mission to Uganda and you can qualify to win cool prizes, including the grand prize of a vacation get-away. Also, there will be a surprise Swag Bag of goodies given to the "People's Choice" winner!
Want to accept
Nurses that own it
's challenge? Add your own video or photo, just like did!
Upload Your Own
This challenge is part of the fundraising competition:
Nurses?? OR Doctors?? Who REALLY Rocks Medical Missions the most?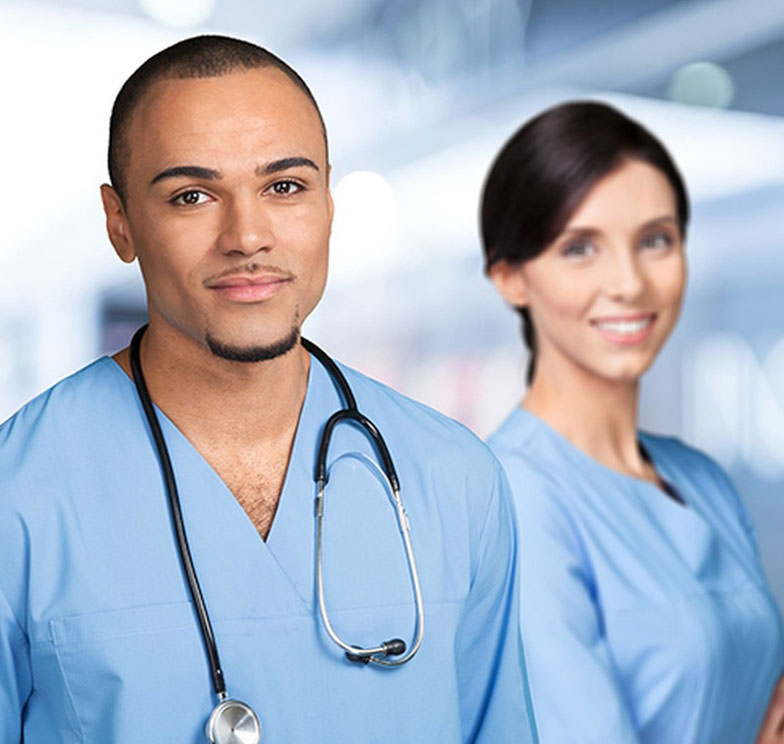 Nurses that own it
2019 Uganda Medical Mission
$50.00
Raised so far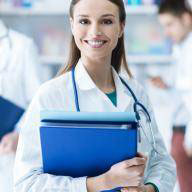 Doctors That Rule
2019 Uganda Medical Mission
$100.00
Raised so far
Top Entries in this Challenge
Vote for your favorite entry by donating!