"Moms and Kids Rockin Out" Wendy Wheaton Hosts Fund Duel's August Fund Raiser for Elevate!
Thanks for your help! Check out what we accomplished:
Total Amount Raised:
$65.00
Below, you can see the original fundraiser.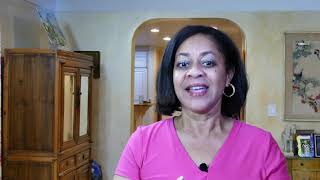 Hello everyone! I am Wendy Wheaton, your entertainment host for Fund Duel. This month we are supporting Elevate!
As you know by now, Fund Duel is THE top platform for giving back to the community and organizations in need...all while having fun! Its an amazing experience that everyone can participate in to raise money for important causes; even kids can participate with Mom or Dad's approval!
Once a month we are raising money for charities and non-profits while friends and celebrities participate. What's more, top donors qualify to win grand prizes. Possible prizes are: celebrity autographs, invitation to be "on set" with a celebrity, or enjoy lunch with your celebrity and a few of your friends. Or win other cool stuff. It's on-going fun!
Grandprize: one Grandprize will be selected at the end of each campaign. You give Fund Duel permission, upon entry, to use your name, likeness and image in all forms of social and conventional media.
TO LEARN ABOUT ELEVATE! CLICK THE "MORE" BUTTON HERE:
Introducing August's Duel: Elevate!
August 1-August 31: Duel period
CONTEST: Moms and Kids Rockin' Out to raise money for Elevate!
INSTRUCTIONS: record and upload under the "participate in the challenge" section a 30 to 60 second video of Mom (or Dad) and kids rocking out to their favorite song. Sing it with passion, bust your best dance moves and capture it on your camera. Donate on your video and get all your friends to donate as well, AND do their own video! Challenge them.
WHERE IS THE MONEY GOING? Funds raised will be donated to Elevate! We are a deaf and hard-of-hearing 501c3 non profit organization that specializes in and focuses on the advancement and education of children of all ages in the fields of TV and motion picture entertainment as possible career choices. We celebrate and honor companies and organizations that hire hard of hearing employees. We advise, consult, and educate the entertainment industry on hiring, promoting and advocating for the advancement of deaf and hard of hearing community. SPECIFICALLY: We are raising money for our first-ever hard of hearing Sign Language Film Festival which is meant to elevate the awareness of Hollywood executives as to the talents and capabilities of our deaf and hard of hearing actors, writers, producers, directors. Please support us on Fund Duel!
WeeeeeeeWeers anamis during hospitalization and recovery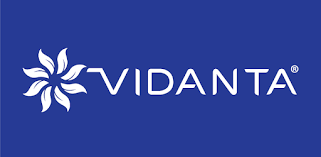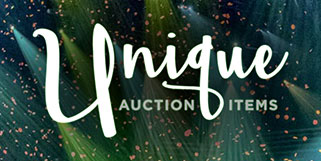 This Fund Duel is sponsored by Vidanta and Unique Auction Items
Vidanta provides carefully cultivated resort and cruise experiences where people can explore, relax, and make memories together.
Unique Auction Items serves non-profits and charities throughout the US and Canada by providing various options for fundraising needs.
Wendy Wheaton wants YOU to join the fundraising competition with Mom and Kids Rockin' Out!
Wendy is calling fans of moms and kids everywhere! Join in a competition to raise money for Elevate! Elevate! is a deaf and hard-of-hearing non profit organization that specializes in and focuses on empowering talent for future career opportunities. Compete by showing the world you and your mom jamming together. It can be a song you sing, a dance you create... whatever! Just rock out and have fun and capture it on your video camera/phone. Just remember to "keep it clean!"
Donate anywhere you see a button, but Wendy wants you to do one better: upload a 30 to 60 second video of mom and kid(s) getting crazy together to a song and post it. Then donate on your own video, share it and challenge others to do the same! Top donor videos qualify to earn fun prizes. IF YOU WANT, TRY TO COPY THIS MOM AND DAUGHTER TEAM BELOW!
Elevate Challenge Leaderboard
Vote for your favorite photo or video by donating!
Recent Donations for the Elevate team
Michael Toomalatai donated $25.00.
Michael Toomalatai donated $25.00.
Linda Hansen donated $10.00.
Tommy Phipps donated $5.00.
Prizes Won
No prizes awarded yet.
Donate and you may win the first!