You're on the Hot Seat!
Until there is a donation on this challenge photo, the Hot Seat badge will show here.
Done
Hot Seat
This challenger hasn't brought in any donations yet. Until they do, they are on the hot seat!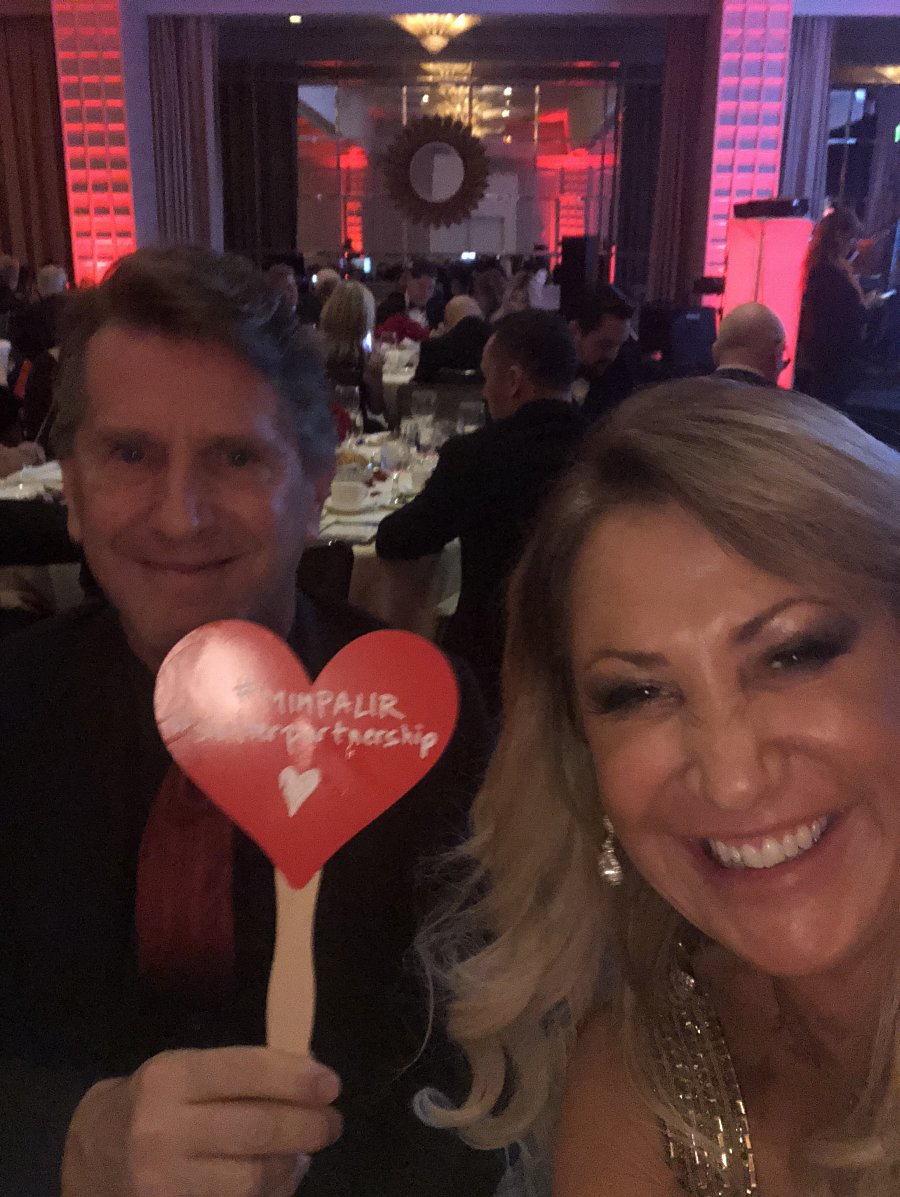 Thank you for joining the challenge!
Welcome to your individual challenge page!
Any time someone donates to the cause through this page, the money will go to the cause, and we'll keep track of how much you helped us bring in here.
This photo has helped Sammy Davis Jr. raise
$0.00
of their $1,815.00 total
Like this photo? Help
Sammy Davis Jr.
and win the . Donate today!
raise the most money for
Days remaining in this challenge:
-173
Tanya Meyers performed this challenge in support of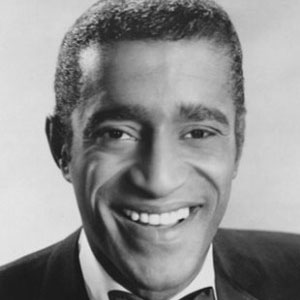 Sammy Davis Jr.
Help the Shelter Partnership! Take a selfie with a heart and use the hashtags #mimpa and #shelterpartnership. Donate on your selfie and share on social media! Sharing on social media generates 3x the amount of donations. Let's spread the love to those in need.
Want to accept
Sammy Davis Jr.
's challenge? Add your own video or photo, just like did!
Upload Your Own
This challenge is part of the fundraising competition:
MIMPA'S 10th Annual Lady in Red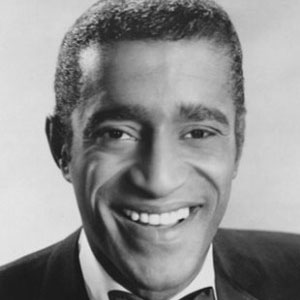 Sammy Davis Jr.
$1,815.00
Raised so far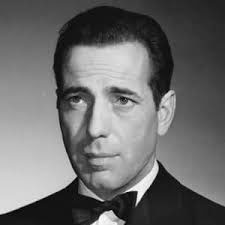 Humphrey Bogart
$1,850.00
Raised so far
Top Entries in this Challenge
Vote for your favorite entry by donating!