Alana challenges Mara, Wizzy, and Jen

by
Thank you for joining the challenge!
Welcome to your individual challenge page!
Any time someone donates to the cause through this page, the money will go to the cause, and we'll keep track of how much you helped us bring in here.
This video has helped Hope Humanitarian raise
$50.00
of their $2,250.08 total
Like this video? Help
Hope Humanitarian
and win the
Jump in with Both Feet!
. Donate today!
raise the most money for
Days remaining in this challenge:
-376
Jasmine Toomalatai performed this challenge in support of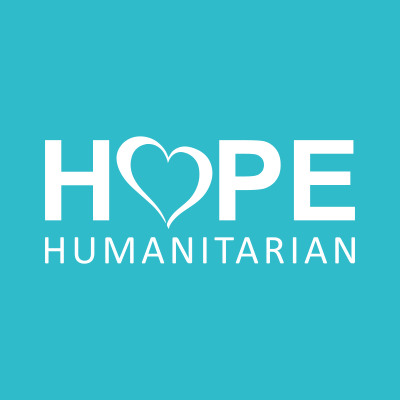 Hope Humanitarian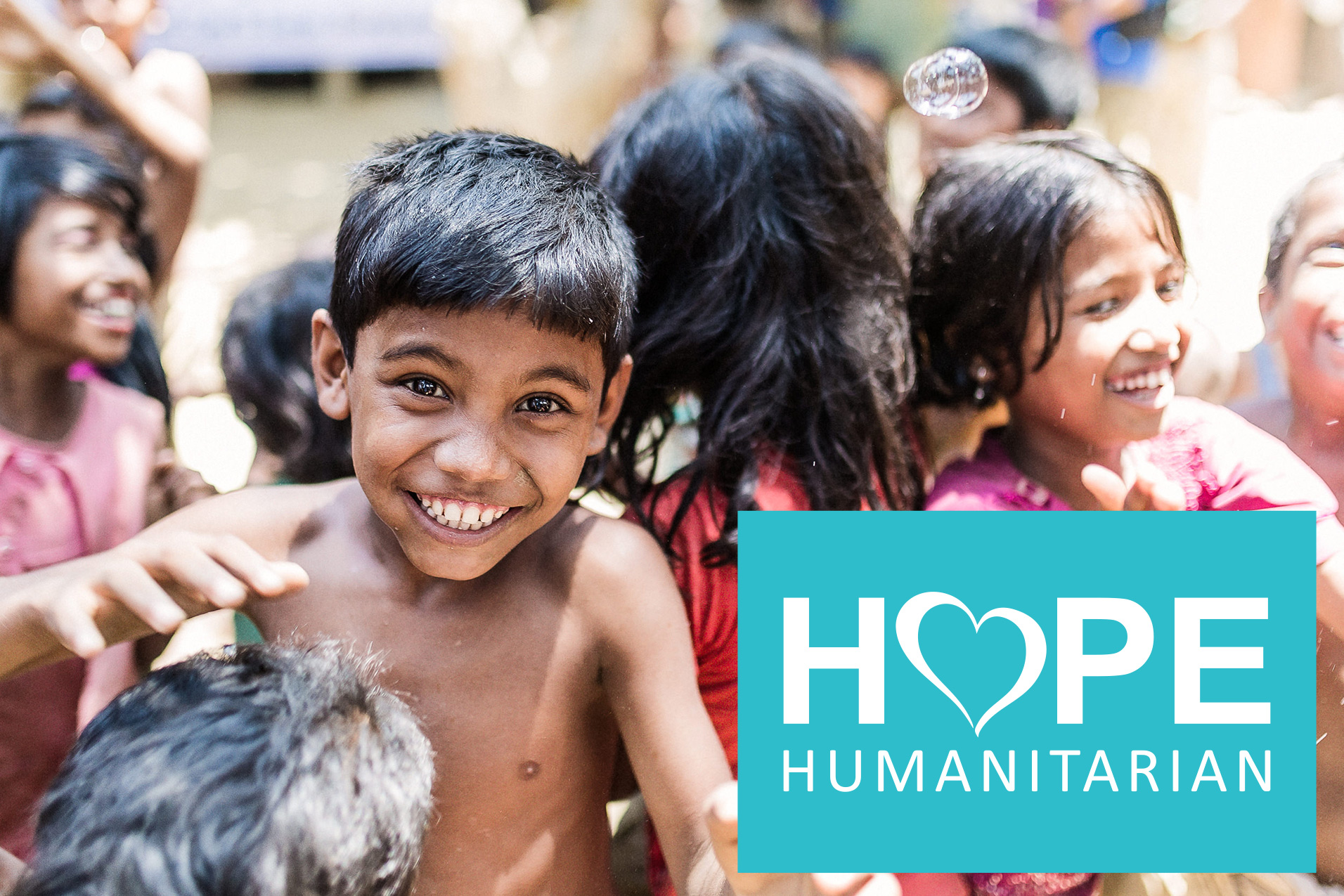 Hope Humanitarian needs your help to provide aid to the Rohingya refugees living in Bangladesh. Your dollar can go a long way toward feeding them and giving them needed supplies.
The Rohingya people have lived in Myanmar for generations, but have never been welcome there. For years they have been marginalized and mistreated. In August of 2017, the government and military of Myanmar drove hundreds of thousands of them from their homes and perpetrated a genocide.
Though it is a poor country, neighboring Bangladesh received hundreds of thousands of fleeing Rohingya. About a million of them now live in an enormous series of refugee camps near a town called Cox's Bazar.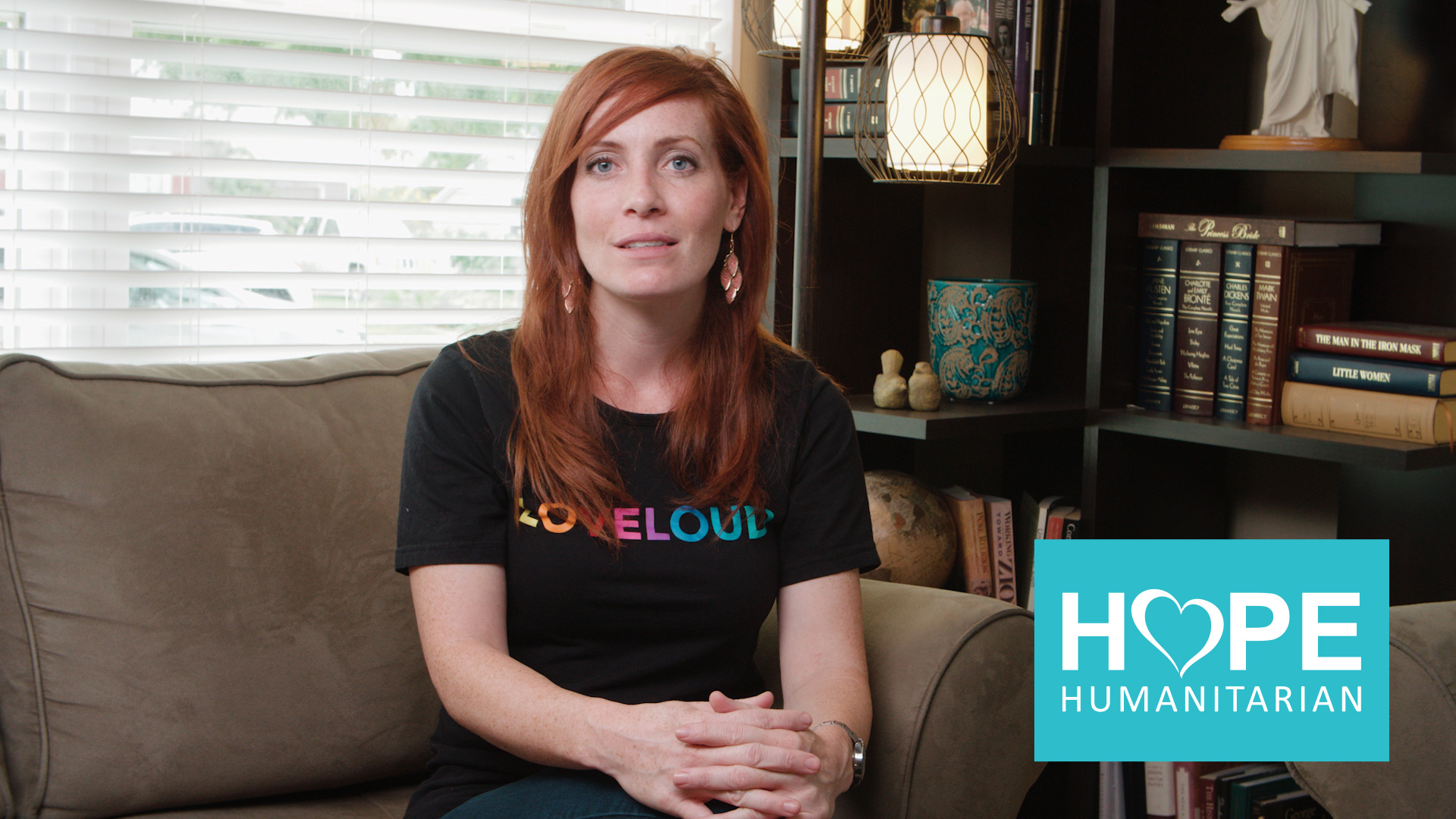 Sarah Franklin, Executive Director, Hope Humanitarian Hope Humanitarian is an all-volunteer, non-profit organization that brings aid to the world's most vulnerable people, specifically refugees and orphaned children. We work in numerous countries around the world by leading humanitarian expeditions where ordinary people can go and volunteer.
We have visited the Rohingya refugee camps several times, and distributed needed food and supplies. We have also provided hygiene kits, built clean water wells, brought in medical professionals to care for the sick, handed out school supplies, and even distributed dolls that were donated by people in the US to the poor Rohingya children don't even have anything to play with.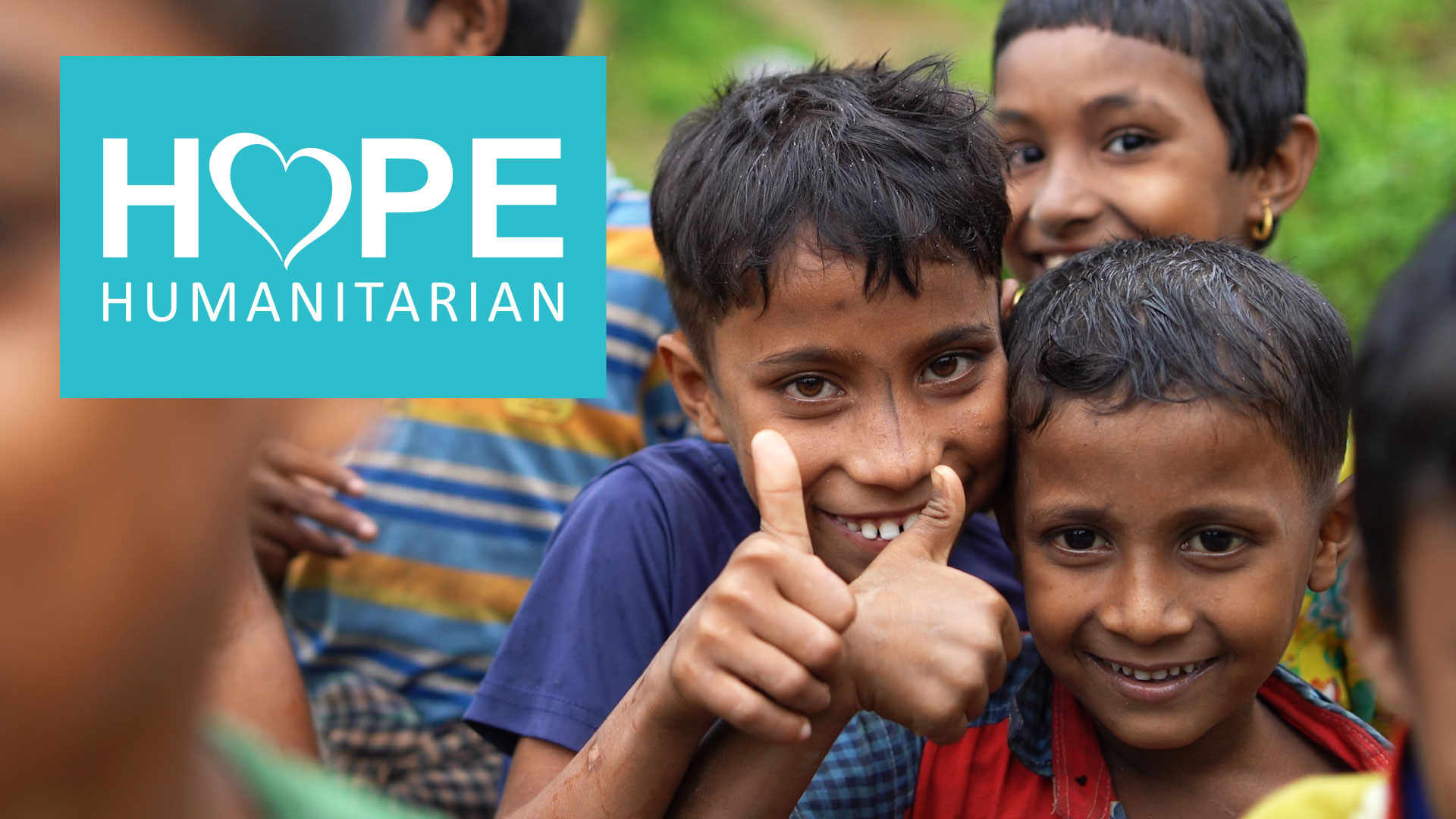 We want to thank everyone who has participated in our fundraiser. Your excitement in joining our Jump in with Both Feet helped spread the word, and your donations have done a great deal of good for people who very much need it.
We will return to Cox's Bazaar in February of 2019 to continue our work there. We will again need your help. It costs us about $1800 to dig a new well and install a water pump. The most cost-effective way we can distribute food and supplies there is to take cash and buy them locally, then transport them to the camps. Please donate. Your contribution will have an immediate, direct effect on someone who is truly in need.
Hope Humanitarian is going all the way to Bangladesh to bring aid to the Rohingya refugees there. We're jumping in with both feet. You can help us by joining our "Jump in with Both Feet" Challenge.
Make a video where you jump into a pair of pants with both feet, and upload it here to our site. Feel free to be creative with it. Tell people that you're doing it to help Hope Humanitarian bring aid to the Rohingya refugees in Bangladesh, and challenge your friends to join in by donating or uploading their own jump-into-pants videos.
Once you've uploaded your challenge, we'll give you a link to your personal challenge page. Share that link with your friends on social media and through email, and ask them to join in!"
Want to accept
Hope Humanitarian
's challenge? Add your own video or photo, just like did!
Upload Your Own
This challenge is part of the fundraising campaign:
Hope Humanitarian - Helping the Rohingya in Bangladesh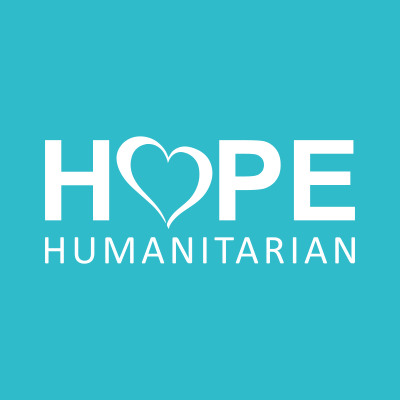 Hope Humanitarian
$2,250.08
Raised so far
Top Entries in this Challenge
Vote for your favorite entry by donating!