Nick the Kick's Champions for the Homeless Kickoff
Jen TikTok's to Touchdowns
Total Amount Raised
$
6,180
Jen TikTok's to Touchdowns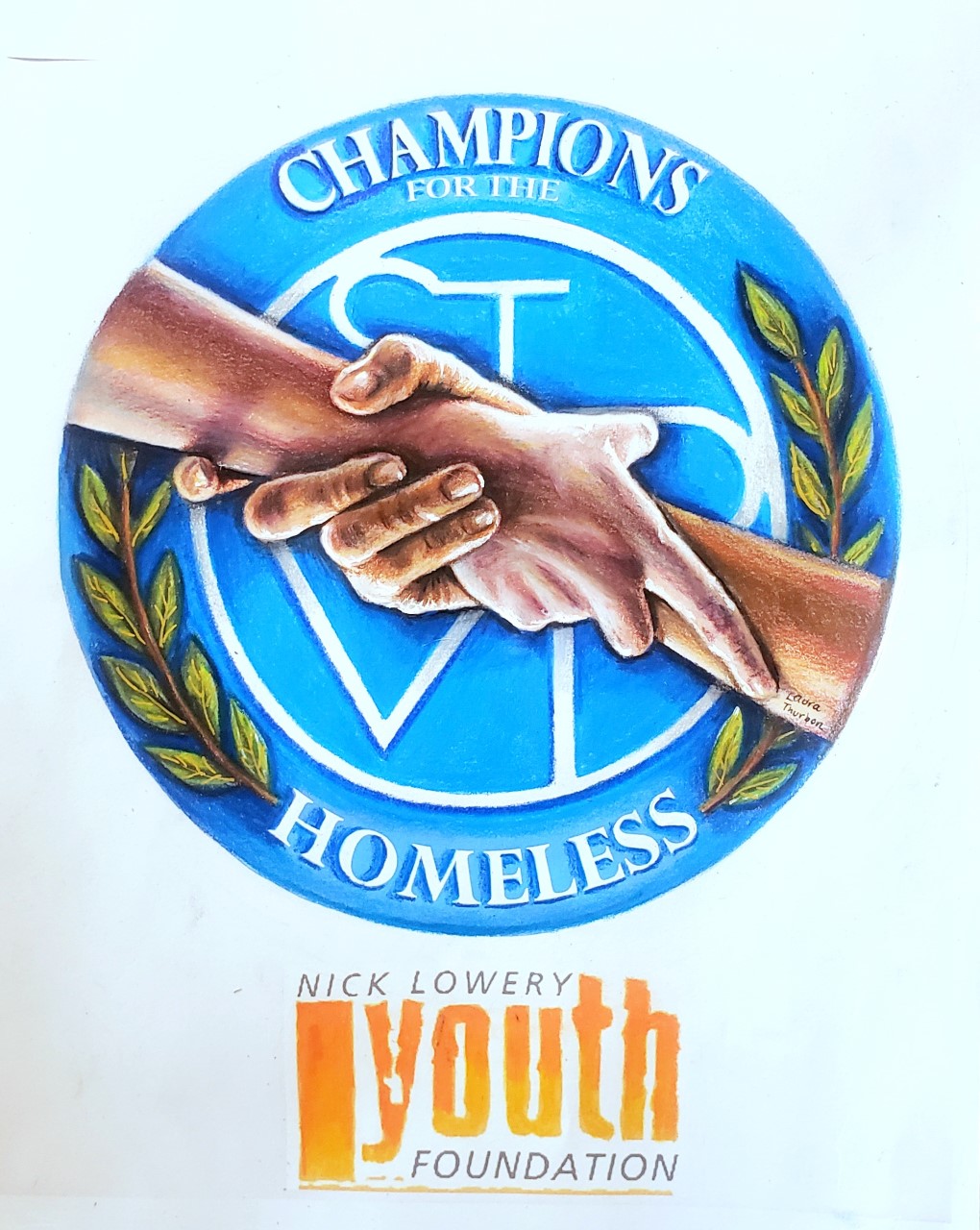 Jen's TikTok to Touchdowns crushes the competition in fundraising campaign for Champions for the Homeless!
NFL Legend and philanthropist Nick Lowery invites you to participate in an exciting new #SocialMedia fundraising platform, #FundDuel, by joining or leading a Fund Duel Team! Think #FantasyFootball meets #Instagram, all for a good cause! Your participation with #NickLowery's #ChampionsfortheHomelessChallenge will help provide valuable resources including food, shelter, and hygiene products to hundreds of people in the Phoenix area who need a little extra help. We challenge you to take a few minutes to share your #BestEndZoneDance with your friends on Social Media, include the link to FundDuel.com, donate what you can and tag your friends to donate to #MakeADifference! #WereAllinthisTogether #EveryBitHelps #TaxWriteOff #NickTheKick #KansasCityChiefs #SuperBowlChamps #ChampionsForTheHomeless #StVincentDePaul #BeAGoodSport #BeAGoodPerson #TeamChallenge #CHAMPIONSchallenge!

Jen TikTok's to Touchdowns backs down to NO ONE in this photo/video challenge to raise money for Champions for the Homeless!
Fun things happen when we get in front of a camera. Let's focus the lens on raising money for Champions for the Homeless. Here is what Jen wants you do:

using your smartphone, shoot a 20 second video of your most hilarious end zone dance or anything football-related (use costumes, bust the move, spike the ball);
upload your video on the blue "join the challenge" button then...
DONATE on your own video. Please be generous! But, don't stop there...
CALL 5 friends and ask them to donate on your video
share on your social media
Remember: top donors qualify to win grand prizes, and People's Choice Awards will be given for most original, creative, hilarious, inspiring or goofy uploads.

Jen TikTok's to Touchdowns Challenge Leaderboard
Vote for your favorite photo or video by donating!
Recent Donations for the Jen TikTok's to Touchdowns team
Thomas Oberdorfer donated $100.00.
Dominic Lowery donated $50.00.
Pat Fribis donated $25.00.
Dominic Lowery donated $25.00.
Jennifer Botha donated $100.00.