All-Stars Club Virtual Fundraiser July 16 - 6:00pm MST
Parents & Caregivers
Total Amount Raised
$
24,715
Parents & Caregivers
Let's score big for these All-Stars!
All-Stars Club provides first class respite events for individuals with developmental disabilities and their families. While our All-Stars are enjoying a night of fun, friends and faith, their parents and caregivers experience 3-hours of critical rest. At the All-Stars Club, guests enjoy the company of a 1on1 volunteer buddy to engage in sports, karaoke, crafts, and other fun activities. All-Stars Club works in partnership with local churches to not only host these events, but to also educate their members of the daily challenges these families face and the opportunity we as the faith community have to impact their lives. Please join me in support for this ministry as they continue to pioneer life-changing opportunities that engage the church and community volunteers with these amazing All-Stars and their families!
This campaign is sponsored by Doctor Fix It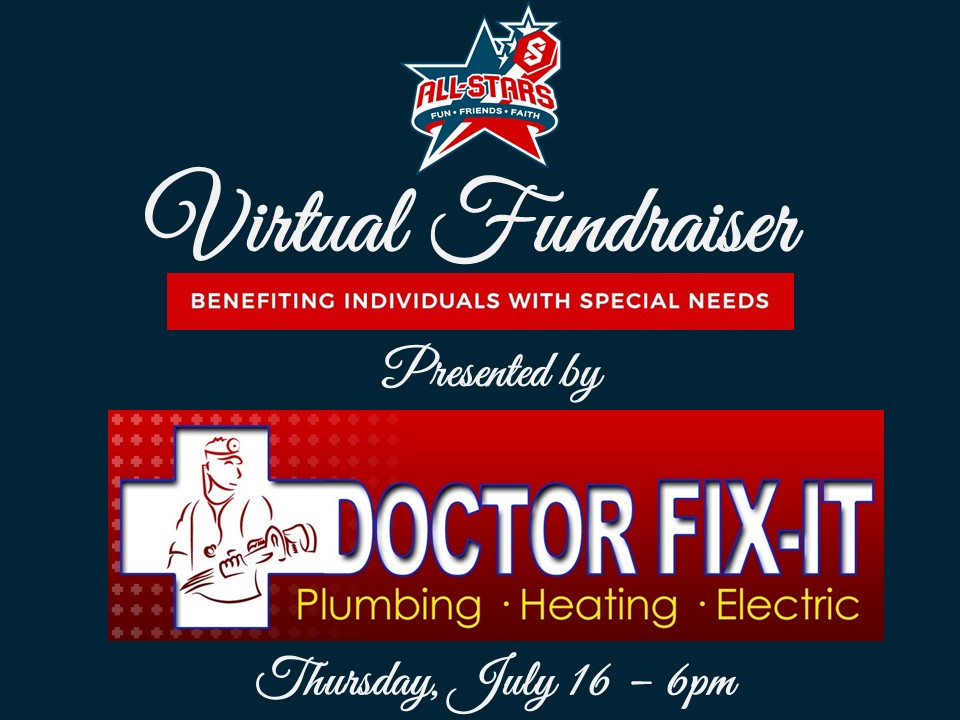 Show us how you give cheers for All-Stars!
YOU CAN JOIN US BY:
Taking a photo/selfie of you and your friends/family giving cheers to All-Stars Club
Uploading your photo on the blue "JOIN THE CHALLENGE" button.
Making a donation by clicking the red "DONATE NOW" button, to the left OR giving a photo (even your own) a "like" with a donation.
Sharing your FundDuel Page link via social, email, or text.
QUESTIONS? PLEASE CONTACT:
Event Manager Bobby at bobby@bavventures.com or (480) 291-2124.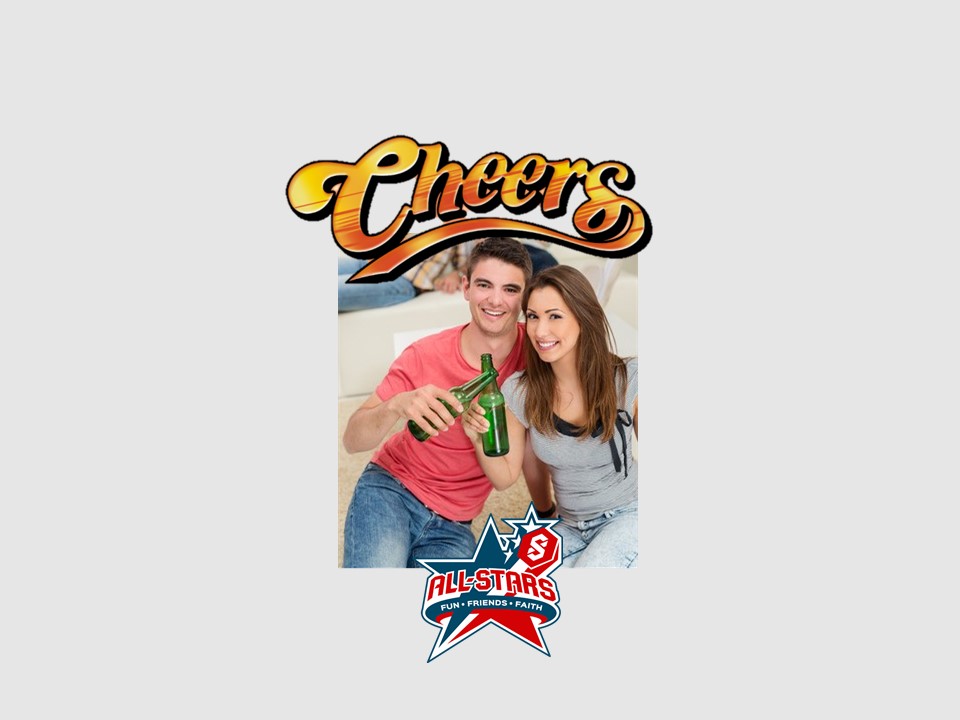 Recent Donations for the Parents & Caregivers team
Mitzi Townshend donated $100.00.
Amy Lambert donated $50.00.
Karen Whitehead donated $50.00.
Donna Jean Lockyer donated $50.00.
WANDA S GREEN donated $50.00.
Kathleen Wade donated $100.00.
Lila Seal donated $25.00.
Delia Prezkuta donated $100.00.
Janelle Lomheim donated $25.00.
Marjorie Troxell donated $150.00.
Marissa McNulty donated $40.00.
John P. Hill donated $2,500.00.
Bethany Vriesman donated $2,500.00.
Margaret Armijo donated $50.00.
Cathy, Tom & Jeffry donated $100.00.
Cadence DeYoung donated $40.00.
Cadence DeYoung donated $10.00.