Riverview Christian Academy Grades 5-8 Compete to Raise Money for Their Adventurous 4 Day Field Trip Exploring Geological Sites
Team Lucas
Thanks for your help! Check out what we accomplished:
Total Amount Raised:
$4,046.44
Winning Team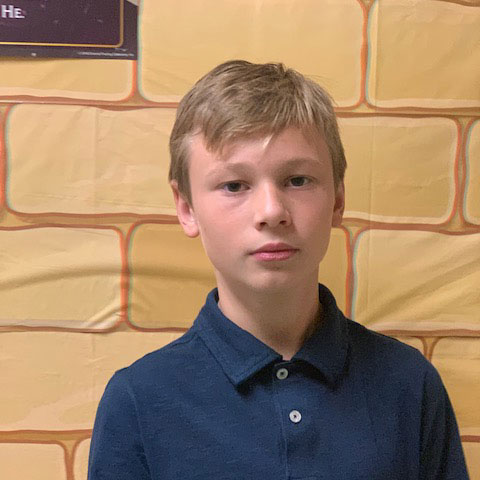 2nd

Place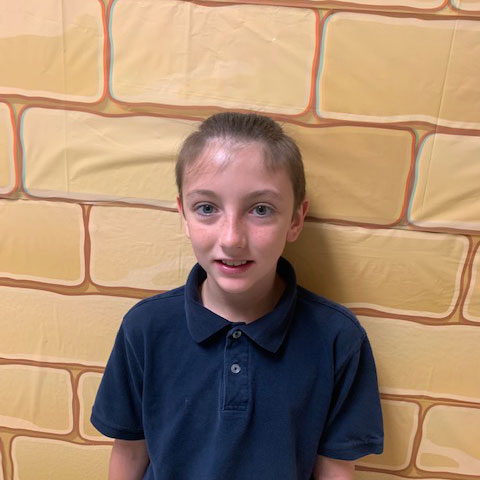 3rd

Place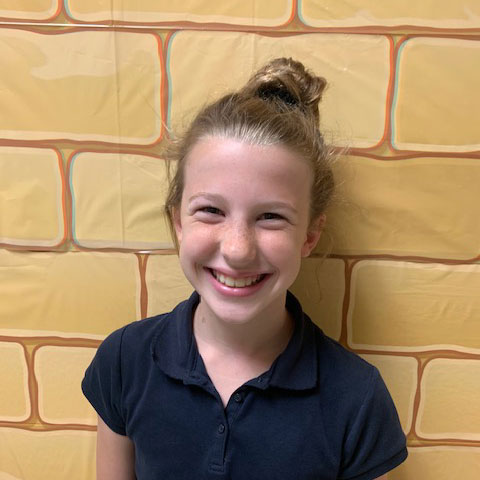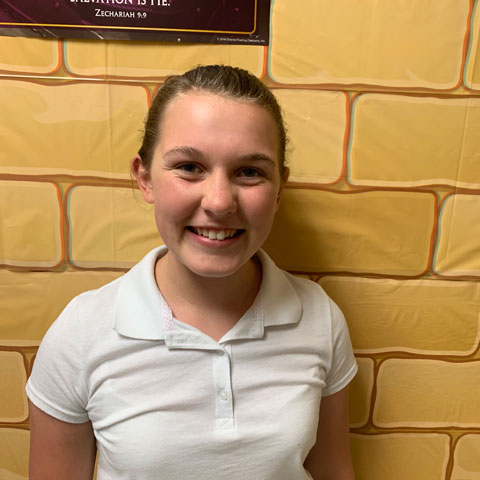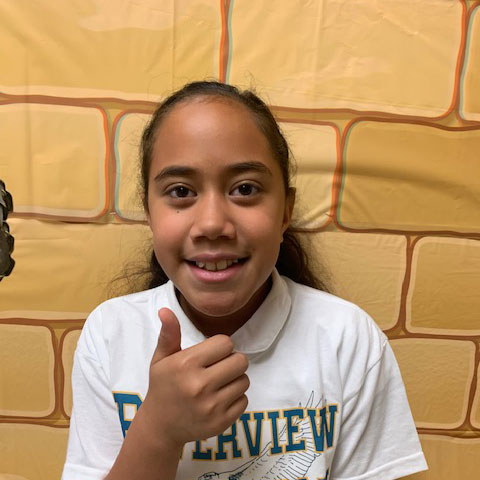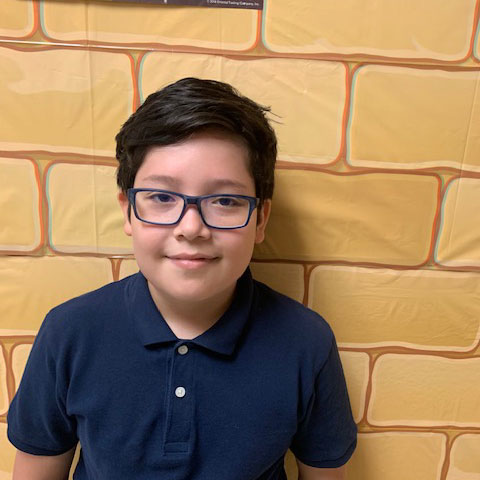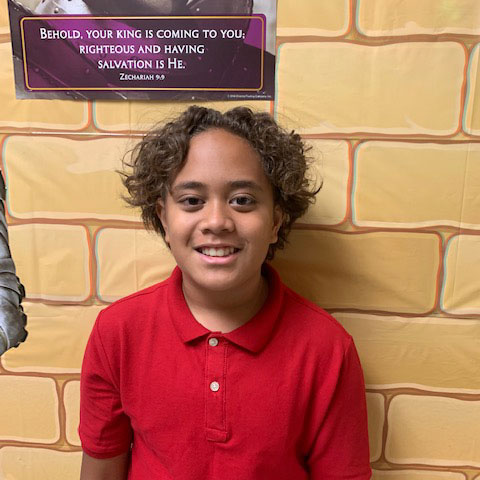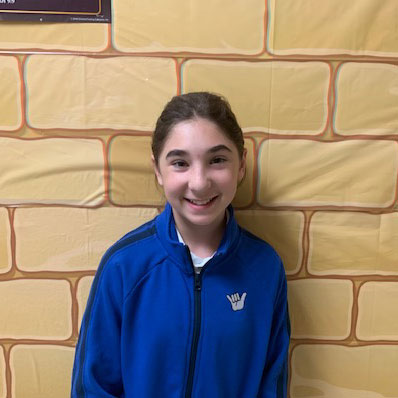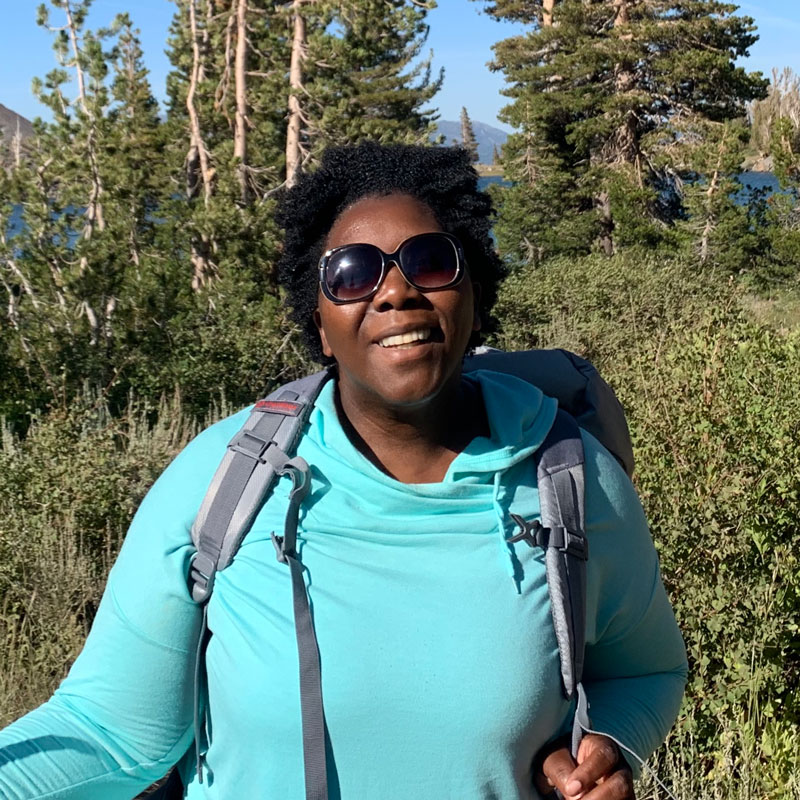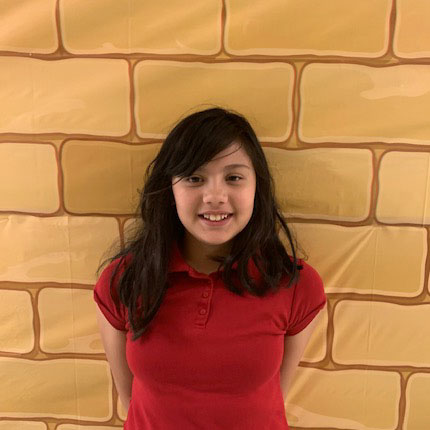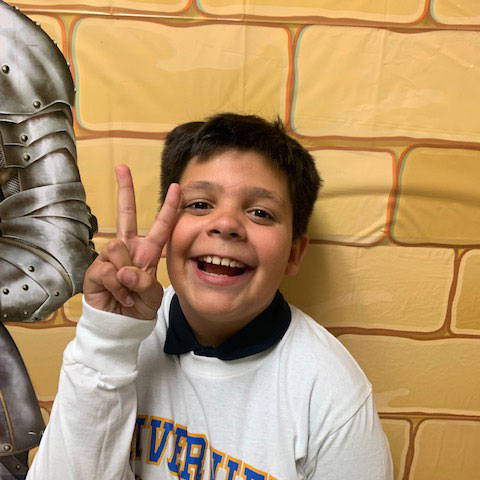 Below, you can see the original fundraiser.
Total Amount Raised
$
4,046
Time Remaining
0 days
Test Mode
This campaign is designed for testing purposes. Use the following neutral credit card information to make a donation:
| | |
| --- | --- |
| Credit Card # | 4242 4242 4242 4242 |
| Expiration | Any future date |
| CVC | Any 3-digit number |
| Zip Code | Any valid zip code |
Team Lucas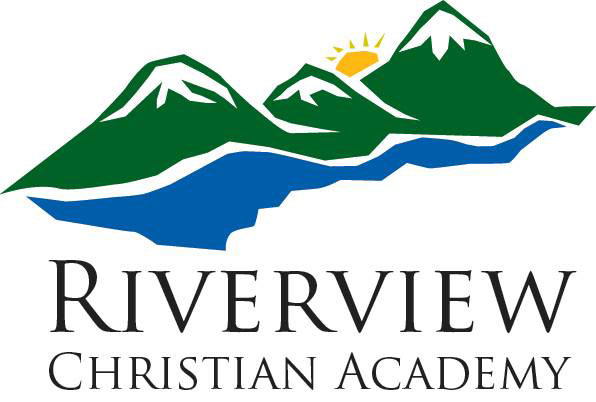 Team Lucas raises money for "Can You Dig It" Field Trip
Every kid loves field trips! It's what students live for in school. Oh, besides recess and lunch! Help Team Madelynn in a competition to raise the most money for their class field trip by donating and joining the challenge!
Several PRIZES DO await! Let's finish up Strong in these final days to help each student reach their goal of $306! Prizes include surprises from "The Secret Envelope" AND a Spa Relaxation Package including a 90 minute massage, as well as a pizza party finale! Go Teammates! FUN!
Winners of the Prize bag are Brody and Macy ($50 each) for sharing the most to raise the most funds during the donation match week! Congratulations!
Also, Congrats to Tonu for winning the first Secret Envelope Surprise of $25 Yogurt Beach gift card for jumping ahead the first week kick-off!
This campaign is sponsored by Nothing Bundt Cakes
Burger Me
Yogurt Beach
Squeeze In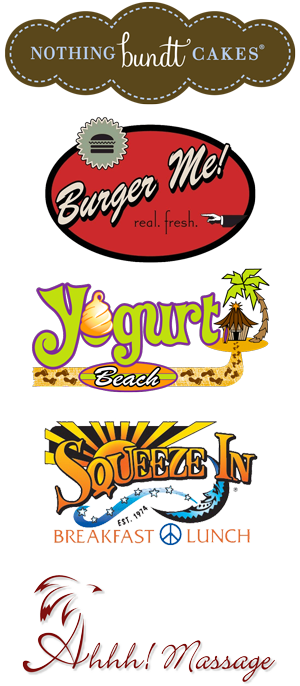 Team Lucas is running on raw talent!
Show it off! Use your mad Card Tower building skills and then quickly, before it falls;
*Capture it using your Smartphone
*Upload using the Blue 'Join the Challenge' button above
*After Uploading, Donate on your own picture using the Red 'Donate' button
*Share on your social media of choice!
Don't forget to call out YOUR Besties to beat Your constructing skills, and challenge them to donate or post as well. Have some Crazy fun! Let's get these kids "Digging It Up" in Northern Nevada on their field trip!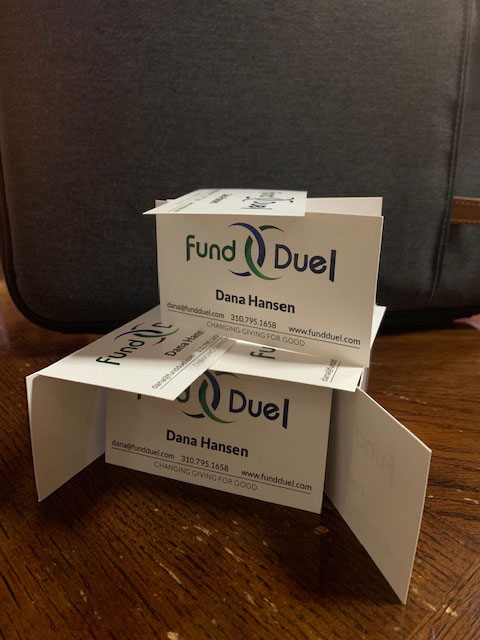 Team Lucas Challenge Leaderboard
Vote for your favorite photo or video by donating!
Recent Donations for the Team Lucas team
Derrick donated $100.00.
Clarissa donated $20.00.
Tracy Pieters donated $10.00.
Kevin Vuong donated $5.00.
Madie Vilbig-King donated $10.00.
Dawn McIntyre donated $10.00.
Fran Cortez donated $10.00.
Milene Low donated $25.00.
Stacey Chilson donated $25.00.
April Evans donated $50.00.
Prizes Won
No prizes awarded yet.
Donate and you may win the first!