I am MG strong Contest
Meridith O'Connor
Thanks for your help! Check out what we accomplished:
Total Amount Raised:
$6,490.00
Winning Team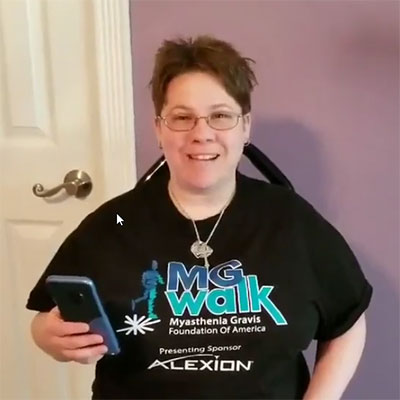 2nd

Place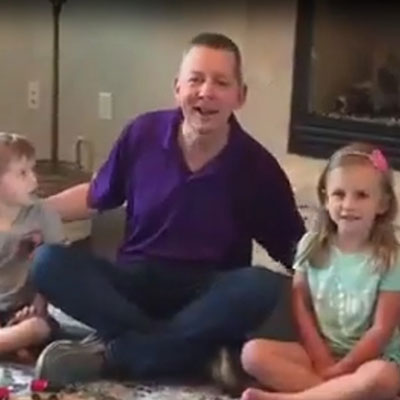 3rd

Place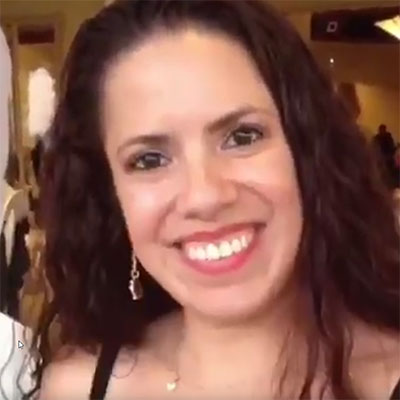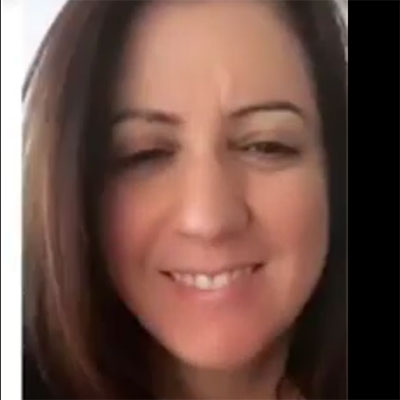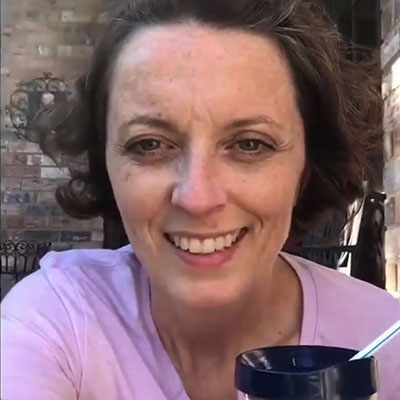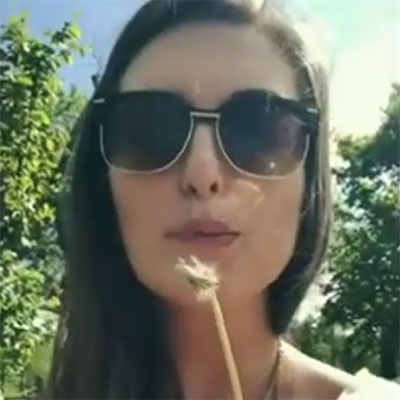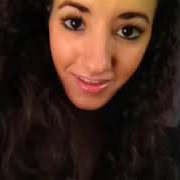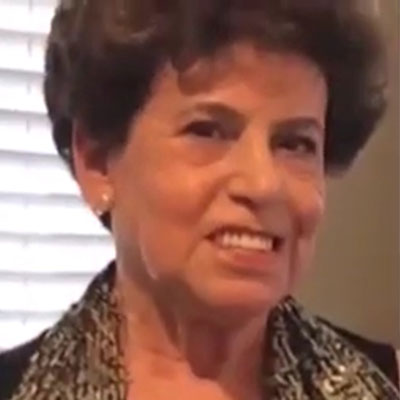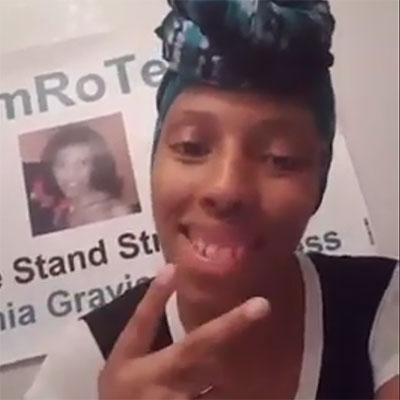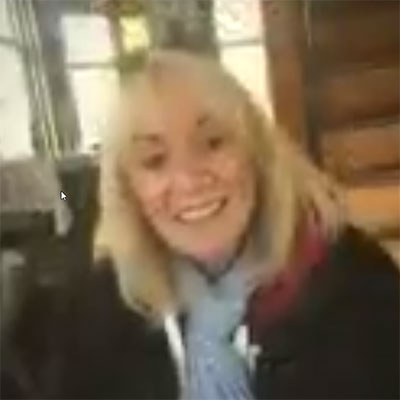 Below, you can see the original fundraiser.
Total Amount Raised
$
6,490
Meridith O'Connor
Create Connections, Enhance Lives, Cure MG

This year, the Myasthenia Gravis Foundation of America (MGFA) is embarking on its first ever video challenge! This challenge will support our mission and bring us closer to a world without MG. Your donation will help us raise awareness, enhance community programming and foster promising research to enhance the lives of those impacted by MG.
Vote for your favorite video by hitting the red donate button. Votes are based on 1 vote for every $1 donated.
---
20 votes = $20

50 votes= $50

100 votes =$100
There is no limit to how much you can give; so help your favorite video win! All donations go to support MGFA.
Meridith is MG Strong
In her video Meridith explains how she is #MGStrong. Love her video? Vote now!
20 votes = $20

50 votes= $50

100 votes =$100
Or any custom amount. Each vote = $1
How else can you help team Meridith win? Share this page on your social media! Sharing on social media will spread awareness about MG and brings in 3x the donations!
*These are the experiences and opinions of the parties who created the videos. The views documented in each are not those of MGFA nor does MGFA endorse therapies and treatments referenced in the videos.
Recent Donations for the Meridith O'Connor team
Lisa B & Tom A. Suntrup donated $50.00.
Debbie Chervitz donated $25.00.
Mary Adams donated $25.00.
Diane Stilwell donated $25.00.
Kala O'Connor donated $100.00.
Jeanine Krieg donated $100.00.
Audrey Mardoian donated $25.00.
Brian Scheuermann donated $20.00.
Tasha White donated $5.00.