Tynker (Computer class) on the iPad

by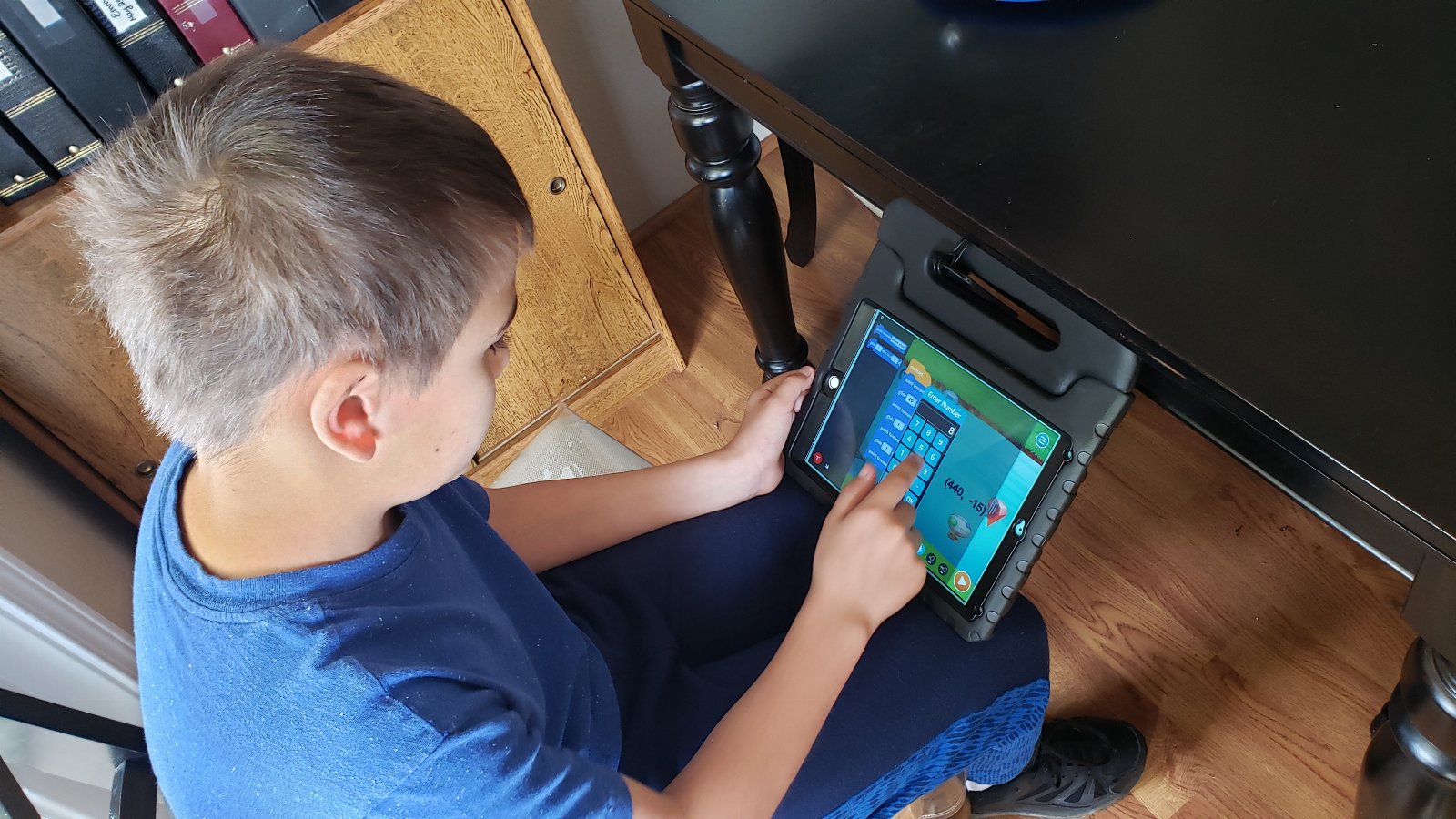 Thank you for joining the challenge!
Welcome to your individual challenge page!
Any time someone donates to the cause through this page, the money will go to the cause, and we'll keep track of how much you helped us bring in here.
This photo has helped raise
$50.00
of their $2,366.00 total
Like this photo? Help
Grab your smartphone and raise money for Sacred Heart School during this Covid-19 Shelter-in-place epoch!
. Donate today!
raise the most money for and win the
Days remaining in this challenge:
5
Emma & Leah Skodinski performed this challenge in support of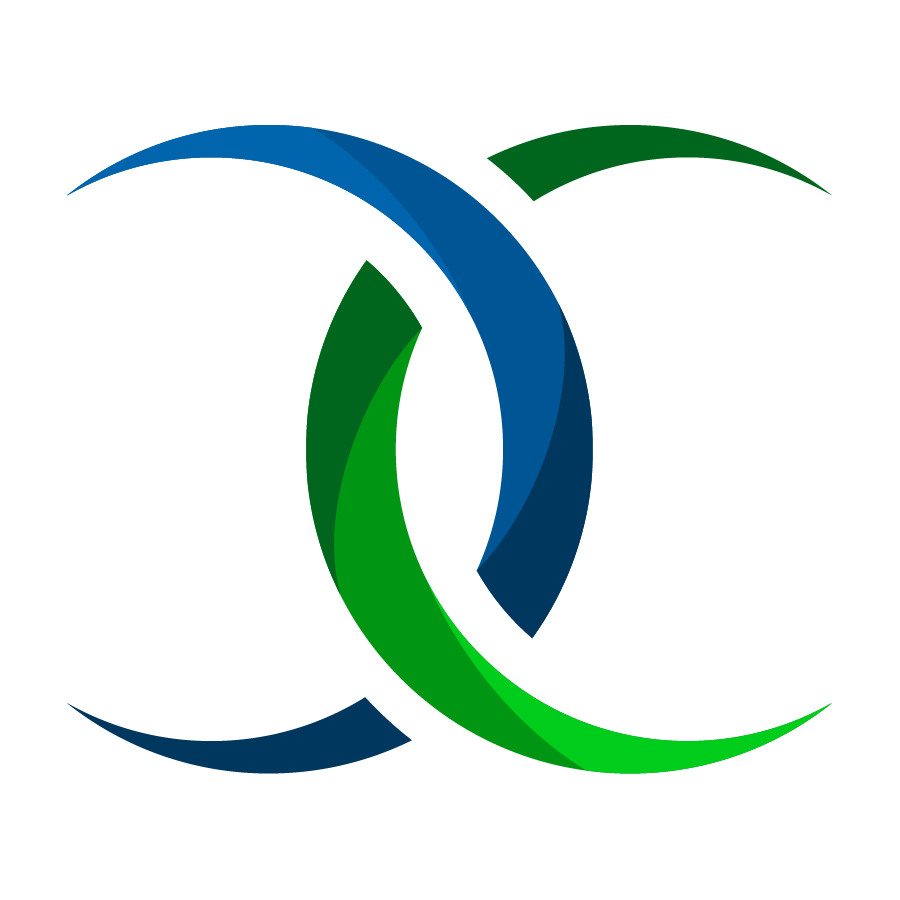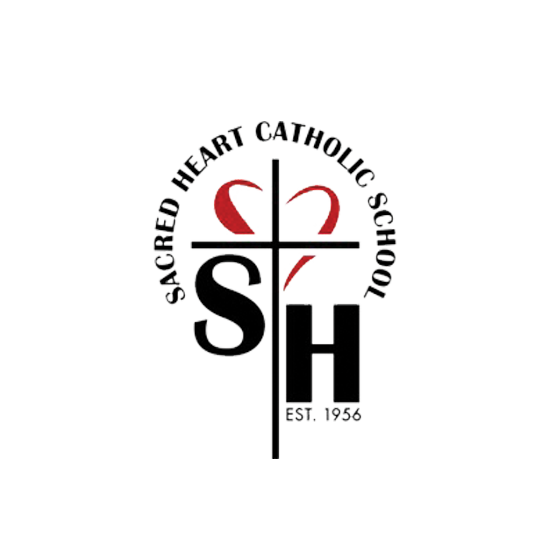 Sacred Heart School leads the way in a fun campaign to celebrate home schooling and raise money!
Shelter-in-place requirements have drastically changed the way we work, live AND attend school. Our normal Spring gala event had to be cancelled for Covid-19 concerns but we have come up with a very exciting alternative and you can be part of the solution!
With all of our dedicated parents and guardians taking on the "fun" of homeschooling our students, we thought this would be a great time to show how everyone is doing it with a photo/video challenge AND raise money at the same time.
We ASK you to join THIS campaign and generously donate as if you were at the school gala, AND share your homeschooling photo/video with your best friends and family.
We gratefully acknowledge Sierra Meat and Seafood and Ability for their generous help as sponsors! Make sure you check them out!

This is going to be fun! Take a photo or a brief (30-6- seconds please) video of how YOUR student(s) is being homeschooled. By now, most of you are more than ready for your kids to go back! However, let's have some fun with this:
using your smartphone, take a picture or video (30-60 seconds) of your family enjoying home school. Your selection can be hilarious, goofy, colorful, or even instructional. The key is to share your family with all of us...
upload your picture or video on the blue "join the challenge" button...
make sure you donate to the cause. Remember, this campaign is replacing the annual Spring Gala and we need your help!
share by calling 3-5 close friends with request they donate AND participate,
share you link on all your social media!
Fun prizes will be offered for "people's choice awards" such as funniest picture or video, most out of control family, etc!!
We gratefully acknowledge Sierra Meat and Seafood and Ability for their generous help as sponsors! Make sure you check them out!

Want to accept 's challenge? Add your own video or photo, just like
did!
Upload Your Own
This challenge is part of the fundraising campaign:
Sacred Heart School invites you to show everyone how you home school in this fundraising campaign!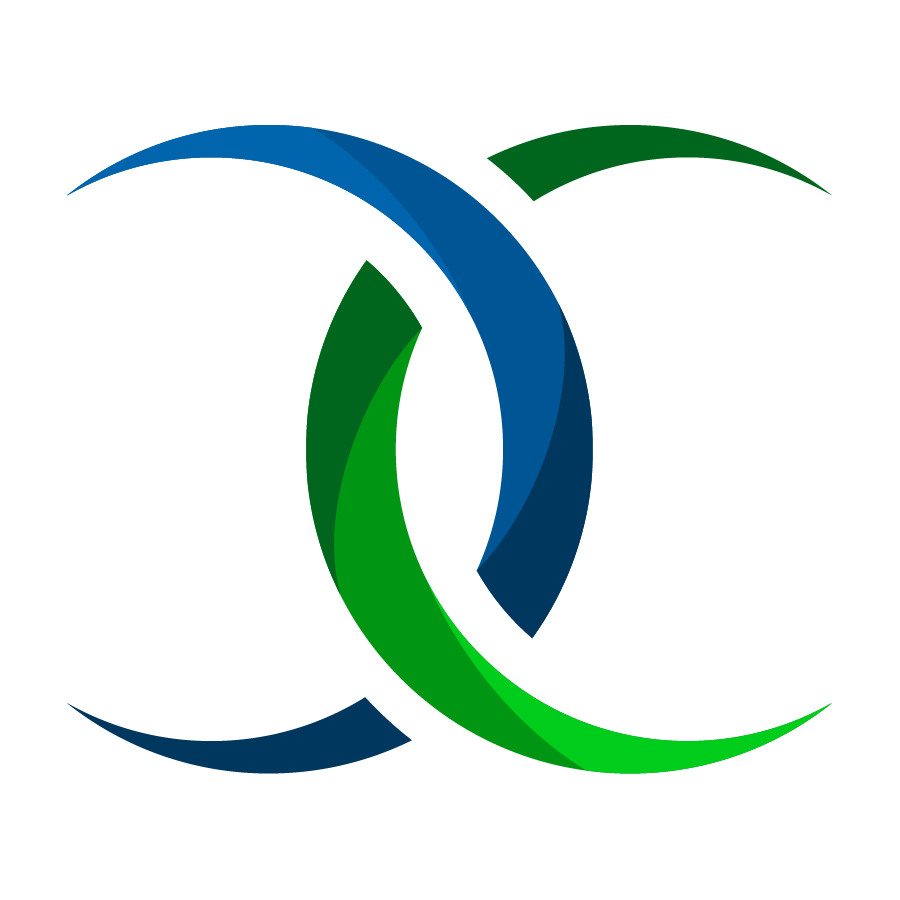 $2,366.00
Raised so far
Top Entries in this Challenge
Vote for your favorite entry by donating!